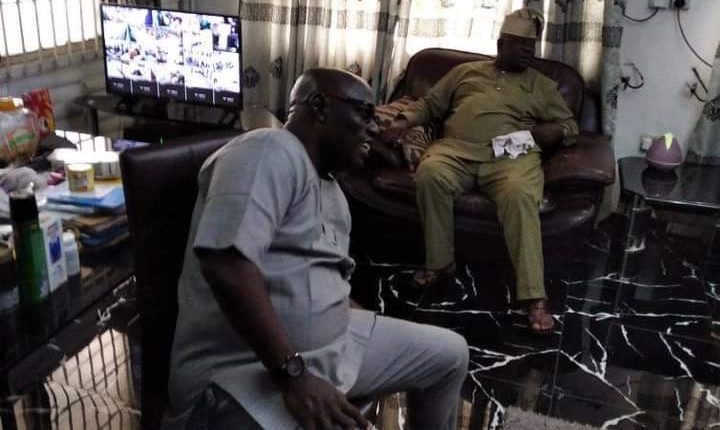 Bisi Olopoeyan Is An Inspiring Leader, Still Much With Us – Saka Balogun, Oyo PDP Reconciliation Committee
The Oyo State People's Democratic Party Reconciliation Committee chairman, Dr. Saka Balogun has assured the continuous presence of Alhaji Adebisi Olopoeyan in the Oyo PDP, described him as essential tool for the party.
Dr. Saka Balogun made this disclosure to the pressmen on Wednesday, at Alh Adebisi Olopoeyan Residence, after 2 hours of an exclusive indoor meeting of Oyo PDP reconciliation committee led by Dr. Saka and Bisi Olopoeyan.
PDP reconciliation committee
was set up by governor Seyi Makinde with a view to bringing about genuine reconciliation with the aggrieve leaders within the party and establishing lasting peace and unity between the stakeholders of the party.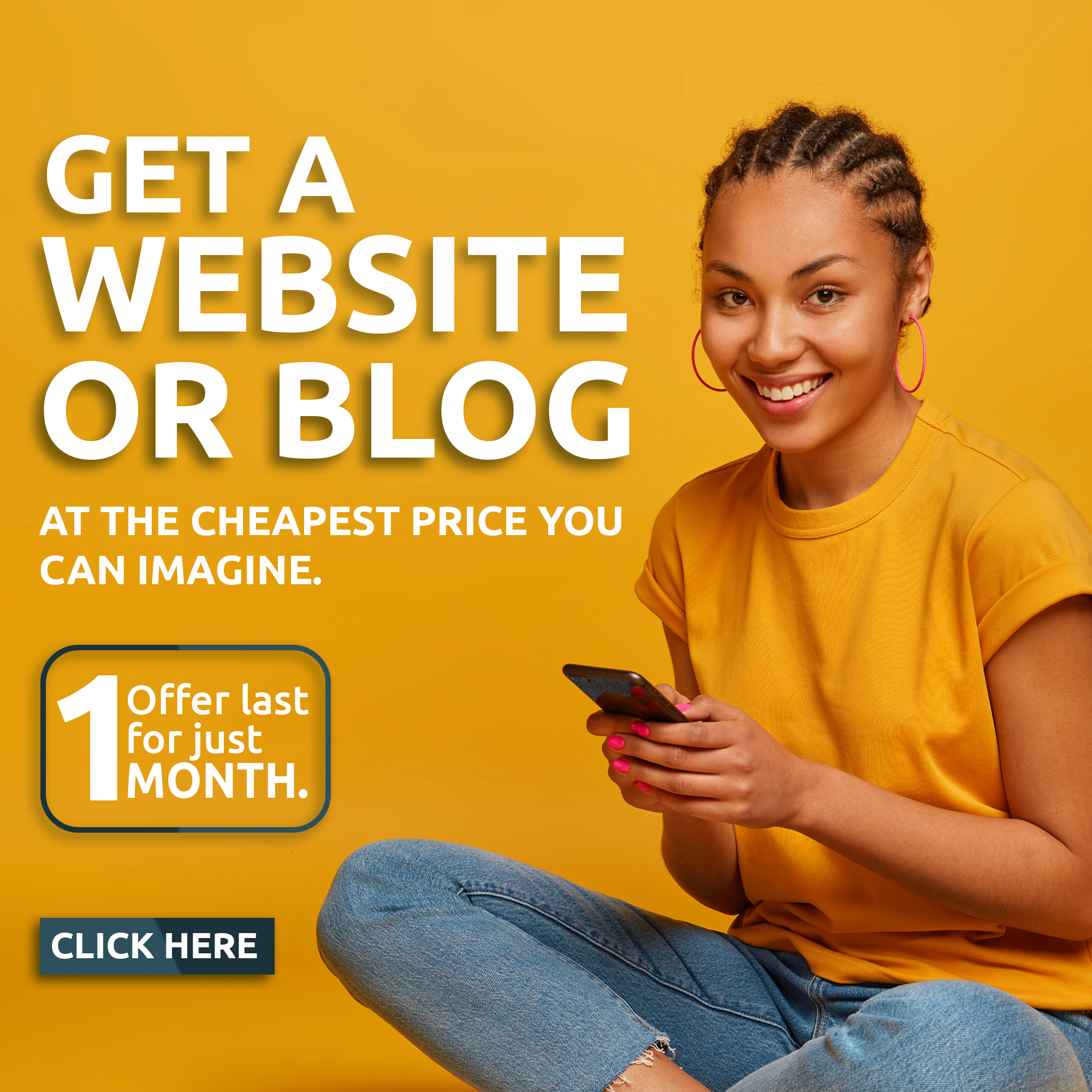 The chairman of the reconciliation committee told journalists that, they visited Olopoeyan base on rumours that he is not happy with the way the governor, who is the leader of the party is managing the party affairs in the state but Dr. Saka said, Olopoeyan is one of the pillars that uphold Oyo PDP, so despite given good details on how a ruling party should be running also
gave his assurance that, he will not leave the party against some predictions.
"We are here today to talk with one of our leaders who feels offended and cheated. We have told him that this committee is here to gather all the information needed and make recommendations to right the wrongs".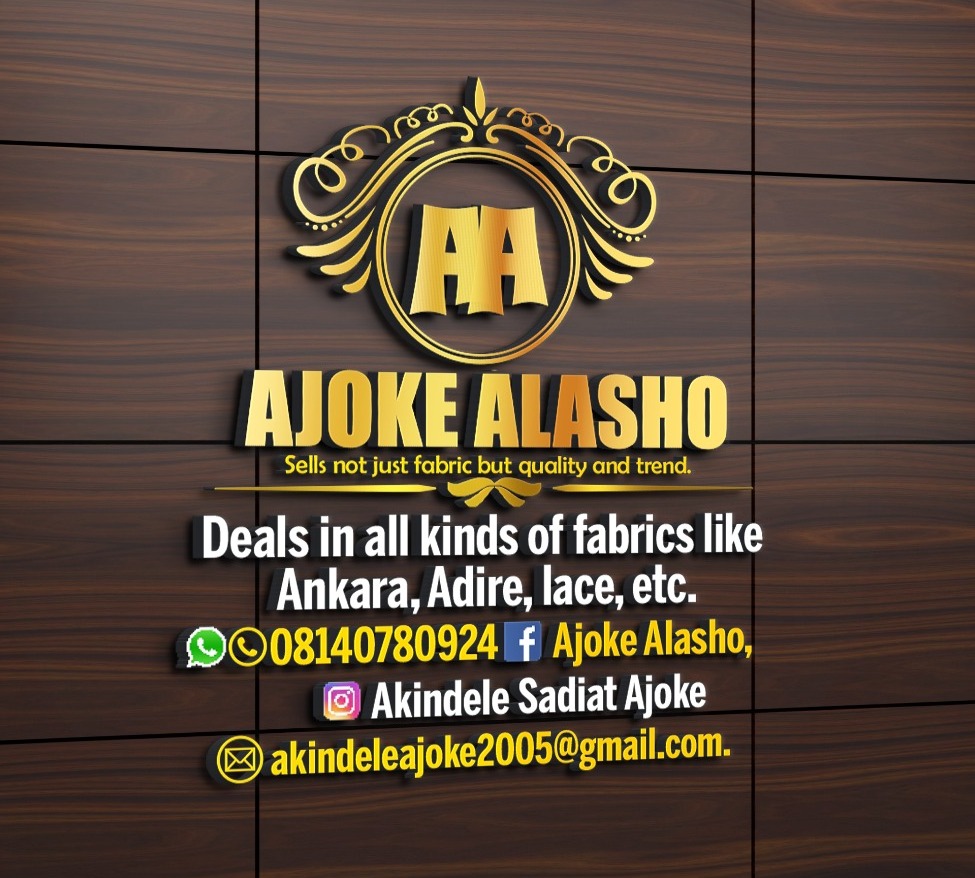 " As you can see, Bisi is a peaceful and reliable leader in PDP, he belongs to us and will surely be with us, we have also assured him that we would talk to the governor and make sure that there is equity and fairness in the way things would be done as far as governance by the PDP in Oyo state is concerned". Saka Balogun stated.
Part of the reconciliation committee that visited Olopoeyan are : Oyo PDP state Chairman, ALH. Kunmi Mustapha, Chief Mrs. Mutiyat Ladoja, state PDP secretary, Mr. Wasiu Adeleke, Layi Baale and others.