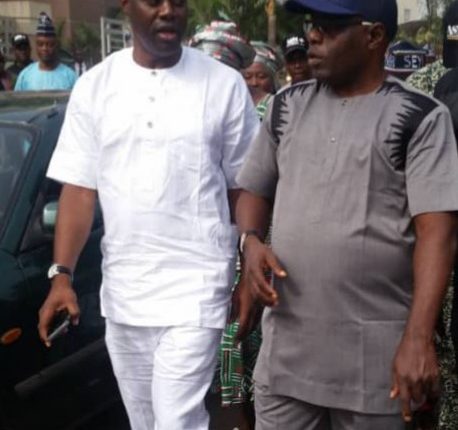 Bisi Olopoeyan In Making Of Gov Seyi makinde, Arise larika | Aare Opeyemi Omotosho
Build up to 2019 election, when some of today's government cestui que ( beneficiaries ) had sneak out to various political parties to pursue their political dreams, when some were not even on ground at all, the only God sent man to Engr Oluseyi Makinde as at then was Alhaji Abdul Rasheed Olopoeyan.
Olopoeyan used his wisdom to established Asejere Seyi Makinde (ASM) in 2016, at Supreme hotel in Ibadan. The movement was chaired by Chief Ayetoro from Oke-Ogun , Hon Babatunde Esuola as secretary from from Oyo town and Hon Ademola Omotoso from Ibadan as PRO. The movement was later spared across all the 33 local government of Oyo State with primary aim of preaching the gospel of Makinde to the grassroot level, within Oyo state, the question is, Where were those Yes-Man politicians of today then ?
Baba Aremu used all his political keenness to make sure the political lions and lionesses of Oyo PDP then didn't consumed Makinde through a congress organized at Watershed in 2017, it was wiseness and political experience of Olopoeyan that brought up a parallel Party congress at Oke-ado
that produced governor Makinde.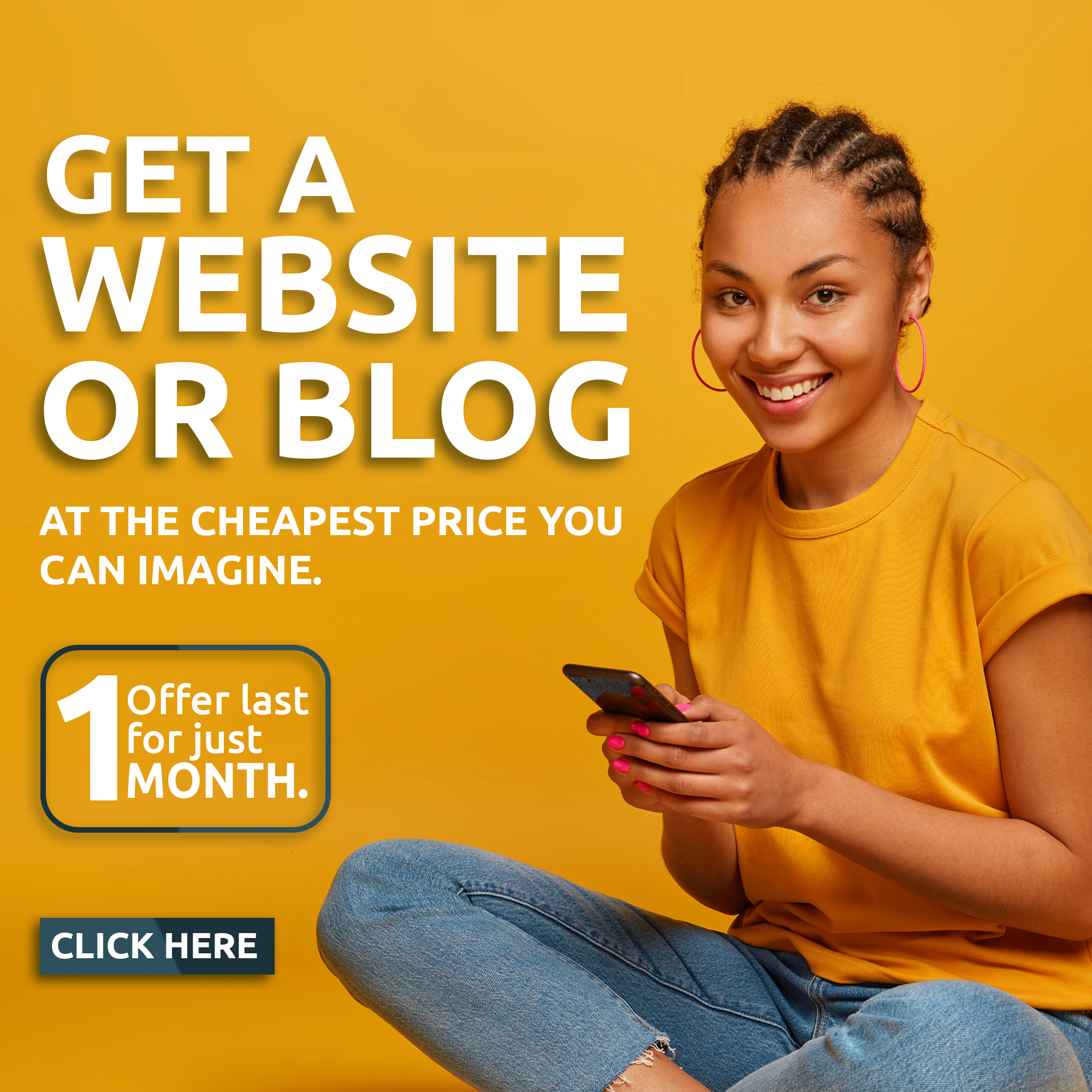 The likes of RT Mulikat Adeola ( obinrin rere) also worked hard, used all her influence with national headquarter in Abuja before the Oke-ado congress been recognised and approved, again Where were those paper weight politicians of today then ?
Olopoeyan used his own personal cash to canvass and mobilised different groups of like minds to make sure Engr Seyi Makinde dreams see the light of the day. He produced customized headgears (gele) , T shirt and caps during the campaign just to make sure he ( Seyi ) became the flag bearer of PDP. While Olopoeyan was busy putting things together for Makinde, many of this sycophants are there in ADC, ZLP.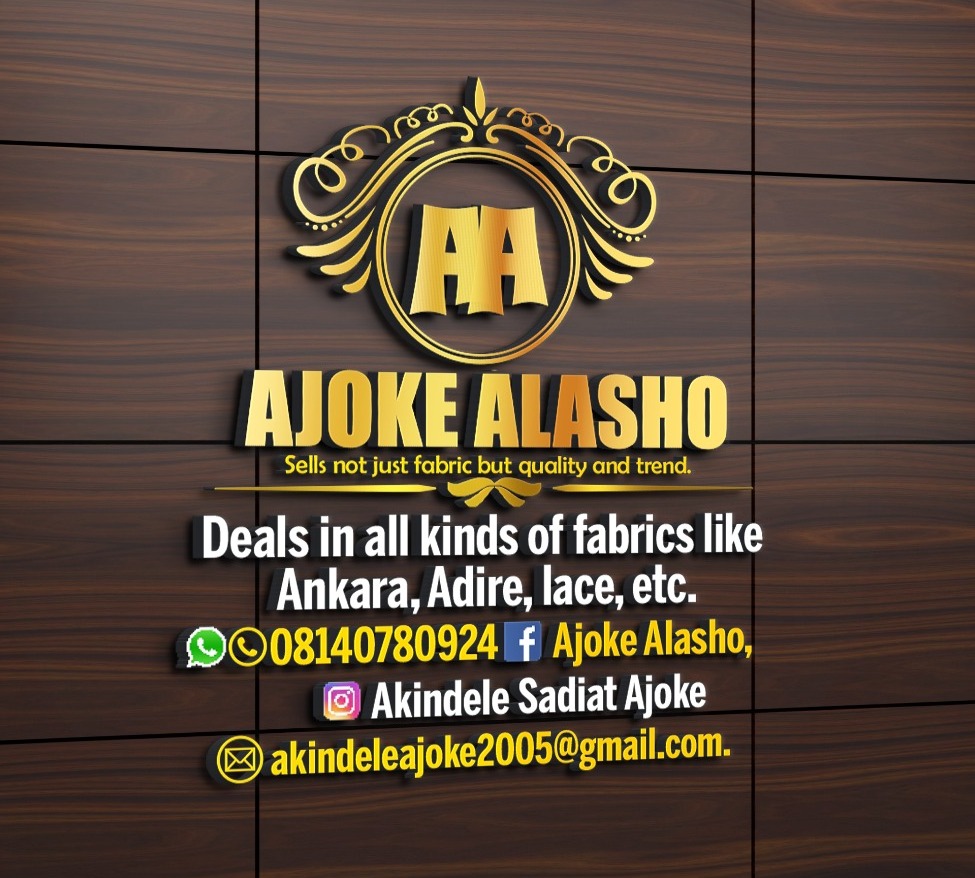 Still needs to ask today's Oyo PDP caricature politicians where were they when Olopoeyan was standing as a guarantor for Seyi Makinde when the likes of Hon Muraina Ajibola, Senator Hosea halleluya
vowed never to have anything to do with Seyi Makinde because they had foresee imbalance attitude in him then.
Aremu Iroko, find it Sine Que Non to make sure Engr Seyi Makinde cross- carpet from the Antwacky SDP to PDP because baba knew that in general election, political party take 80% of victory while personality make 20%. Where were those brown-nose politicians of today then ?
All groveller politicians shouldn't let this government down by giving amateurish advises to his Excellency Oluwaseyi Makinde. Nobody prays to labour in vain.
Baba Aremu will forever be relevant in Oyo state and National politics Insha Allah.