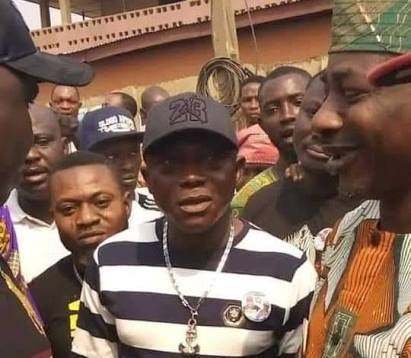 AUXILIARY: Ibadan Week Of Dagger, Bullets And Deaths – Oladeinde Olawoyin
For almost a week in June 2011, residents of Iwo Road and environs could not step out of their houses. Those who dared to move around were ambushed by warring factions of the NURTW in Ibadan. Scores of residents were caught in the Auxilliary-Tokyo mayhem and others escaped with varying degrees of injuries. Auwal Shanono, National President of the Nigeria Medical Students' Association (NIMSA), was not quite fortunate. He stopped over at Iwo Road to board a night bus to Kaduna with a group of other students and was caught in an ambush. He was murdered.

That was Ibadan week of dagger, bullets and deaths a week every well-meaning resident would never want to experience again. Ever.
And so, if we rant over Makinde's auxiliary mess, we know where we are coming from.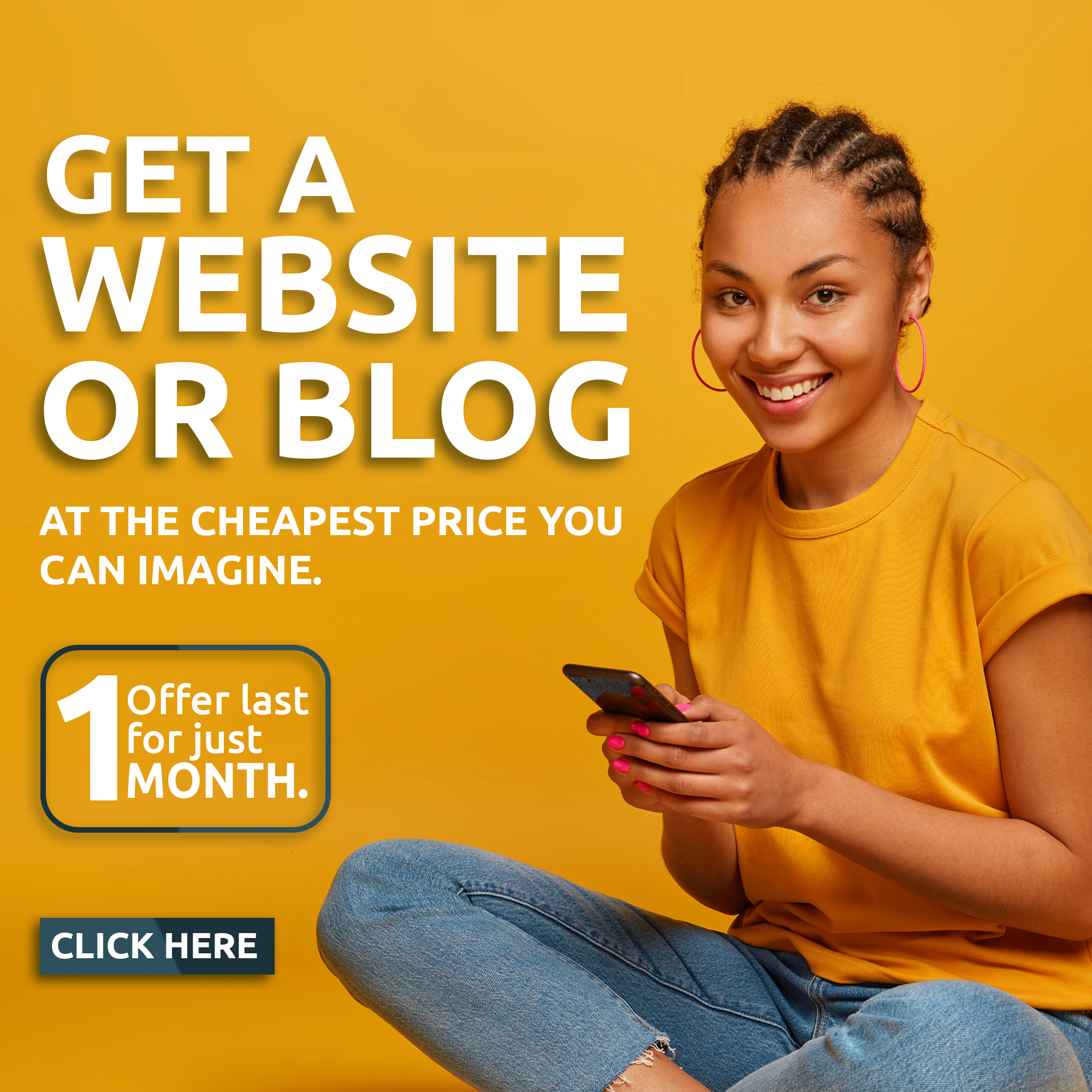 Since I made a post hours ago, a few of the government's alleluia crowds have been throwing their Ogbunigwe at me, via email, inbox and elsewhere. I care less. The state chapter of the party did far worse the last time
I wrote a satirical piece about their principal. In any case, a section of the supporting crowd of the former governor did same, too. No qualms. For me, nobody can bully anyone over discourses about Oyo and her well-being. We all collectively own the state and, because we are all affected by the socio-economic environment, either directly as residents or by proxy, her growth/socio-political development is paramount to us all.
As a parting shot, just before I move away from this, let it be on record that until this hour, nothing — and absolutely nothing — has changed about NURTW operations in Oyo state, outside the appointment of Mukaila Auxilliary and the danger the move poses to societal peace. Drove through major parts of the state until I left the capital city a few hours ago. The corrupt behemoth has always been the conduit for illicit wealth among a few relics, and it remains so still.
Of course, this is no big deal because the governor has simply acted like the typical politician that he is (reward those considered loyal, irrespective of its effect on public peace). That's quite fine, in strict political terms. What's disturbing — and indeed dubious — is the government's jejune attempt to make the whole shenanigan appear like a "reform". It isn't — at least, not yet.
In the end, the indisputable fact remains that Oyo people know what they want: they have seen the cataclysmic effect of state-sponsored violence and have equally witnessed the beauty of peace — and how it could drive development. They know the better option.
May Oyo state know peace/development. I sign out now.
...For the latest news update, Subscribe to our Whatsapp Channel
(Click Here)
and join our Telegram Update Group
(Click Here)