Assets Filling Station Demolition : Owner Hires Akintola SAN, Drags Makinde, Govt To Court
Few days after the demolition of Assets filling station, Ojoo Ibadan, the owner has dragged the governor of Oyo state, Engr. Seyi Makinde and the state government to Oyo state High Court for demolishing its property illegally.
The case before justice Segun Olagunju of court 5 Oyo state High Court had it first hearing on Wednesday 10th.
The lead counsel to the plaintiff, Chief Niyi Akintola argued that the plaintiff had filed a suit to stop the demolition since December 2019, wondering why the state government would begin the demolition without the outcome of court judgment.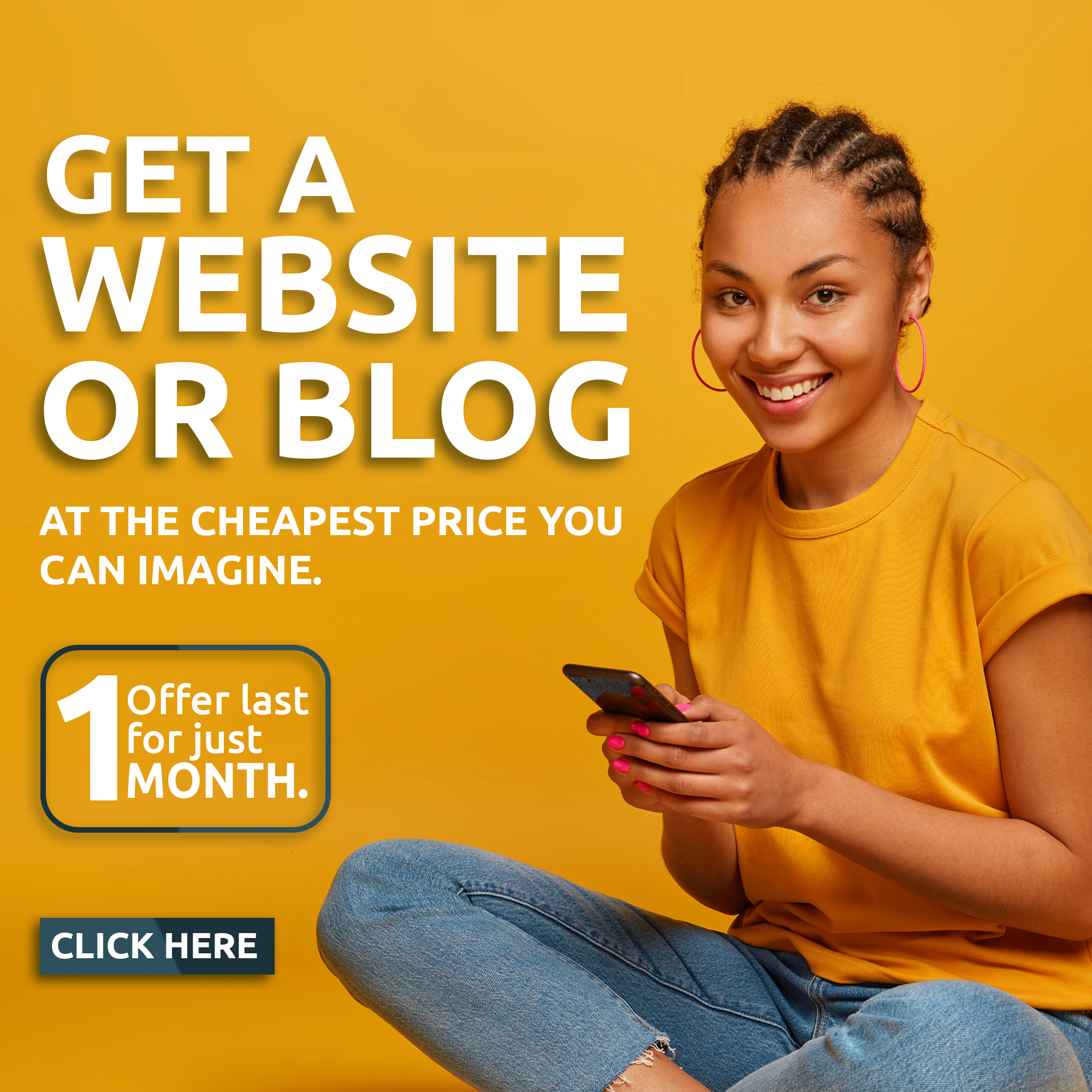 Akintola who cited many reference cases to such effect, said his client obtained certificate from the federal and state high court
He noted that the demolition is a prove that PDP is a government of lawlessness and impunity.
Akintola said; "It is the case of lawlessness on the part of the Oyo State government. There was allocation of land to my client by the state and federal government to build a petroleum station. The filing station has been built on it and it is on the Federal government road. When the current administration came on board, the government showed interest in the property and that is why when you look at the defense of the case filled in court, they were talking of "political consideration."
"They were castigating the immediate past governor of the state that gave the approval for the construction. It will interest you to know that my client got approval from both federal and state governments. In fact, the federal government gave him C of O on the land. He got approval from the DPR, state ministries of land, trade and investment in line with the Supreme Court decision.
"Not knowing that they don't have any right on the land. The land use act is very clear on it. The land in the state vested with the government in the state with exception of the Federal government and it's agencies. The State government has no right to revoke any land that is not vested in its jurisdiction.
"Despite all that, they still went ahead to remove the roof. The case was filled against the state government since last year but they took advantage of covid 19 and filled their defense that my client acquired it illegally.
"But we have passed this stage in Oyo state before now. For those of you in the state, you remember during he time of Akintaro, the Ibarapa man, we obtained 12 different judgment, but they still went ahead aainstbthe judgement. During the time of chief Rasidi Ladoja, we got his impeachment annualed here in this court, they still went ahead with their lawlessness. That is their character. It is unfortunate that the two ministries concerned are headed by lawyers," he said.
...For the latest news update, Subscribe to our Whatsapp Channel
(Click Here)
and join our Telegram Update Group
(Click Here)