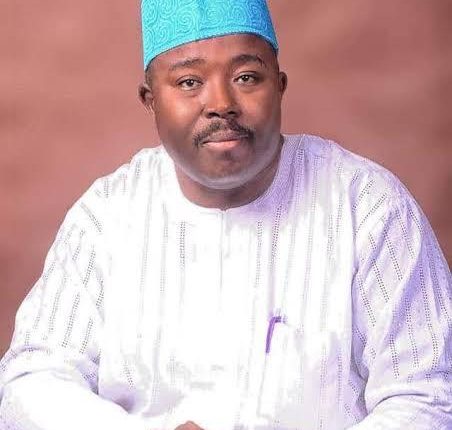 Alli Expresses Sadness Over Araromi Spare Parts Market Inferno, Seeks Supports For Victims
A former Secretary to the Oyo State government, Oloye Sharafadeen Alli on Sunday expressed sadness over the devastating fire that gutted the spare parts market, Agodi Gate, Ibadan on Saturday morning.
Alli in a signed statement on Sunday night urged wealthy and well-meaning Nigerians, especially the government at all levels to come to the aid of the victims of the inferno so as to ameliorate their suffering. The victims' services to the good people and the economy of the State is important to the general well-being of the State.
The gubernatorial candidate of the Zenith Labour Party (ZLP) at 2019 election in the State, now a chieftain of the APC said the inferno is unfortunate at a time economy is bad and not pocket-friendly.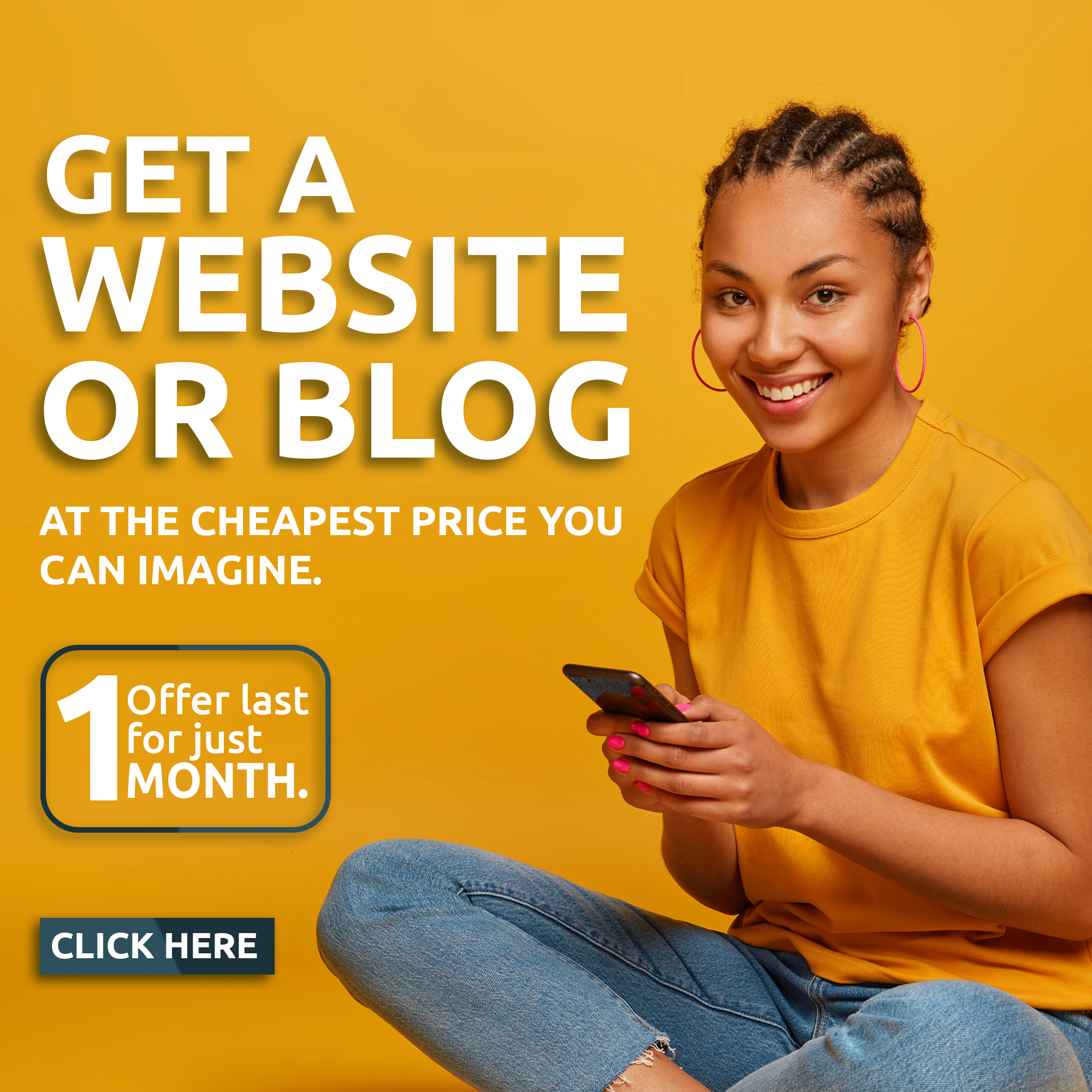 While sending condolences and sharing in their loss, Alli stated the importance of the market as a major source of automobile parts with huge economic impact in the State and Nigeria at large cannot be overemphasized.
"I am sad with the news of fire incident that happened in Araromi spare parts market. Being a major spare parts market in Oyo state, the magnitude of properties lost to the fire will definitely affect the economy of the State.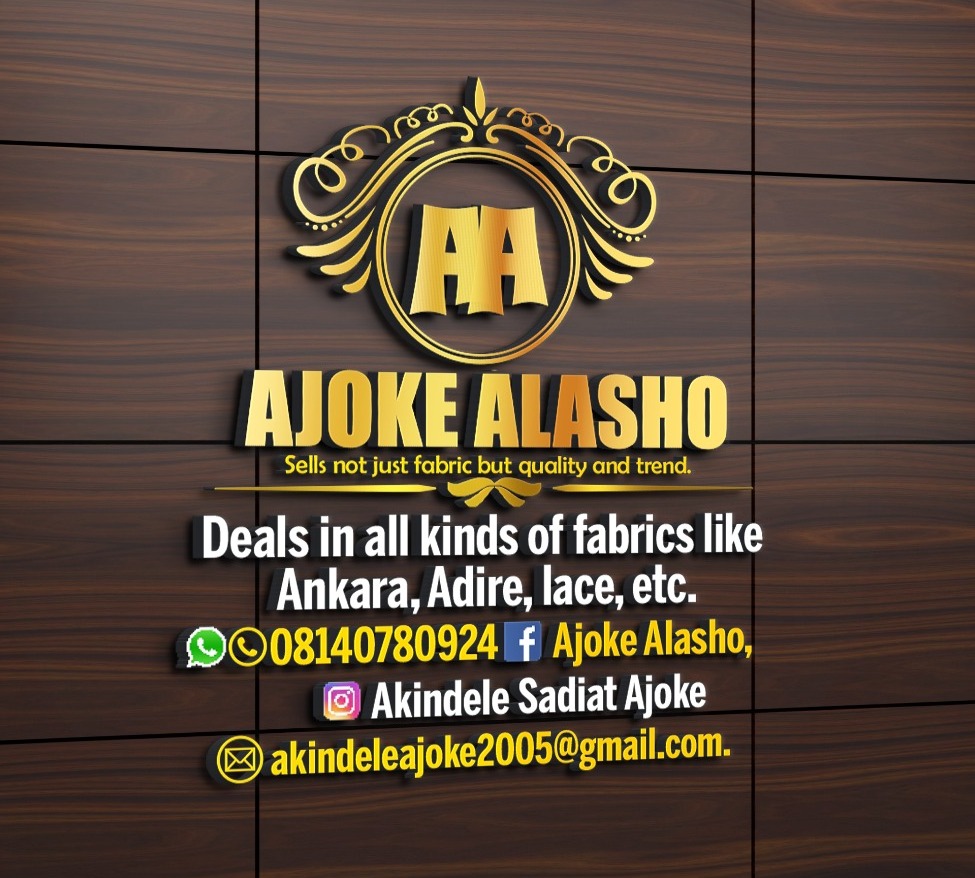 "I want to call on the well meaning Nigerians to support the traders to get back on their businesses. Our government at all levels should also support the victims to get back on their feet.
"The unfortunate incident happened at a time the economy is bad. I pray for divine support for the victims and urged the Authorities to investigate the cause of the inferno and proffer solutions in order to avert a future recurrence"