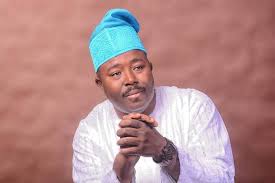 Alli Asks Makinde, IGP To Fish Out Killer Of HND II Music Student Of Ibadan Poly
A former secretary to the Oyo state government, Akogun Sharafadeen Alli on Friday asked the Oyo state governor, Engr. Seyi Makinde to fish out the killers of an HND II student, Department of Music, the Polytechnic Ibadan, Ebenezer Ayeni on Thursday.
Ayeni, a departmental Christian President and owner of a recording studio in Ibadan was to get married next week Saturday before he was allegedly killed in his appartment on Thursday.
To this end, Alli in a statement he personally signed in Ibadan on Friday morning queried why the state is no more safe for residents, when the state government is still receiving security votes from the federal government.
He asked the governor to seek for help from the last administration, if he lacks power to tackle security issue confronting the state.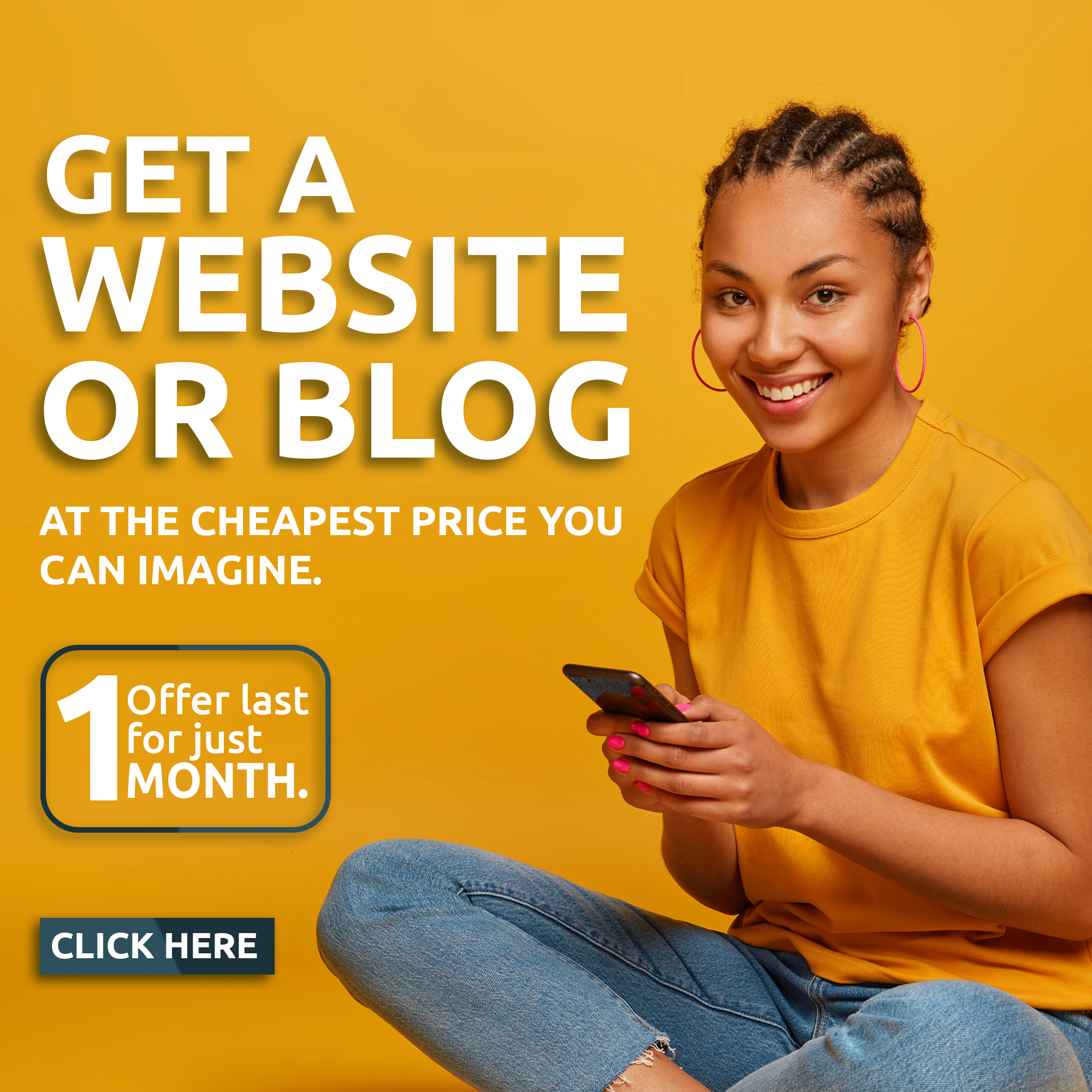 The former chairman of Odu'a investment said aside the issue of insecurity in the rural areas by suspected herdsmen, those in urban areas are not sleeping with their two eyes closed again.
Alli who said he lived all his life in Ibadan the state capital noted that he had never experienced what is going on in the state before this time.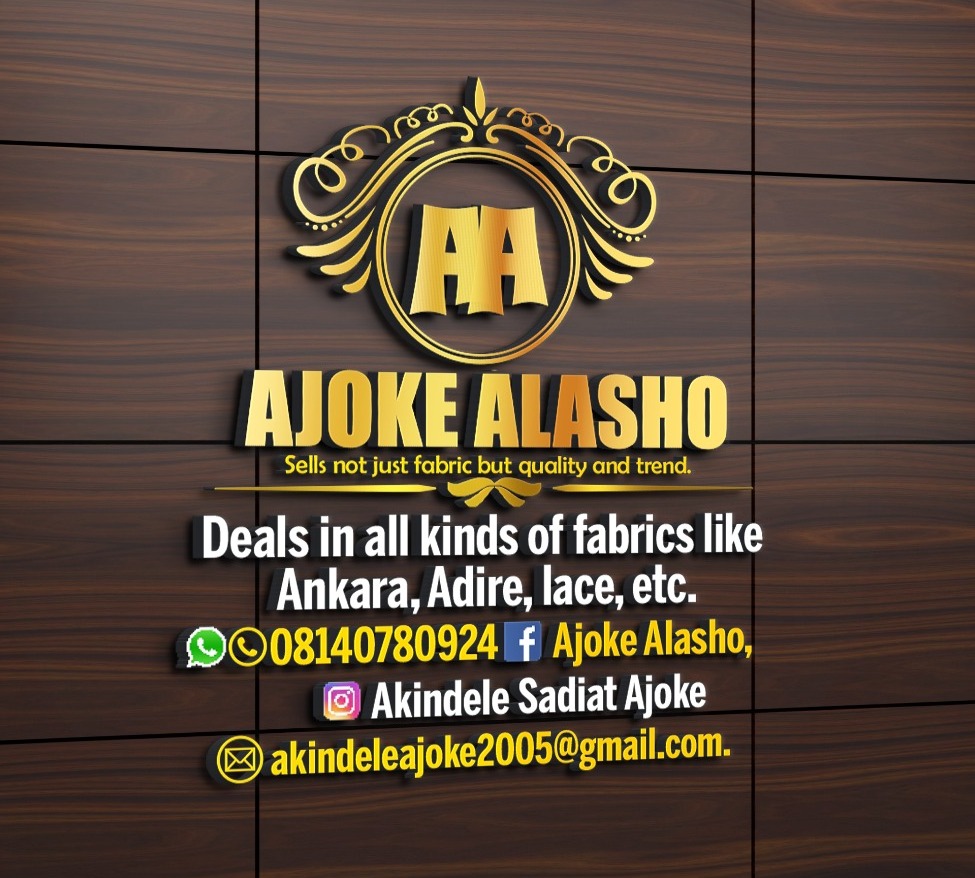 The statement reads; " It is true that security issue is general but what we are having here is different from that of other states. If the rural areas are not safe because of the hersmen which must strictly addressed, government must ensure the urban cities in the state are at least safe.
"I am calling on the governor and security agencies to ensure they arrest those robbers behind killing of Ebenezer Ayeni and HND two student of the Polytechnic Ibadan.
"Just few weeks ago, the robbers invaded a Community in Ibadan and robbed residents with Point of Sales Machine (POS), the people of Alakia, Akobo, Akala Road and other part of the state cannot sleep and close their eyes. For how long can we continue with this," he queried.