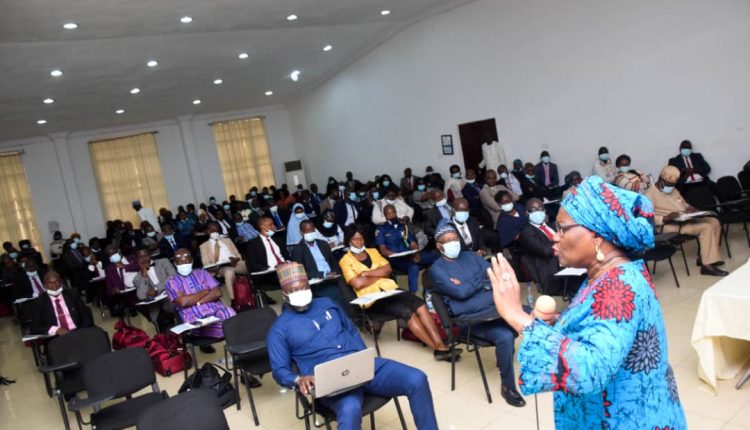 Oyo HOS Urges Civil Servants To Shun Corruption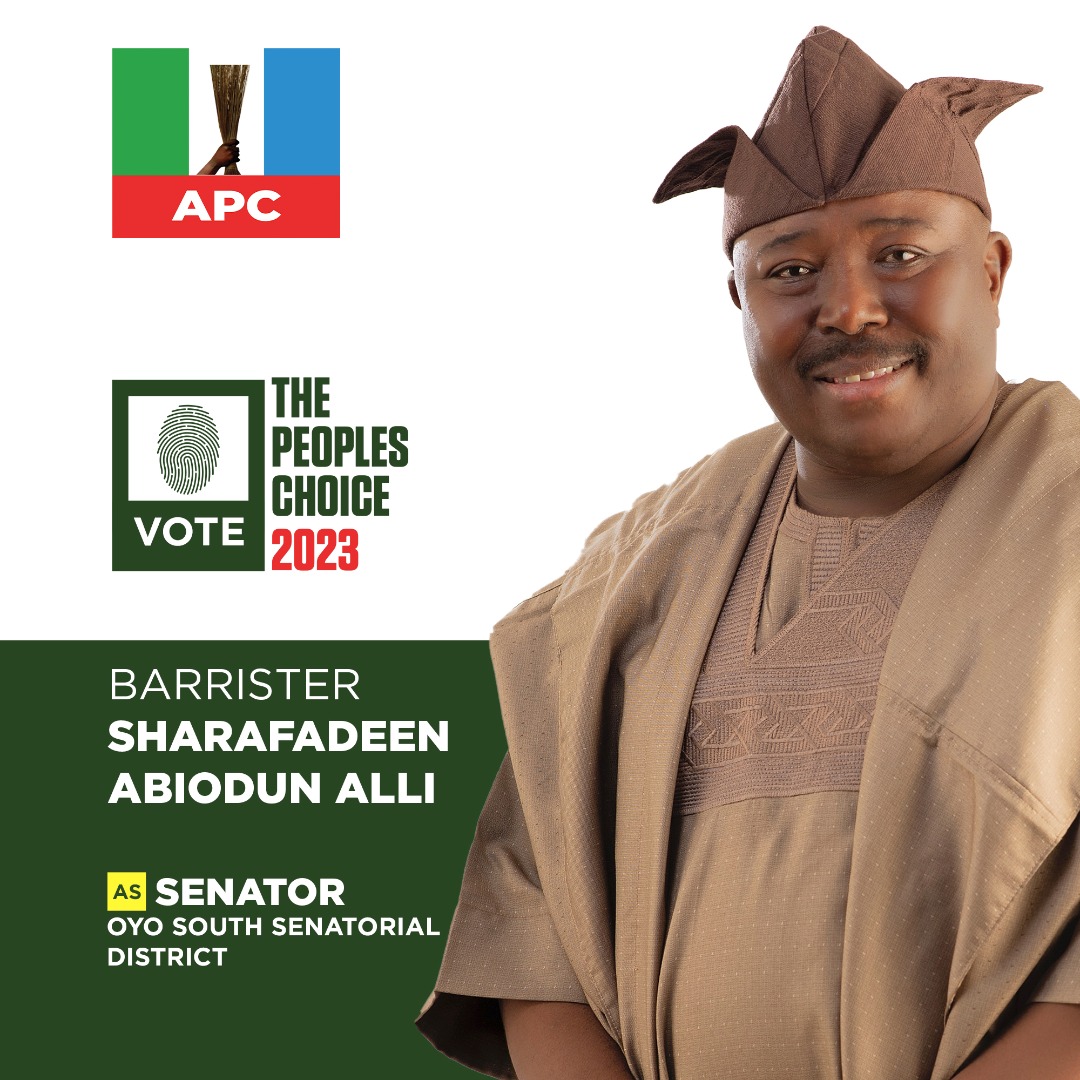 The Oyo State Head of Service Mrs Ololade Agboola has urged Civil Servants in the State to Shun any act of corruption capable of denting their image and status, saying that, ignorance would not be acceptable as an excuse for corruption.
She stated this while declaring open an Anti- Corruption Capacity Building Workshop for senior Civil and Public Servants in Oyo State, organised by the Office of the Head of Service in collaboration with the Independent Corrupt Practices and other Related Offences Commision (ICPC), with the theme "Art and Practice of System Integrity and Value Governance as a Panacea to Curbing Corruption". Held at Ibadan Business School, Bodija Ibadan.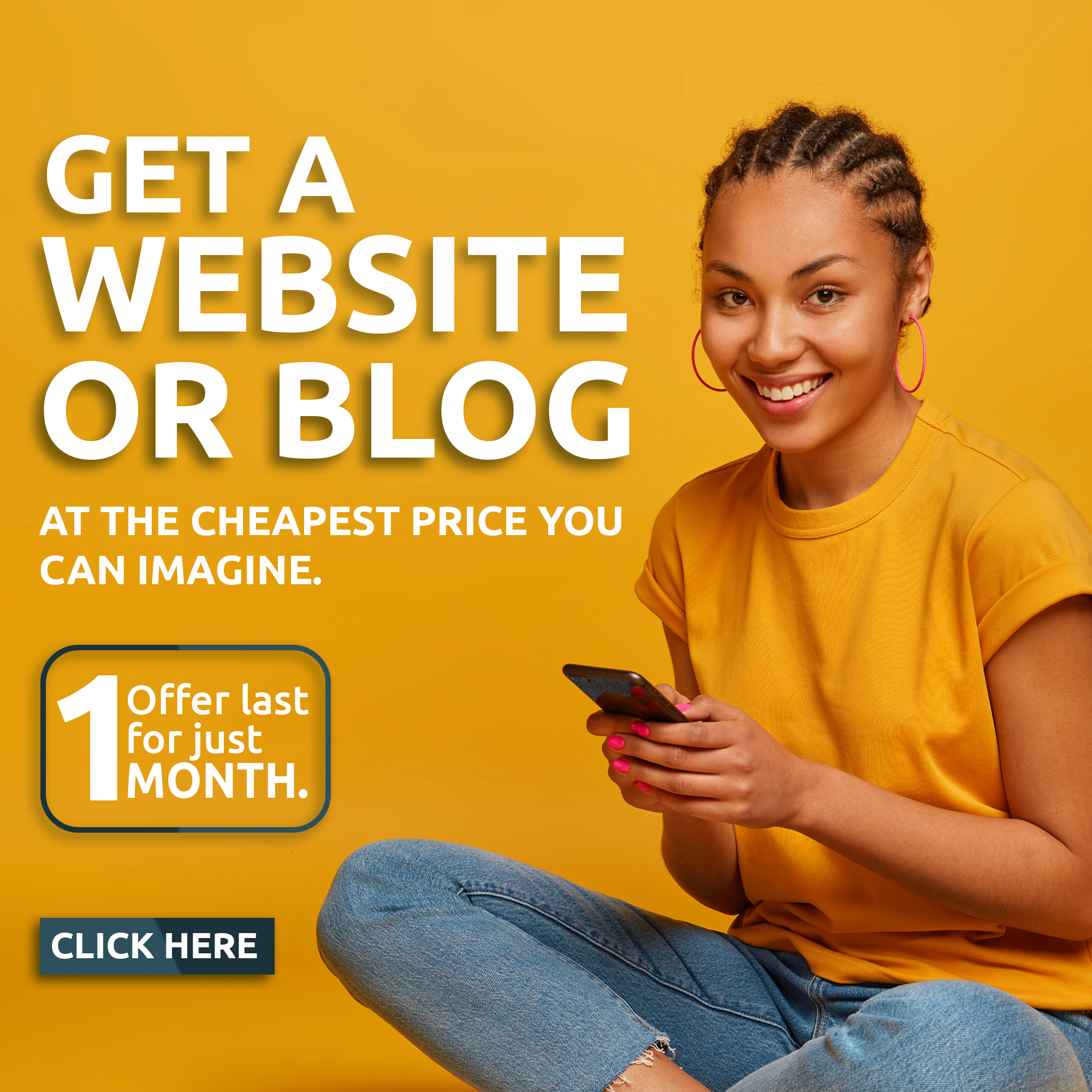 She said the present administration in the State collaborated with the Independent Corrupt practices and other Related Offences Commission (ICPC) to train the senior officers on financial ethics that would lead to an improved transparency and accountability in the Civil/Public Service in the State.
The Head of Service who was represented by the Permanent Secretary, Service Matters, Alhaji Fatai Oladeinde said a lot of resources have been lost to menace of corruption and it has affected various areas of the economy and human endeavour.
She added that any officer found culpable of any corrupt act shall be dealt with according to the dictates of the Civil Service Rules and Regulations.
She hinted that Oyo State Anti- Corruption Agency (OYACA) was established to sanitise the Civil Service and ensure that both Public and Civil Servants at both the State and Local Government levels carry out their responsibilities without Corruption.
She charged Civil Servants in the State to serve as custodians of the rules and regulations, especially the Public Service Rules, Financial Regulations and other extant Laws in operation in the State and the nation as a whole.
She commended the Independent Corrupt Practices and other Related Offences Commission (ICPC) for deeming it fit to count Oyo State worthy as one of the beneficiaries of the Capacity Building Workshop.
In his remark, the Provost Anti- Corruption Academy of Nigeria (ACAN), Professor. Olatunde Babawale said for the State Government to have enacted Law for Oyo State Anti-Corruption Agency code named (OYACA) the State is ready to tackle corruption.
Abiodun Atilola
Media Officer to the SSG/HOS
June 10, 2021.