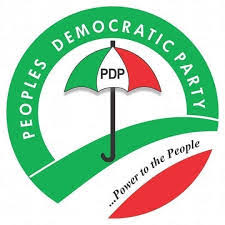 All We Want Is Primary, No To Consensus – Afijio LG PDP Aspirants Kick
Aspirants from Afijio local government, on the platform of the People's Democratic Party (PDP), have kicked against the imposition of the candidate but rather seek the conduct of a primary to determine the party's candidate ahead of the local government elections.
This is because the aspirants said they are not in agreement with the decision of just a single person decision to select Honorable Femi Emmanuel Aikomo as the consensus candidate of the party.
Though they affirmed that leaders of the party never met with them over resolving various issues, they said the issues remained unresolved and went ahead behind closed doors, deceiving party loyalists towards the "imposition" of Femi as the party's candidate.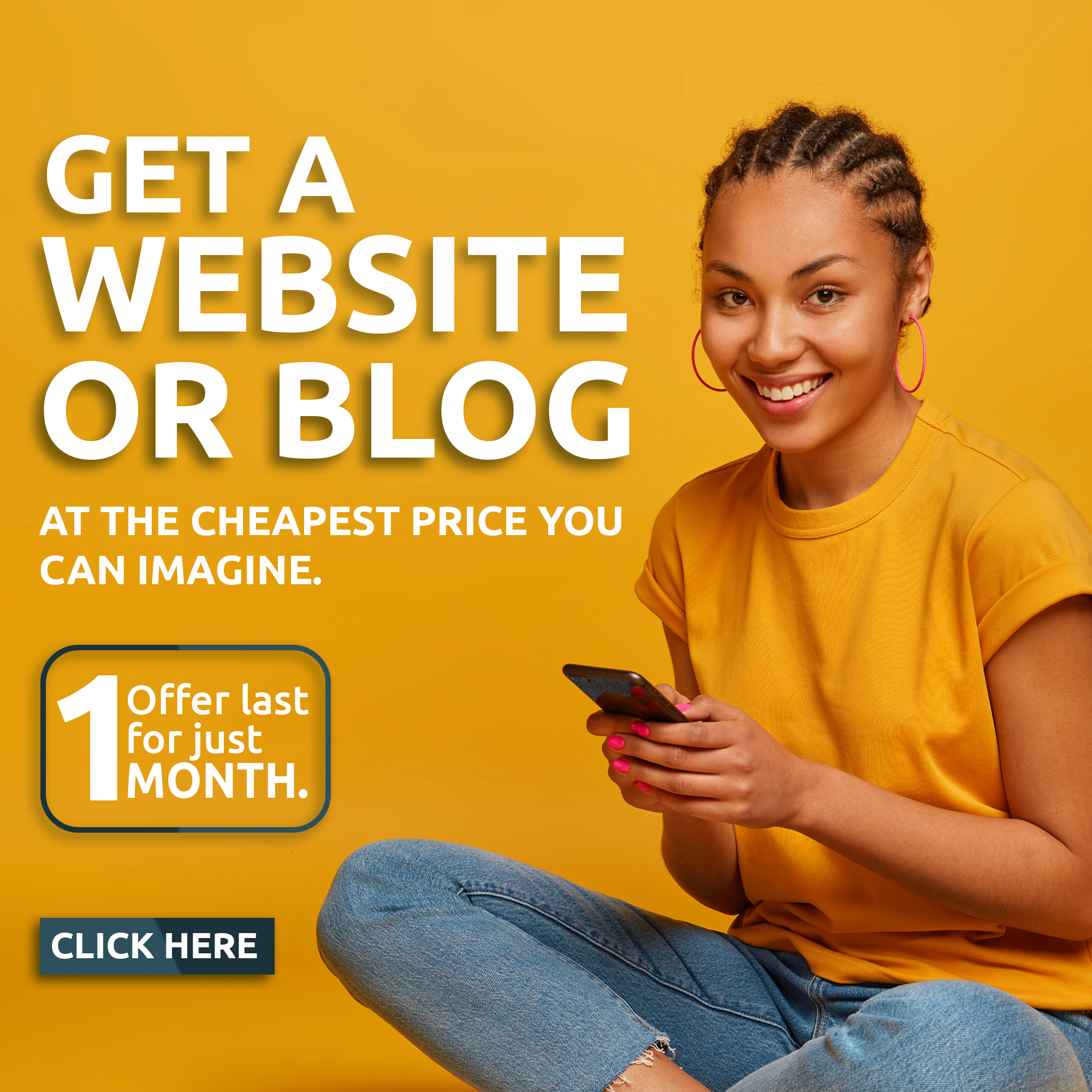 The aspirants who made their stance known in a statement are 1. Hon Ayoola Kolawole ( Arabambi) – Fiditi
2. Hon. Gbade Adesokan- Iware
3. Hon. Prince Laoye – Awe
4. Hon. Owolabi – Awe
The aspirants urged leaders and stakeholders in the constituency to allow a democratic process that will engender the emergence of a formidable and acceptable candidate for the party to stand in for the 2024 local government election.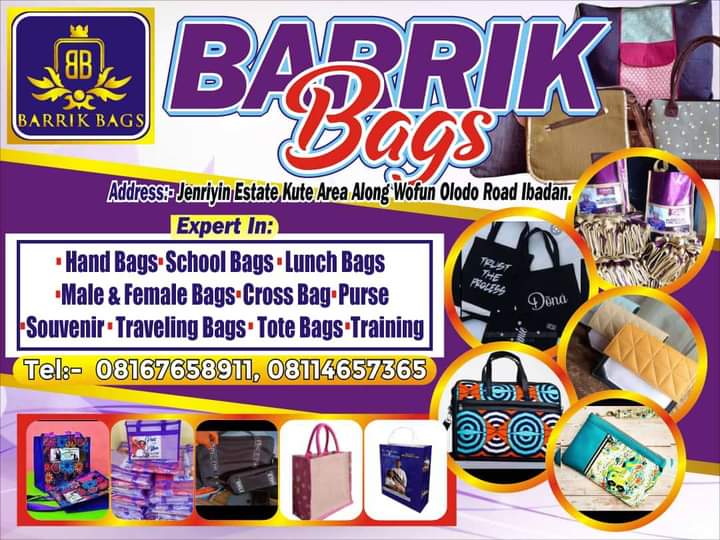 The statement read in part: "Our attention has been drawn to the statement credited to one of our party leaders at the meeting of the party that we have agreed with the imposition of Honorable Femi Emmanuel as our consensus candidate.
"We want to state categorically that we haven't agreed with the so-called consensus arrangement.
"We were not carried along neither was there an agreement from either of us to step down or support a particular candidate, we kick against the imposition of any anointed candidate for the personal greed of a particular individual".
"Let the democratic process take effect. We didn't agree at the meeting that the imposition should stand."