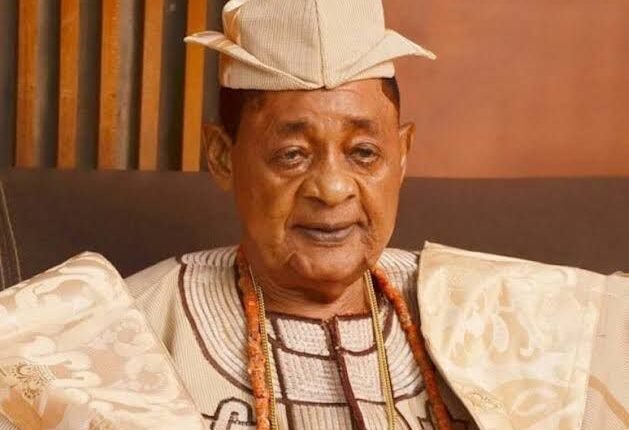 Alaafin Stool: Filling The Void Of Lamidi Adeyemi | Gbenga Oyetola
............ Urges To Continue Supplications After Ramadan
Tragic occurrence rocks the Oyo State Council of Obas and Chiefs as prominent rulers were pronounced death, starting from the Soun of Ogbomoso, Alaafin of Oyo and the Olubadan of Ibadan in 2022, it was indeed a sad year in the Oyo state traditional sphere.
As the feature that characterized the Monarchical system practiced in the Ancient Town of Oyo, the System of selection of Alaafin is hereditary as the two prominent Royal Families, the Adeyemis and the Ladigbolu families rotate the Alaafin stool among themselves. With the demise of Oba Lamidi Olayiwola Adeyemi III, the Ladigbolus are to put forward the new Alaafin.
Since April 2022, the affairs of the rulership in Oyo has been placed under the Oyomesi (the seven member legislative arm of Oyo, who select Alaafin) and in turn led by the Basorun (the Prime Minister) till the finalization of the selection process of the new Alaafin.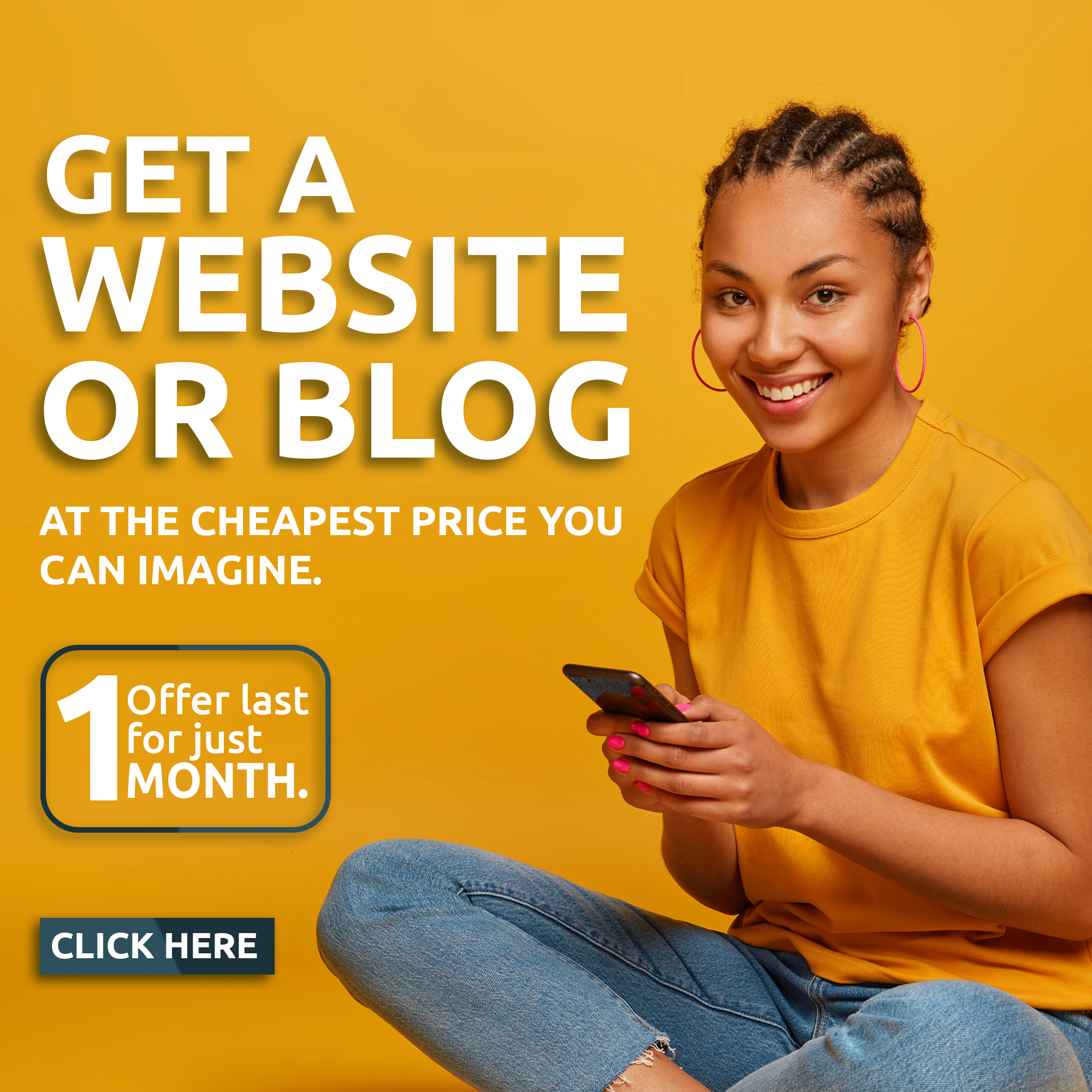 Most times, the selection process, which is
often influenced by the Political Class and sometimes favour the highest bidders and at the end of the day go in the line of the Highest bidders while placing Mediocrity in place of merit.
As Prestigious as the Alaafin's stool, which is unrivaled in it's supremacy in Oyo State, Yorubaland and Nigeria and it's long standing history of Political supremacy, military might and cultural richness must not be water down to what can be bought with Millions of Naira or Thousands of Dollars and Pounds.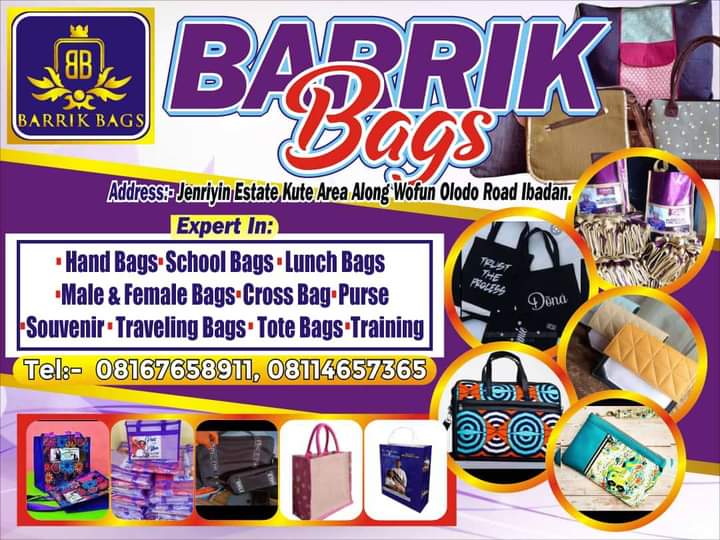 Very soon, the illustrious sons and daughters of oyo town are looking forward to having a new monarch, one who would not only fill the void left behind by the late Lamidi Adeyemi III in all ramifications such as cultural heritage, deep historical thoughts amongst others.
Gbenga Oyetola is the Publisher of oyomind.com.ng, an online newspaper in Oyo State.
You can reach him through;
Email: adeoyeoluwagbemiga@gmail.com
Phone Number: +2348132974814