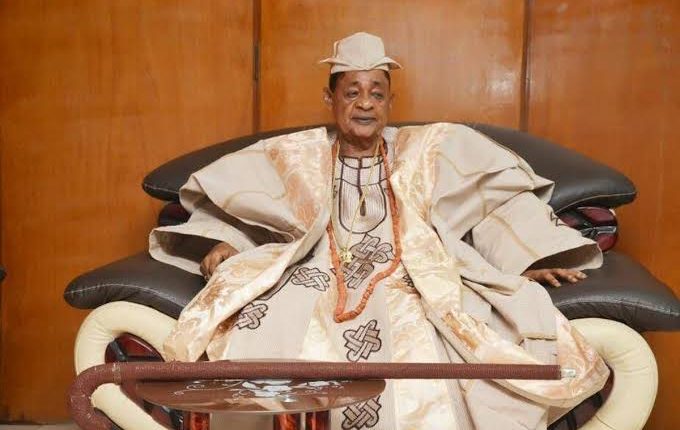 Alaafin: Oyo NNPP Sympathizes With The Adeyemis, Oyo Town, Nigeria At Large
Oyo state New Nigeria People's Party (NNPP), has expressed its rude shock at the demise of Alaafin of Oyo, Oba Lamidi Adeyemi III, who died on Friday night age of 83.
" Oh death, where is thy sting" ? New Nigeria People's Party condones with the sons and daughters of Oyo town, Oyo state and Nigeria at large for the great loss.
Death being the end of every creature came unannounced and took away our prominent king, Oba Lamidi Adeyemi 111. It was shocking hearing the demise of Iku Babayeye, who ruled for 52 years.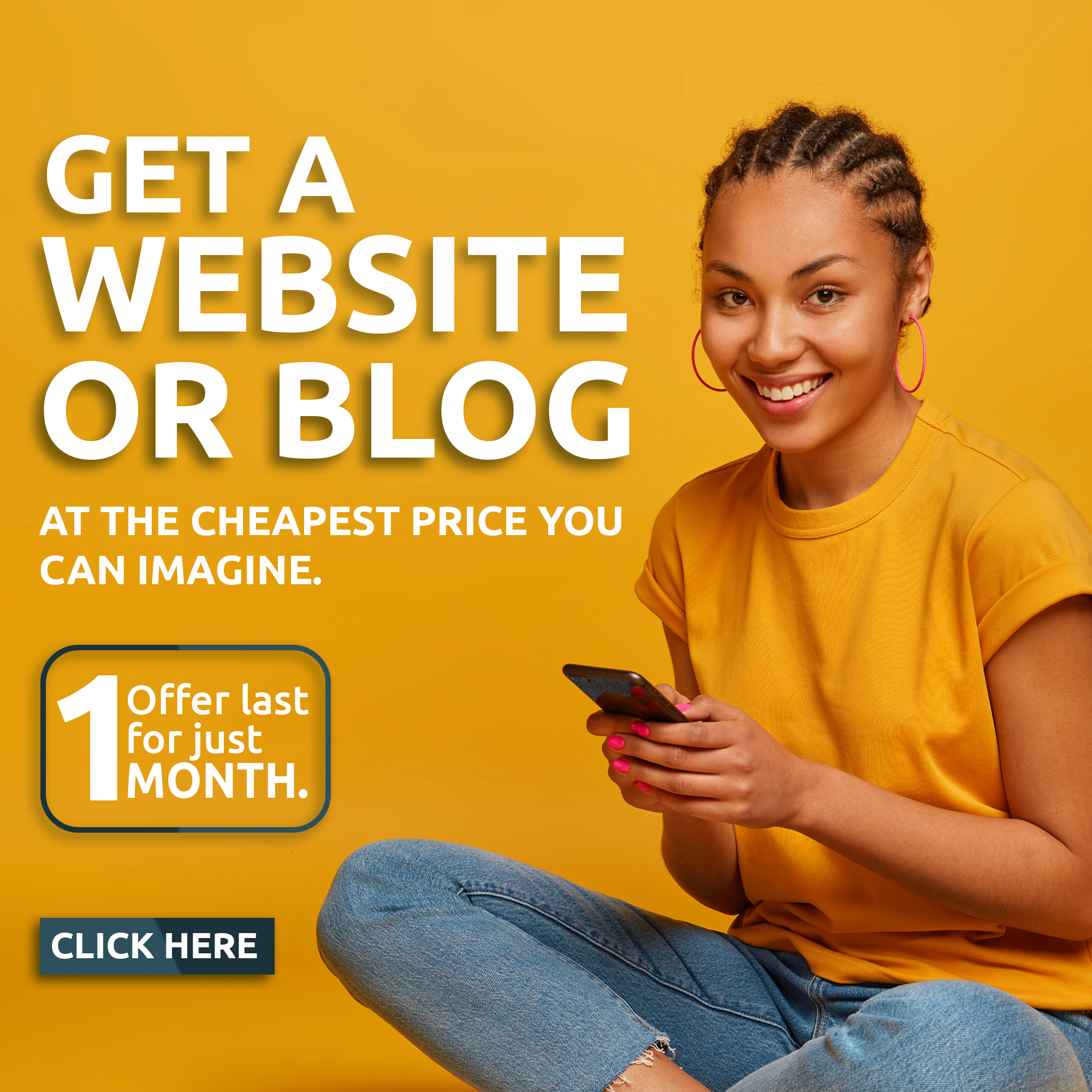 Speaking through the Publicity Secretary, NNPP State Chairman, Hon Adegbola in his message noted that, "Kabiyesi was a great and loving king. Our deepest sympathies go out to the family of a fantastic role model and paramount ruler. May God give them the peace that they seek. We are saddened to hear of your loss. Our baba was a fantastic person to have around."
" Late Oba Lamidi Adeyemi was a very good manager of people, he was a king that people would not forget for his close working relationship with all around him mostly Oyo. He sacrificed his time, resources and many more for the people little wonder he was known all over the country for his leading role in all areas of life.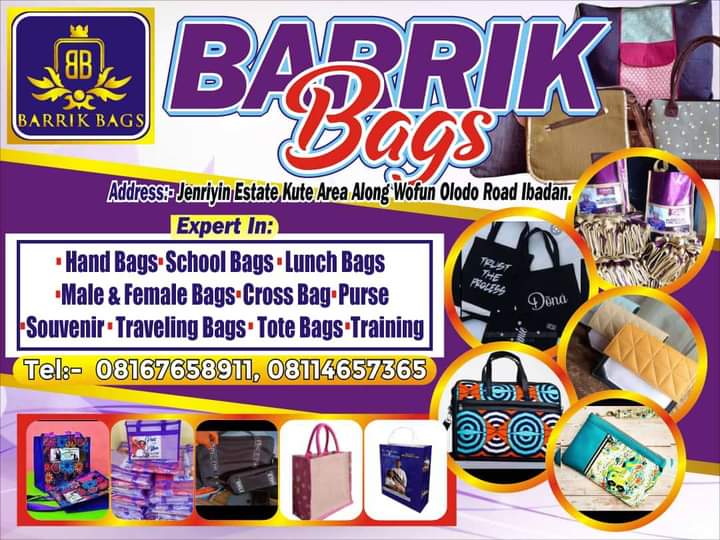 " Having lived a good life, Yorubaland will continue to remember Oba Adeyemi's effort on unity and peace. His untiring effort towards making Yorubaland a remarkable part of this country is second to none. He was very intelligent, eloquent and bold.
NNPP prayed that God will continue to abide with good people of Oyo town, Oyo state, Yoruba land, and Nigeria at large and grant everyone to the fortitude to bear the loss.