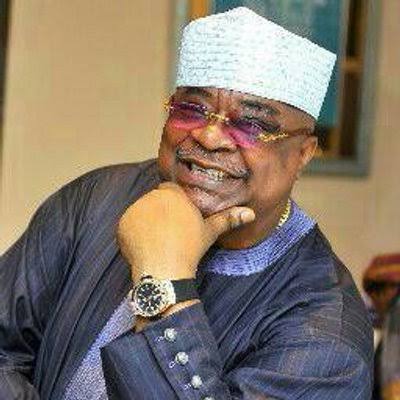 ADP Guber, Akala Vows To Work With Anyone or Party To vote Out APC In Oyo State
The African Democratic Party ( ADP ) governorship candidate, Otunba Alao Akala has giving a strong warning to the ruling party, APC in Oyo State, stated he is ready to work with anybody and party just to outcast APC in the state.
The ADP governorship candidate affirmed the introduction of political gladiators into 2015 election through different political parties, which gave the slim chance for re-election of governor Ajimobi , as he later turned himself to a dictator in the state. Akala who confirmed that 32 percents of Oyo State votes reinstalled Ajimobi in 2015 while other parties contributed the remaining 68 percents, promise to stop APC administration continuity comes May 29, 2019 by all means.
Featuring on a radio live programme in Ibadan on Sunday,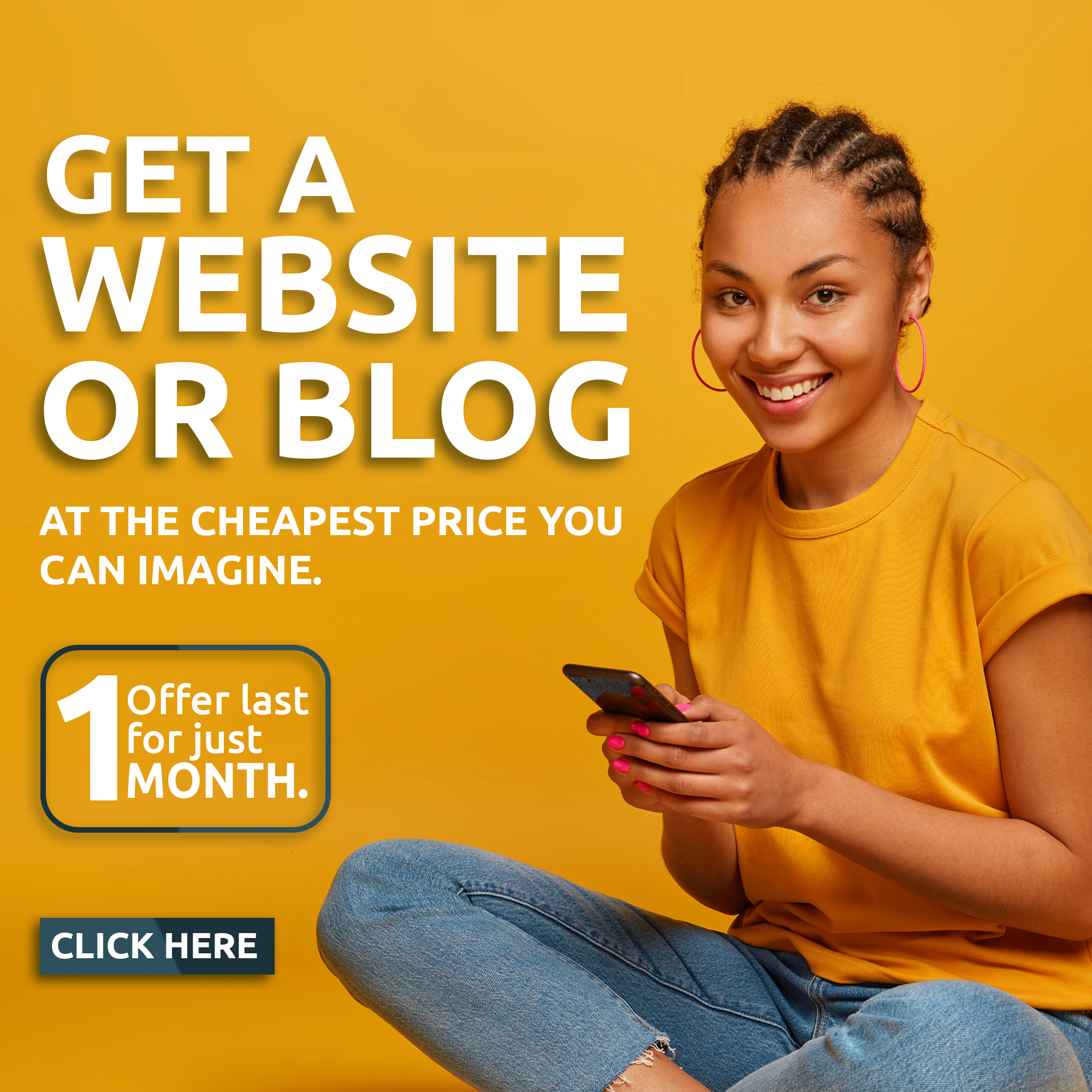 asking Otunba Alao Alaka what he will do in his first 100 days in office if voted, he said, he will put smile on the faces of Oyo people in the shortest period of his adminstration if voted.
" I will make sure that I put smile on the face of the people of Oyo State by reviving the economy"
" I will make sure I secured the ownership of LAUTECH for Oyo State".
" I will make sure that with any money available, I will pay the owed salaries and pensions so that they will be happy with me. Because these workers are the tools you will use to get the system working, so they need to be motivated".
" I will scrap all these small small levies, I enjoined free primary education. Experience they say is the best teacher, and you can't read them in textbooks. I am telling you authoritatively that I know how to get the funds for tertiary institution flowing".
While rolling out his designed policies to use if voted, Ex governor Alao Akala said,
" We'll declare state of emergency on education. I'm sorry, the position we are among committee of states is nothing to write home about. When I was in office, SUBEB gave us Nobel Prize twice, you don't pay for it. So, we will restore that sector to its best stage".
" Secondly in agriculture, When I was in office, I made Fasola farm attractive for young people to farm because our mono dependence on Oil money is bad ". When I was in office, we had Pacesetter Microfinance Bank, it's dead now, this bank is used to support farmers and other sectors".
On infrastructure Otunba Alao Akala crucified the efforts of present administration on infrastructure, as he ( AKala ) was even the one that started the ones Ajimobi now structuring upside within the state. " Yes, I started Ibadan Circular Road, that Akala road was meant to go round Ibadan. So when I come back, we will focus on infrastructure" .
The Ogbomoso born politican also speaks on health sector, " Primary Health Care Centers is most important, I passed through Adeoyo Hospital sometimes and there was no light, they were using LANTERN For God sake, Lantern !. I installed a giant two brand new generators in the hospital, so I was disappointed when the governor going around that the generators in the hospital are not a good one". Otuba Alako Akala promise the good people of Oyo state a good primary health care which is going to spread across the state, where every citizen can get a primary treatment before going to general hospital for treatment.
The incoming governor from ADP party also gave his words on housing system, promise to create conducive environment for living in continuation of his efforts of his last tenure " I established Samonda Housing, Kolapo Ishola Housing Estate, the only Housing I could say I didn't do is Bodija Housing Estate which was done during Colonial Master. So our environment can be beautified and improved without causing suffering on the lives of citizens or not until you demolish people's houses.
While explaining why people calls him" Buje Budanu " ( wasteful spender ), ex governor agreed he touches the lives of every Oyo state citizens with government money.

" What I did was that, I made money available to the people by awarding contracts to the grassroots, if there's a construction in Saki, I contract it to people at Saki, I don't spray money across the streets, but you don't have to see me before you get money because the money flows within the state". Akala rubbished the claims that he gives out contracts to companies outside Nigeria because of standard, gave the assertion as fallacy, " I know Oyo State very well, we have good reputable companies that will produce standard output".
On Obaship and Chieftaincy matters, Otunba Alao Akala said, he will never tamper or interfere with the cultural process, rather will give maximum respect to traditional institution, as it is not the function of government to change culture. "What we are going to do is promote our culture, our tradition. I cannot reform our culture, it's our tradition, why has the Queen of England not changed the system of ruling ? Because it's their culture, it's not the business of government to change tradition or culture". Governor Akala lamented.
...For the latest news update, Subscribe to our Whatsapp Channel
(Click Here)
and join our Telegram Update Group
(Click Here)