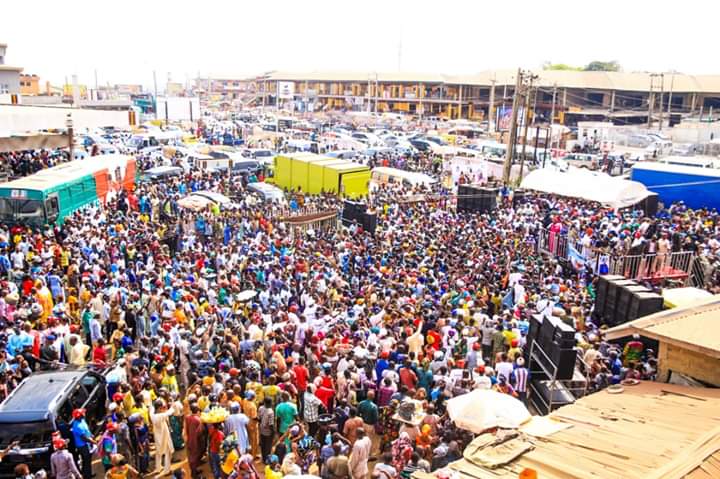 Ajimobi Confirms Adelabu to be a Muslim as Bodija Market Stand Still For APC
It was a remarkable moments on the sunny Monday afternoon when Ajimobi, his anointed governorship candidate, Chief Adebayo Adelabu and other All Progressive candidates storms Bodija International market for Ibadan North campaign rally.
Governor Abiola Ajimobi the Oyo South Senatorial District candidate displayed his political experience once again when he dishes out words of wisdom to APC members and his fans. Speaking during the rally, Ajimobi said, he has heard that some elements from opposition are preparing to seize power through any available means. He said such thinking is just a dream and will never come to reality. Ajimobi lament Adelabu is a wise man, choosing to continue his good work.
Unavailing the governorship candidate Adebayo Adelabu and his running mate, Samuel Egunjobi, governor Ajimobi at Bodija Market of Ibadan North Local Government, said, the party candidate is a confirmed Muslim, a responsible and self sufficient man with visions, " a man with wide administrative experience, who if voted for will make use of public funds wisely " it is when you chose an hungry man as a leader that the followers get no development because he will deliver your money in his own pocket since he is an hungry man but Adelabu is a wealthy man with humanitarian heart". Ajimobi confirmed. Also described Samuel Egunjobi as the Samuel discussed in the Bible, said he knows the deputy from "Adam".
" This Samuel is someone I know very well from home, he is a good and devoted Christian, in fact I confirmed him as a Churches goer".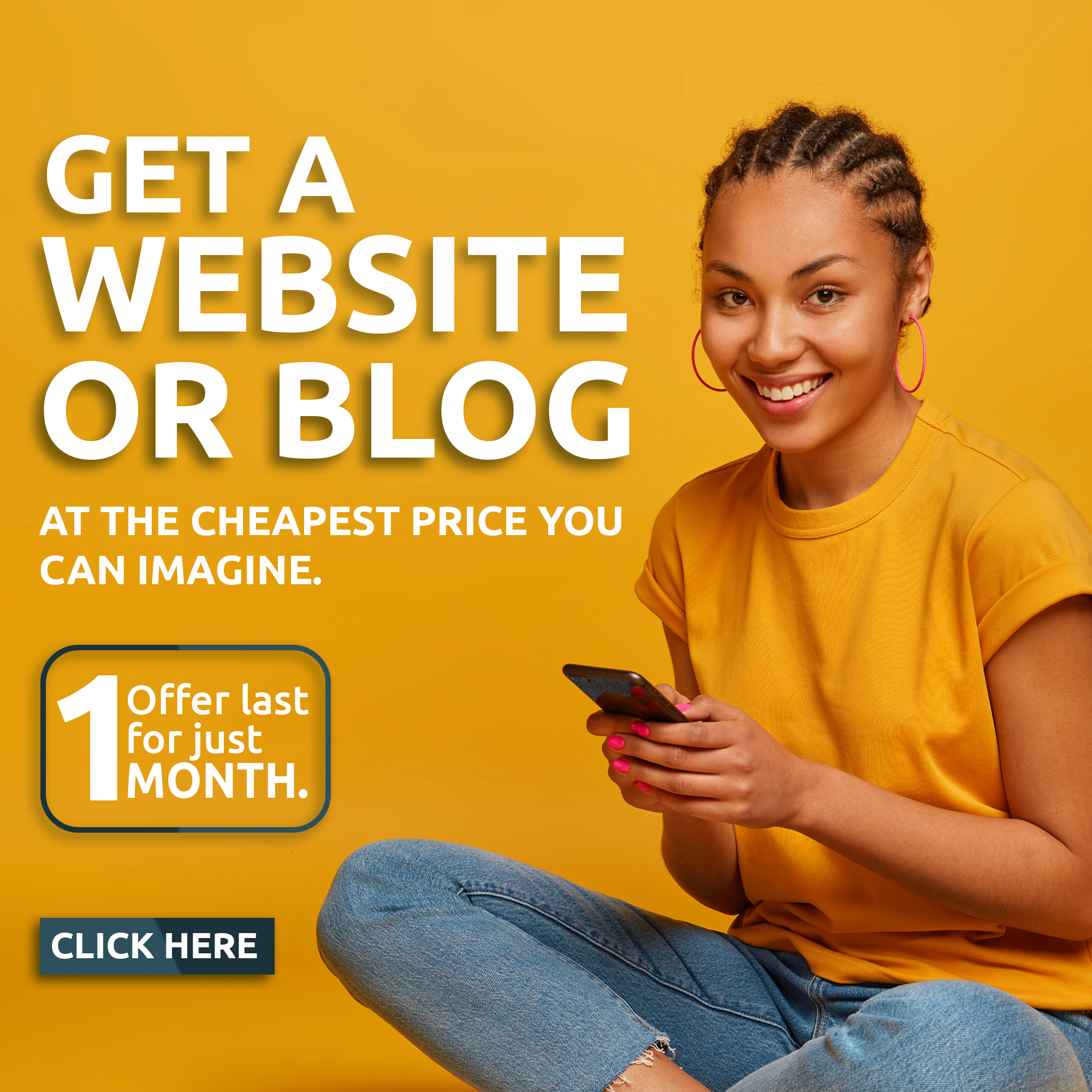 Also unveiling other candidates of APC of Ibadan North, The state chairman of APC, Baba Akin Oke said, starting from the Ibadan North Federal House of Representatives candidate, Musiliu Akinremi Jagaban, the two state House of Assembly candidates, Alhaji Farooq Alao Ibadan North Constituency 1 and Shina Aderonmu Ibadan North Constituency 11 are all epitome of
good representatives, all chosen to compliments the good administration of APC.
The wife of the state governor, Dr. Mrs Florence Ajimobi orientates the good people of Ibadan North on voting process, she educate people on how they will give valid votes for all the candidates of APC comes February 16th and March 2nd.