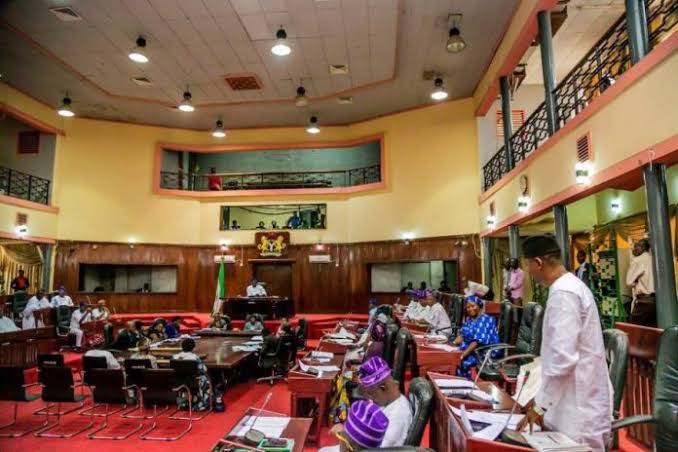 Oyo Assembly Debunks Constituency Allowance Approval Report, Warns Journalists Against Fake News
The Oyo State House of Assembly has debunked the report of constituency allowance approval published by naijanewstoday blog, describing it as false and street rumour.
In a statement signed by the Chairman House Committee, Hon. Kazeem Olayanju and the Financial Appropriation Committee, Hon. Adebayo Babajide, the State lawmaker lamented the embarrassing intention of the blogger to misinformation and mislead the public.
According to the blog claimed that an impeccable source at the governor's office who doesn't want name mentioned revealed that governor Seyi Makinde has given a matching order by giving approval for the release of the constituency allowance so that dividends of democracy could trickle down to the grassroots.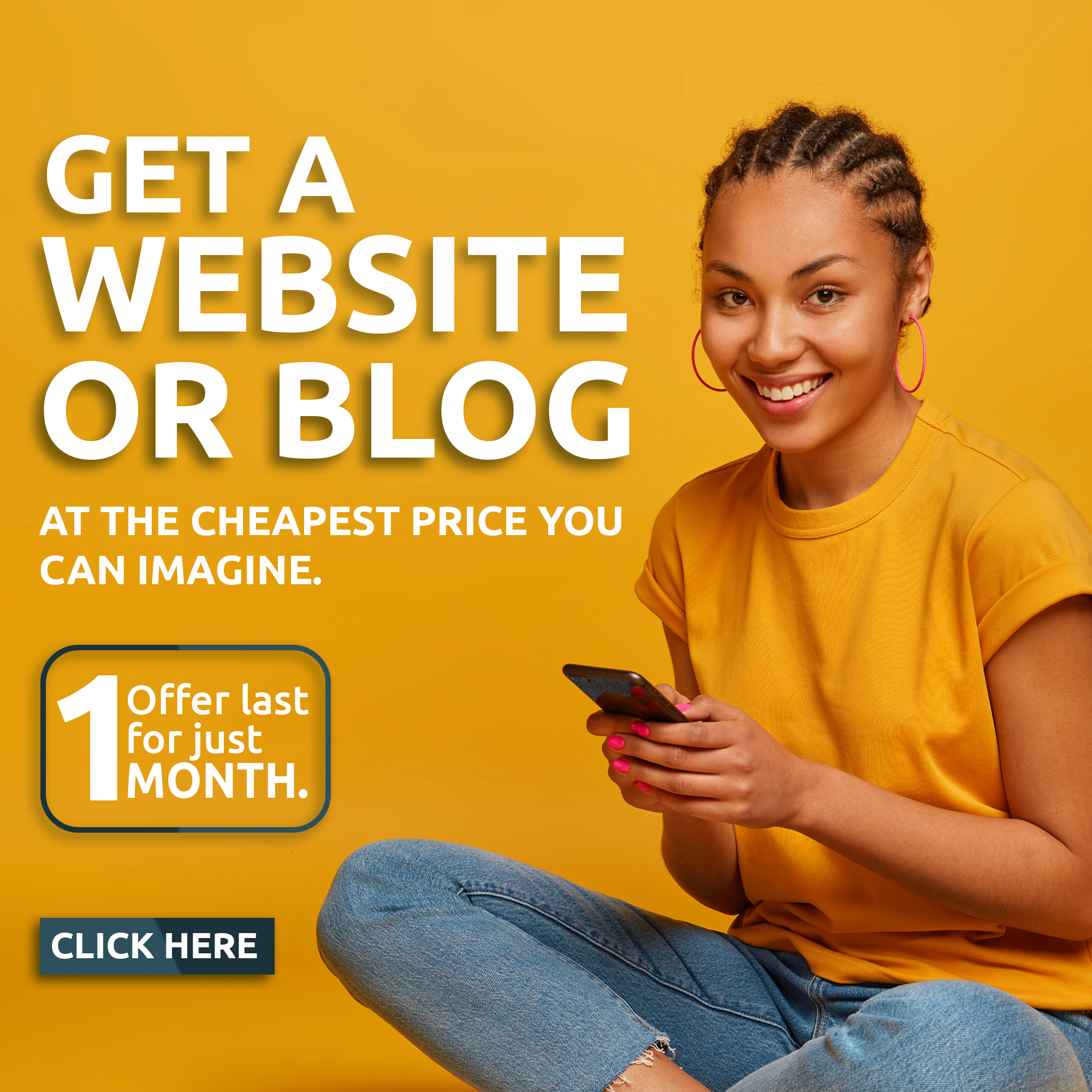 "Unconfirmed report has it that members of the 8th assembly have accessed part of the last constituency allowance before the expiration of their tenure.
"However, each of the lawmaker according to the source is expected to get between N10 million to N20 million following the governor's approval," the blogger added.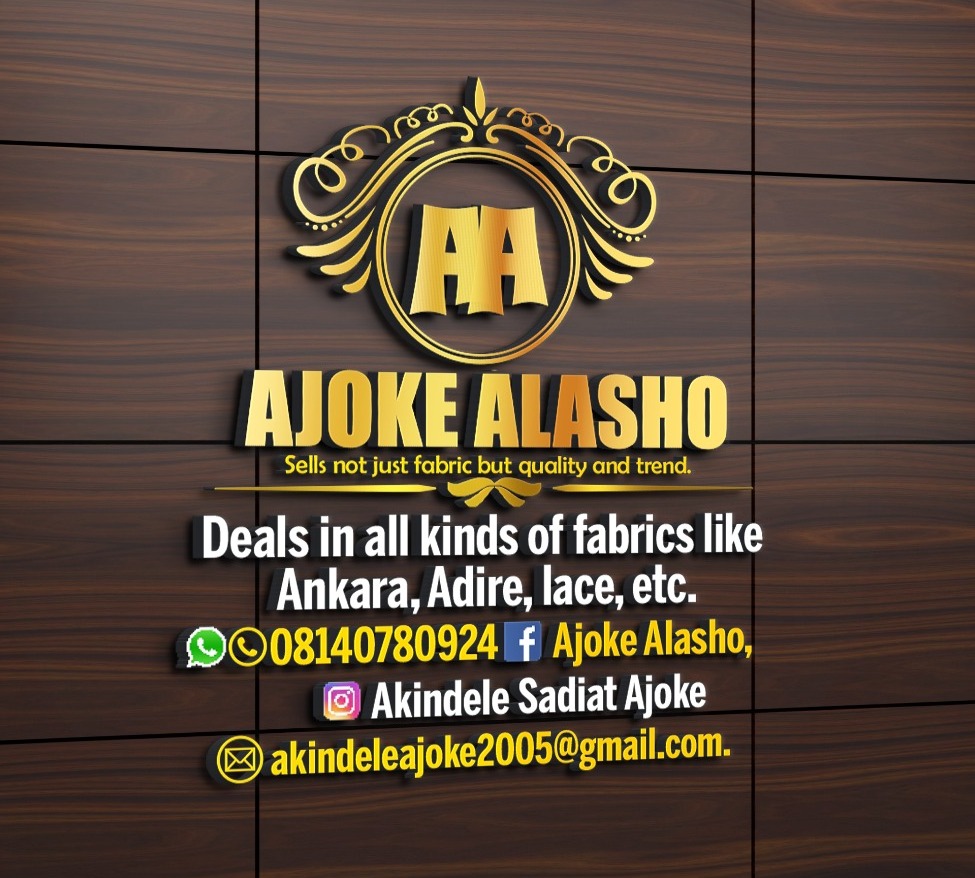 The State lawmakers stated that the economy reality in the State and nation require a lot of sacrifice and cooperation in governance for the benefit and development of Oyo State and its people.
"We found the report embarrassing to the integrity of the 9th assembly and the entire State. Naijatodaynews should retrieve this report and apologize within 24hours.
"If the said medium and the blogger fails to honour the request, the Oyo State house of Assembly will not hesitate to take due legal action to address this issue.
"Journalism is a reputable profession, in which it contribution to the development of the State cannot be overemphasized, however, media reports should be based on fact and not rumour or fabricated information," the statement added.