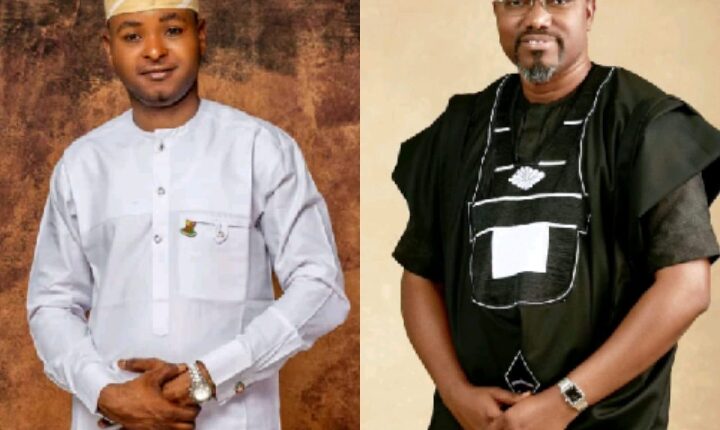 Your Appointment Gives Us Hope For The Future, Ona-Ara S.A, Aare Alao Congratulates Otope
………. appreciates Gov. Makinde on promise kept.
The Special Assistant to Ona-Ara Local Government on Students, Youth and Sport in person of Aare Alao Olalekan has congratulated Hon. Ezekiel Temitope Oladimeji popularly known as OTOPE on his appointment as the Director General of both Lagos and Abuja Liason.
Hon. Ezekiel Temitope Oladimeji OTOPE was the Director General Campaign Oyo Central Senatorial District for Gov. Seyi Makinde in the large general election in Oyo State and is now appointed as Director General to Abuja, Lagos Liason Office.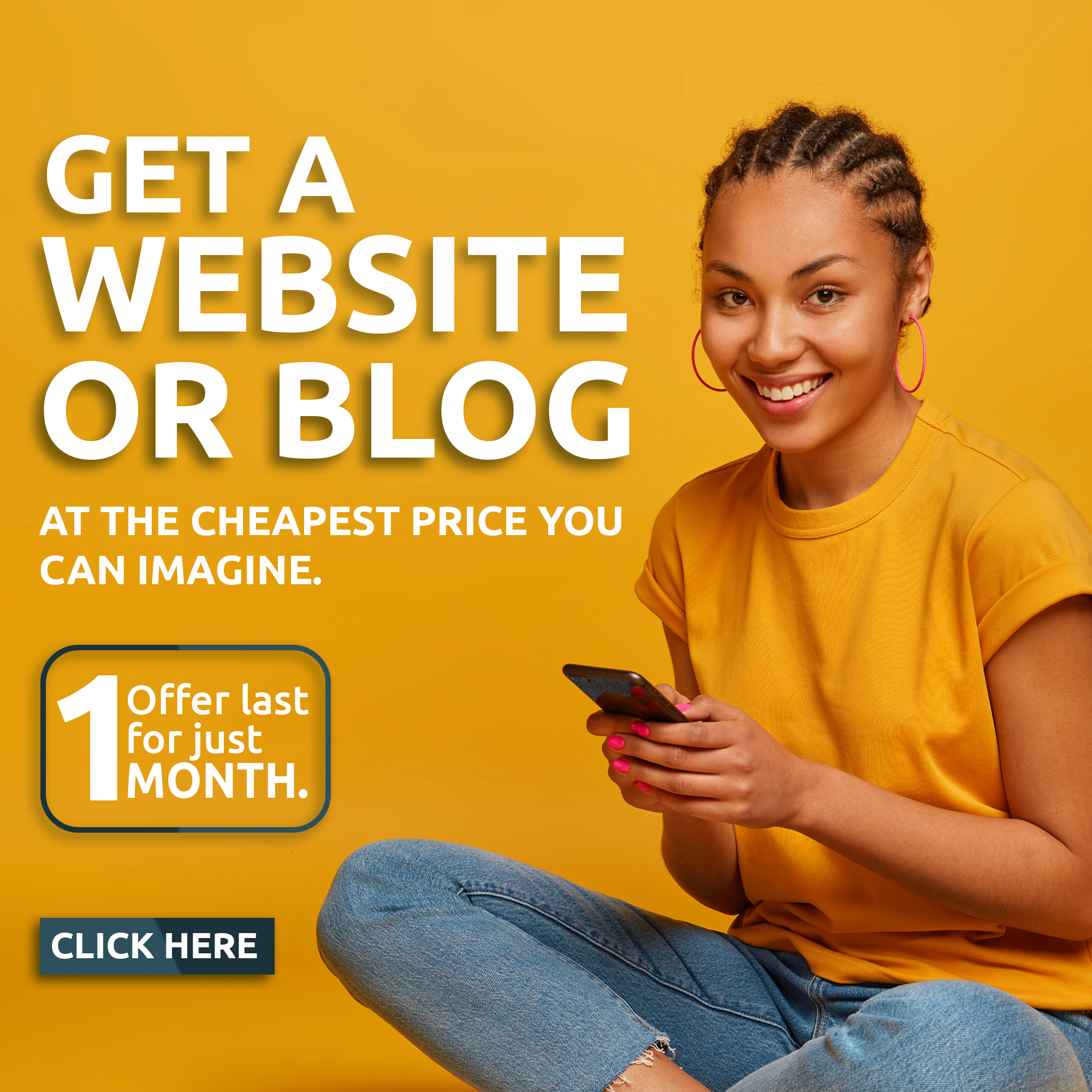 "I want you to know that the entire Students and Youth both in Ona-Ara Local Government and Oyo State at large are happy with your appointment.
Your appointment gives us hope for the future. It gives us renewed faith in the system recognizing capable hands for a reward of hardworking and loyalty.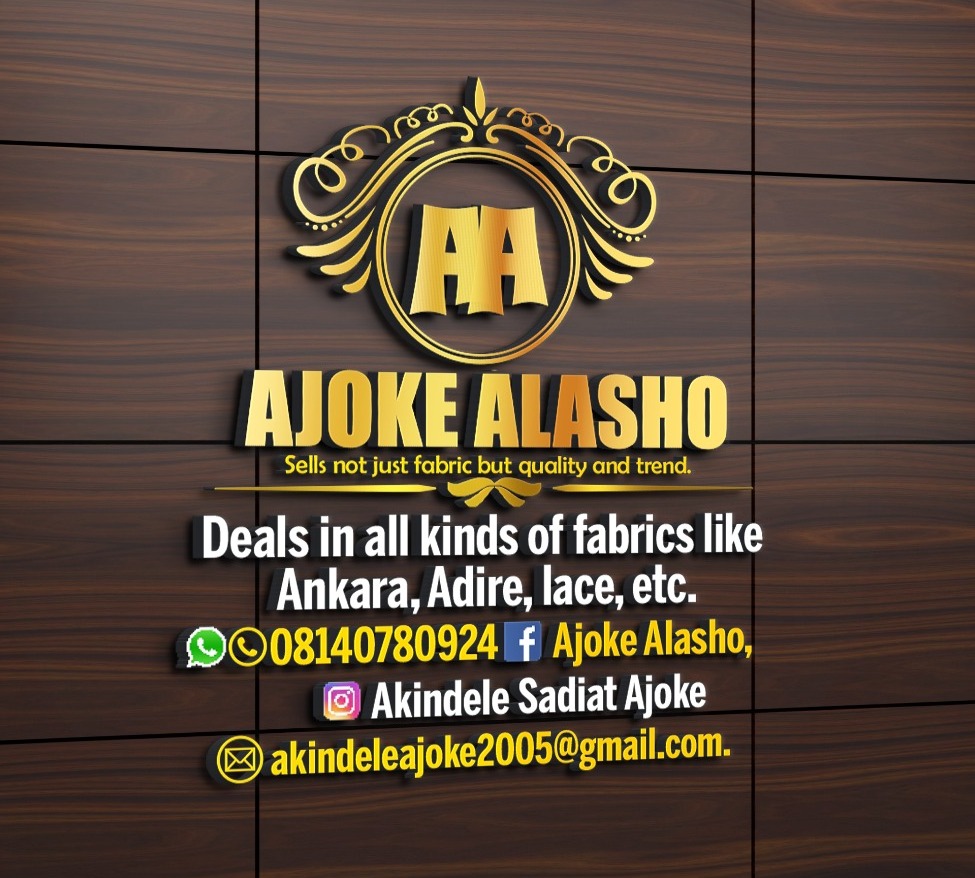 Often, those who work the hardest are not those we hear about over time but I'm so glad that in this case, your work is being noted. This appointment acknowledged your outstanding service to the constituency as well as the senatorial district's trust in you.
I strongly urge you to work diligently in the office as well as protect the interest of Youth in job and empowerment facilitation.
Aare Alao equally sends an appreciation message to the Oyo state governor, Seyi Makinde, acknowledging him for choosing one of the best hands to work in Omituntun 2.0. " Otope's appointment clearly shows how important the Youth Constituency is to the amiable governor," Aare Alao concluded.