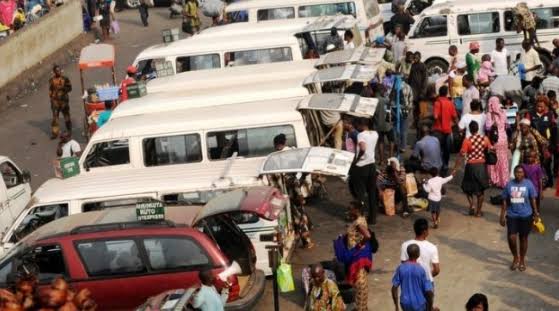 You Have 14 Days To Change To State Color Or Face Sanction, Oyo Govt. To Commercial Transport Operators
Oyo state government has directed all commercial vehicle, tricycle and motorbike operators to comply with the state official colour within fourteen days or face sanction.
The chairman of Oyo State Road and Transport Management Authority (OYRTMA), Dr Akin Fagbemi gave the hint during a meeting with stakeholders at the state secretariat.
Dr Fagbemi also affirmed that the directive was for security reasons and to differentiate between authentic transporters and imposters who would hide under being commercial transport provider to carry out evil acts.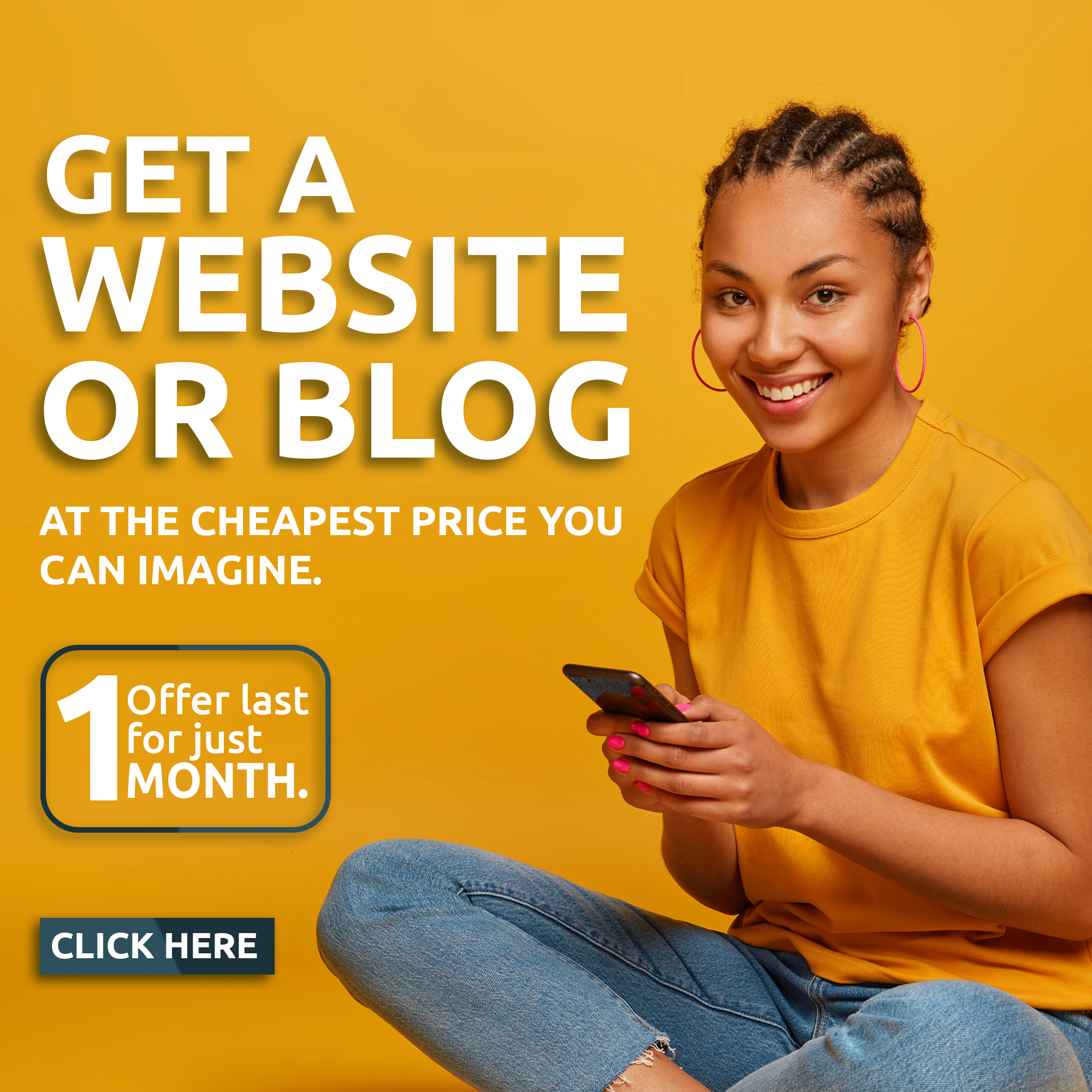 He said plans were underway to create and align various commercial transporters into designated routes for orderliness and ease of mobility in the state.
Representatives of the various stakeholders and associations applauded the state government for the initiative and promised to ensure their members comply within the specified time frame