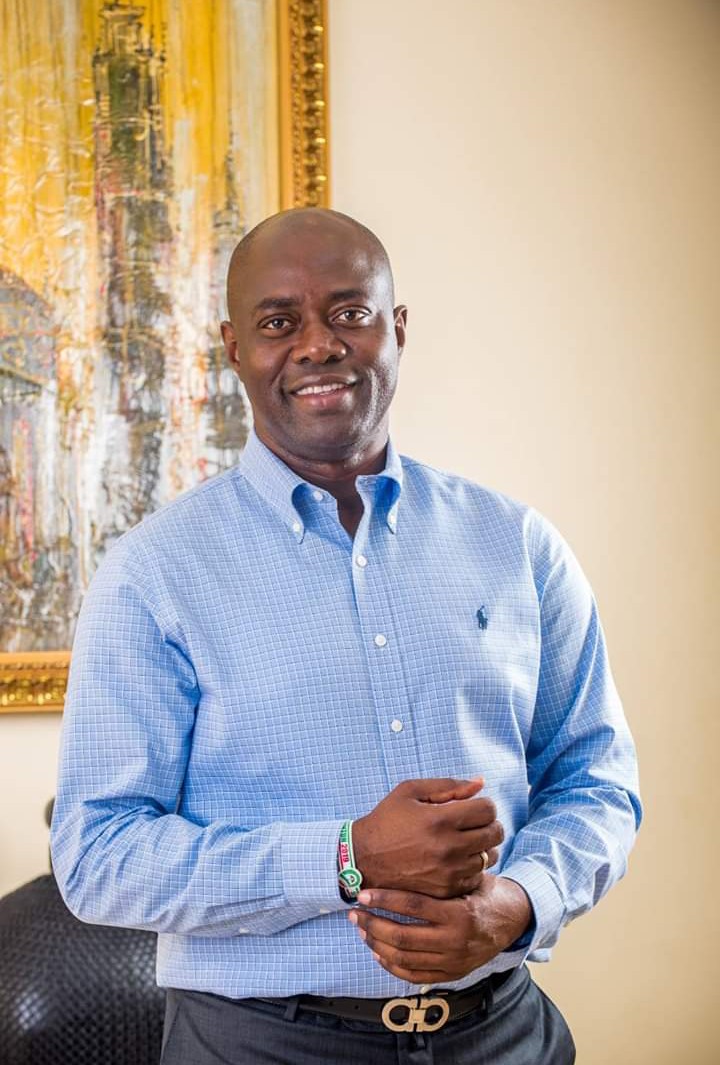 Will Engr. Seyi Makinde Fulfills His Promise To Revive Ikere Gorge Dam At Iseyi ?
The hope of Oke Ogun people and Oyo State in general dashed out in 2015 when Engr. Oluwaseyi Abiodun Makinde lost the 2015 governorship election, he promised heaven and heart to revive and to judiciously make uses of Ikere Gorge Dam for agricultural purposes and light generations.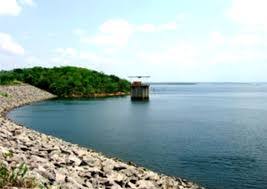 Fast forward to 2019 election politicking, in almost every political campaigns Engr. goes in Oke Ogun and on every Radio stations, he frequently promised to revive the Ikere Gorge Dam At Iseyi, Oke Ogun, Oyo State. The governor elect does the analysis of how the dam will be uses for agricultural purposes and to serve as a power generating plant for people of Oyo state.
It confirmed, Engr. Seyi Makinde is elected, will take the administrative seat comes May 29th, 2019. The Dam has been left unnoticed for the past 36 years, as the governor elect promised, will Engr. Seyi Makinde fulfilled is long term promise to the people of Oke Ogun and Oyo State about the reviving Ikere Gorge Dam At Iseyi ?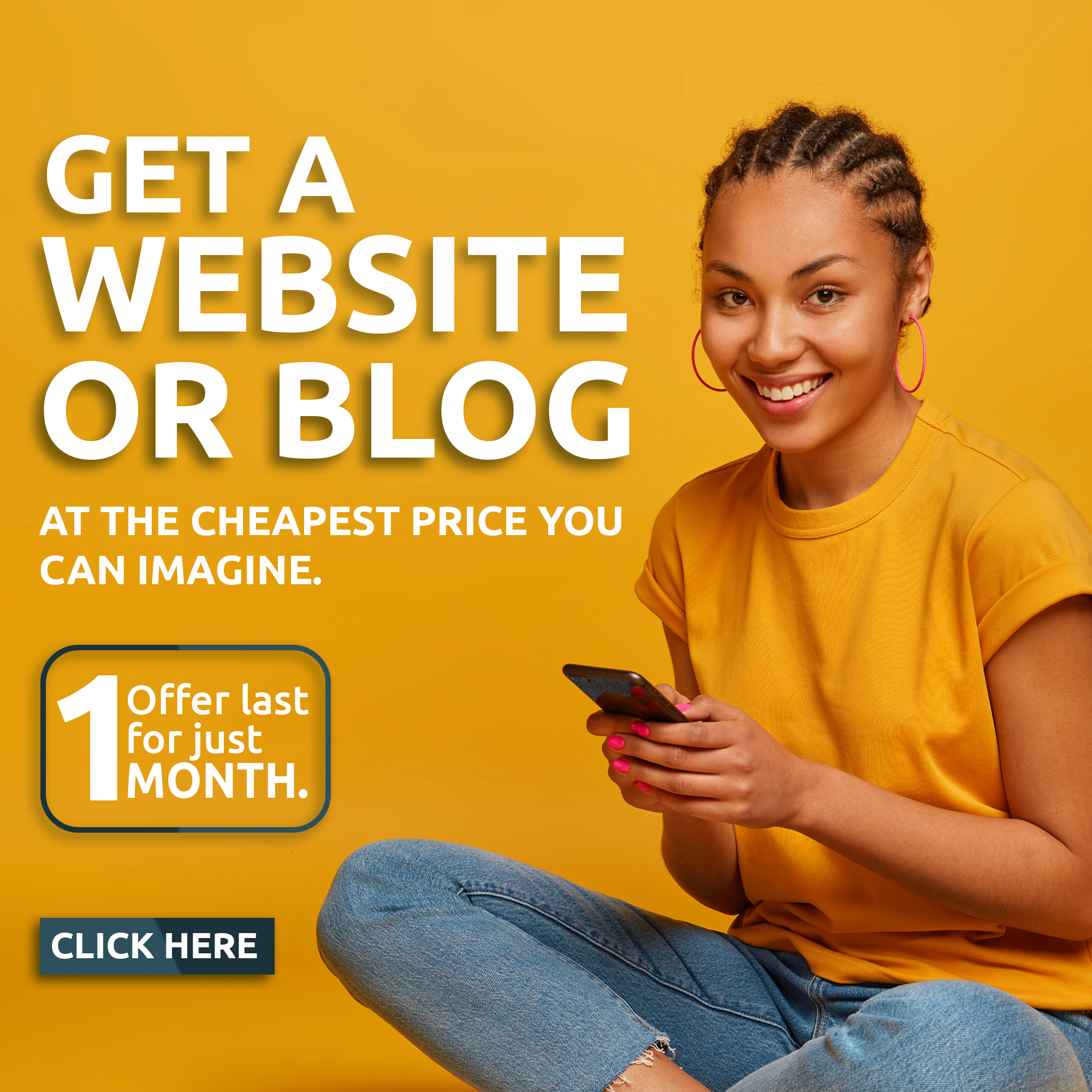 The Ikere Gorge Dam is a major earth-fill dam in Iseyin local government area of Oyo State in the south west of Nigeria on the Ogun River. Reservoir capacity is 690 million m3. The dam was initiated by the military regime of General Olusegun Obasanjo and started in 1983 by the administration of Shehu Shagari. The dam was planned to generate 37.5 MW of electricity, to supply water to local communities and to Lagos and to irrigate 12,000 hectares of land. Built in 1982/1983, work on the dam was abandoned by subsequent military governments. A report for the UN in 2004 said that no irrigation had taken place so far, but efforts were being made to implement one of the five planned irrigation projects. The project was based on the sprinkler system which is difficult to manage and requires that the farmers be trained.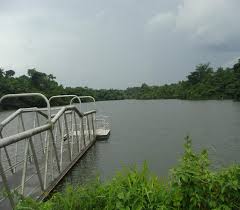 Very unfortunate, the dam has since abandoned with no work started on it. Reports have it that all equipment necessary for generating the hydro power for the benefit of the citizens are deployed there already over past two decades and can take just only 3 months for completion.
The dam can provide over 1000 direct job through fishing. The dam if judiciously use can serve as irrigation for over 12,000 hectares of land among others uses.
It going to be a major challenge for Oyo State Government and Ministries for work and Agriculture under Egnr. Seyi Makinde soonest.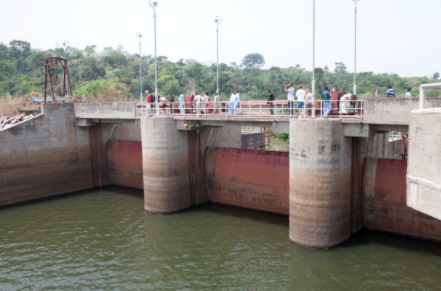 ...For the latest news update, Subscribe to our Whatsapp Channel
(Click Here)
and join our Telegram Update Group
(Click Here)