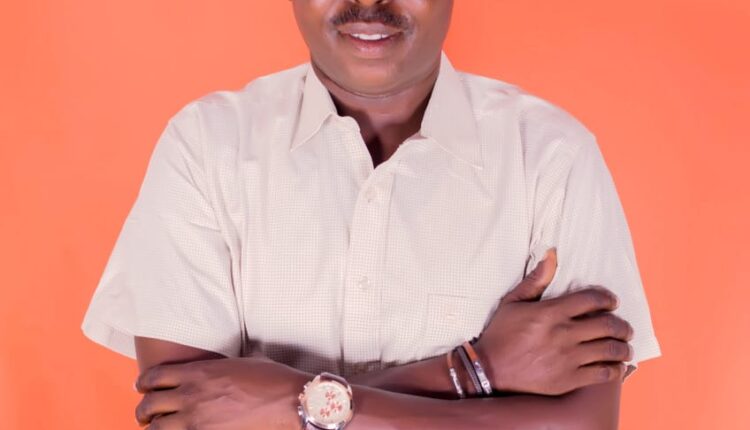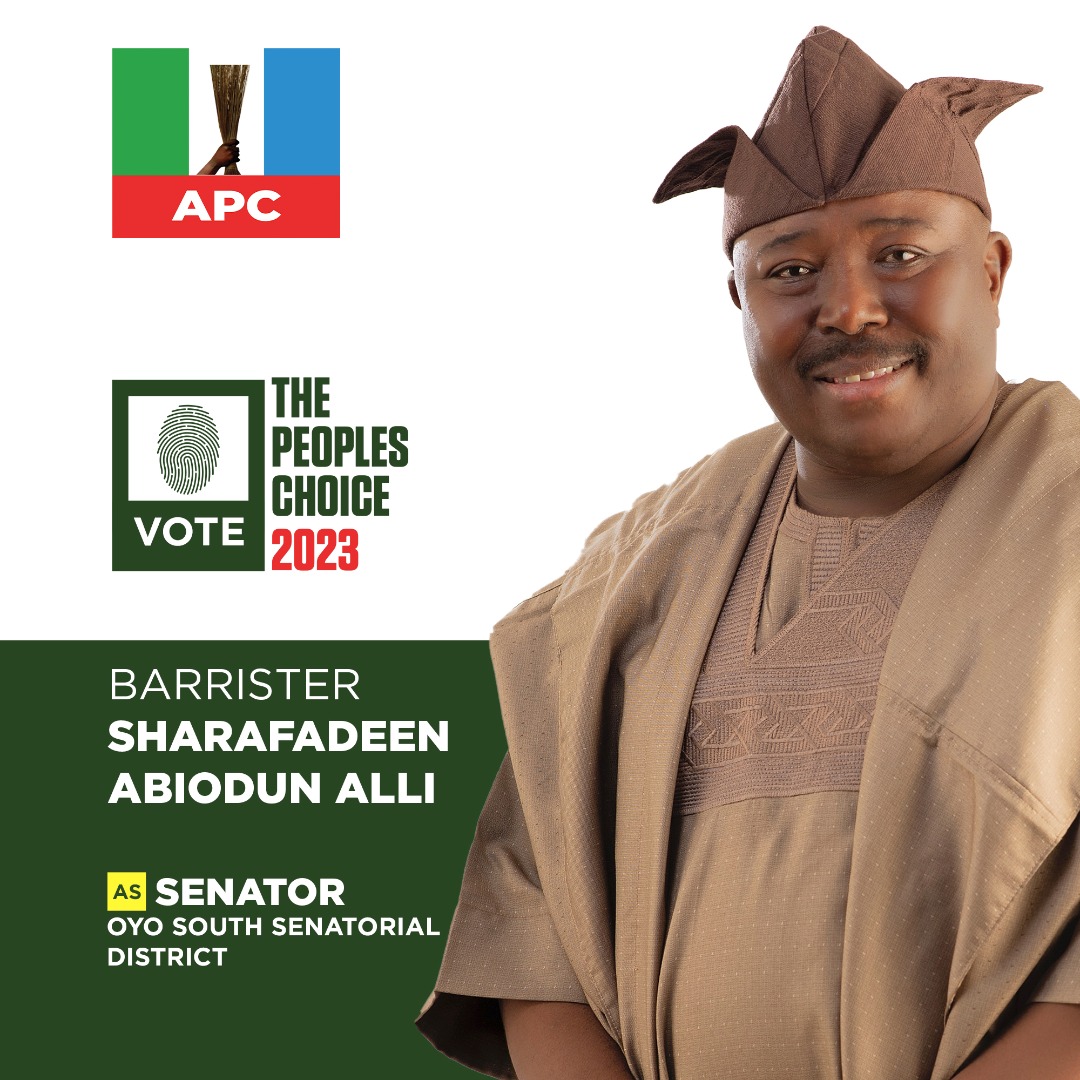 What I 'll Do If Elected As Lawmaker – Oluyole SDP Assembly Candidate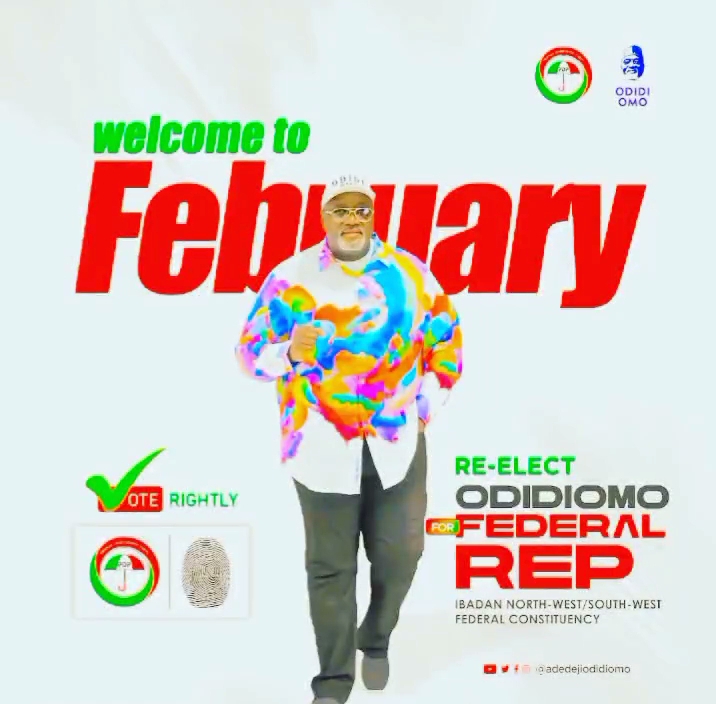 The Oluyole local government Social Democratic Party candidate for State house of assembly seat, Hon Saheed Abiola Oyewale has said his integrity, experience, and service to humanity distinguish him from other candidates.
He stated this while speaking on Splash 105.5 FM's Political debate program "The Parliament Debate" with Abiodun Adewole 'Mr double A'. The political debate where other political parties were also present.
The aspiring lawmaker shared some of the bills and motions he will propose and rise in the debate if elected.
"I have drafted a lot of bills that I will propose if elected and one of the bills is farm settlement where soya and cassava will cultivate. Another bill is the creation of a mini water dam because water is one of the problems the people of Oluyole are facing during the dry season this mini water dam will solve a lot of problems as regards water because water is one of the essential elements of life.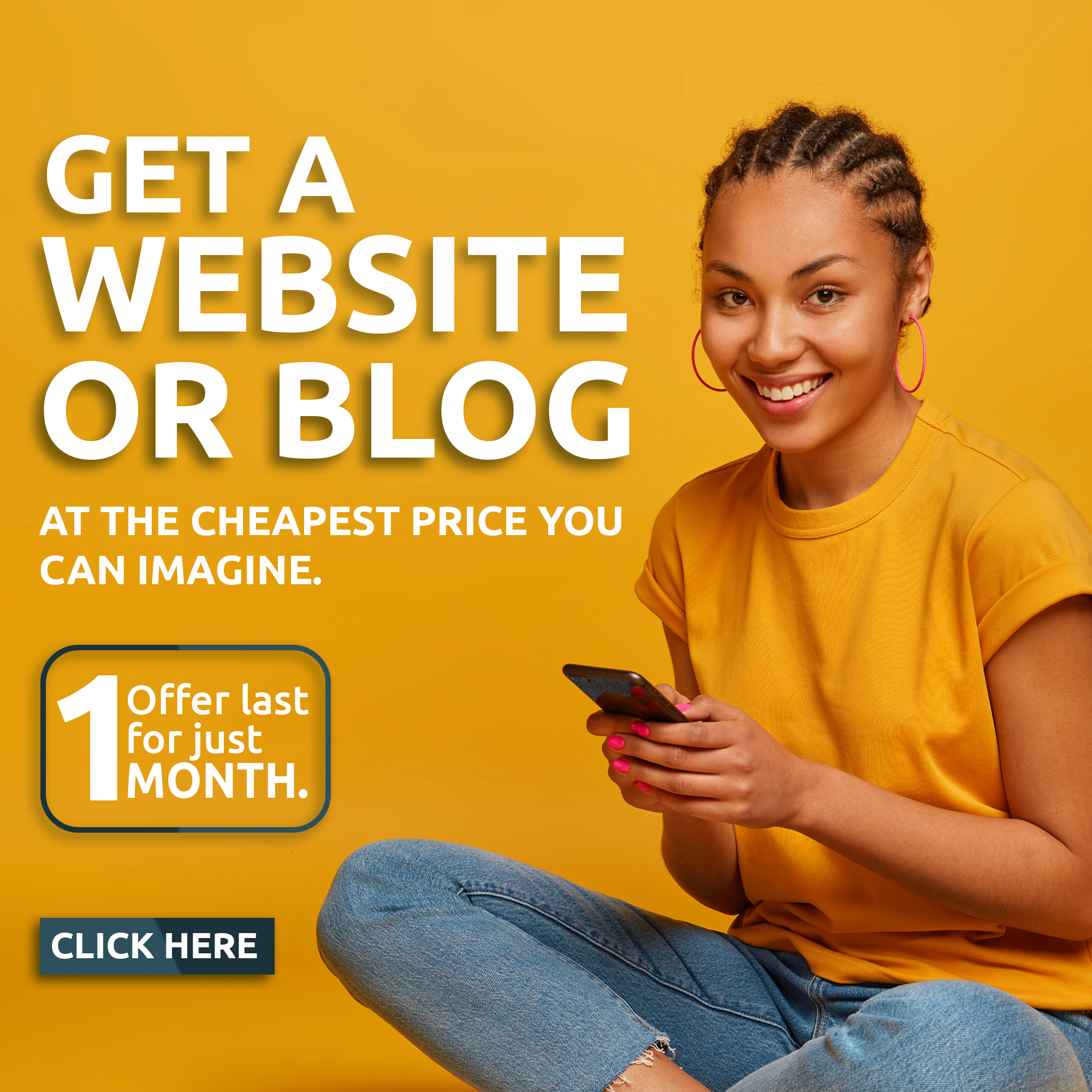 "Another bill that I will propose is the creation of a football academy in each local government of Oyo State which will also serve as youth empowerment because it baffled me when I see talented youth playing football on roadside pitches or fields wasting away but with these football academies in our local governments, our youths will get engaged and also increase our IGR"
Oyewale stated the 3 main duties of a lawmaker which are, a lawmaker must make a substantial law for the benefit of the masses, to exhibit an oversight function i.e to make sure that reason, why the law was made must be executed and the last main duty of a lawmaker is to know the needs and wants of his community.
Hon Saheed Abiola Oyewale beseeched the people of Oluyole and Oyo State to get prepared to exercise their constituted franchise to vote during elections. He went further to charge the people of Oluyole and Oyo State to maintain peace before, during, and even after the elections. Praying to God for a successful outcome at the polls for all SDP candidates both at State and National levels.
...For the latest news update, Subscribe to our Whatsapp Channel
(Click Here)
and join our Telegram Update Group
(Click Here)