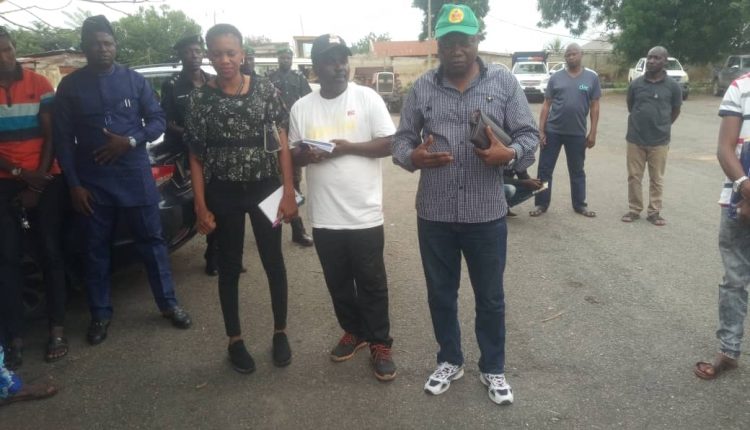 We'ill Resolve Every Outstanding Boundary Disputes Across The State Without Sentiment – Oyo Govt.
Oyo State Government, through the Chairman State Technical Committee on Boundary Dispute Resolution, Surveyor Alaba Abiodun, the Surveyor General of Oyo State has said that the present administration in the State would resolve every outstanding boundary dispute across the State without taking side with any community.
Surveyor Alaba Abiodun stated this during a boundary dispute Field Verification Exercise Mission to Ibadan, Ibarapa, Ogbomoso, Oyo, Oke-Ogun Local government areas of the State.
He said the present administration will not take side on any boundary matters, adding that, Government would be fair to all the affected communities in the State.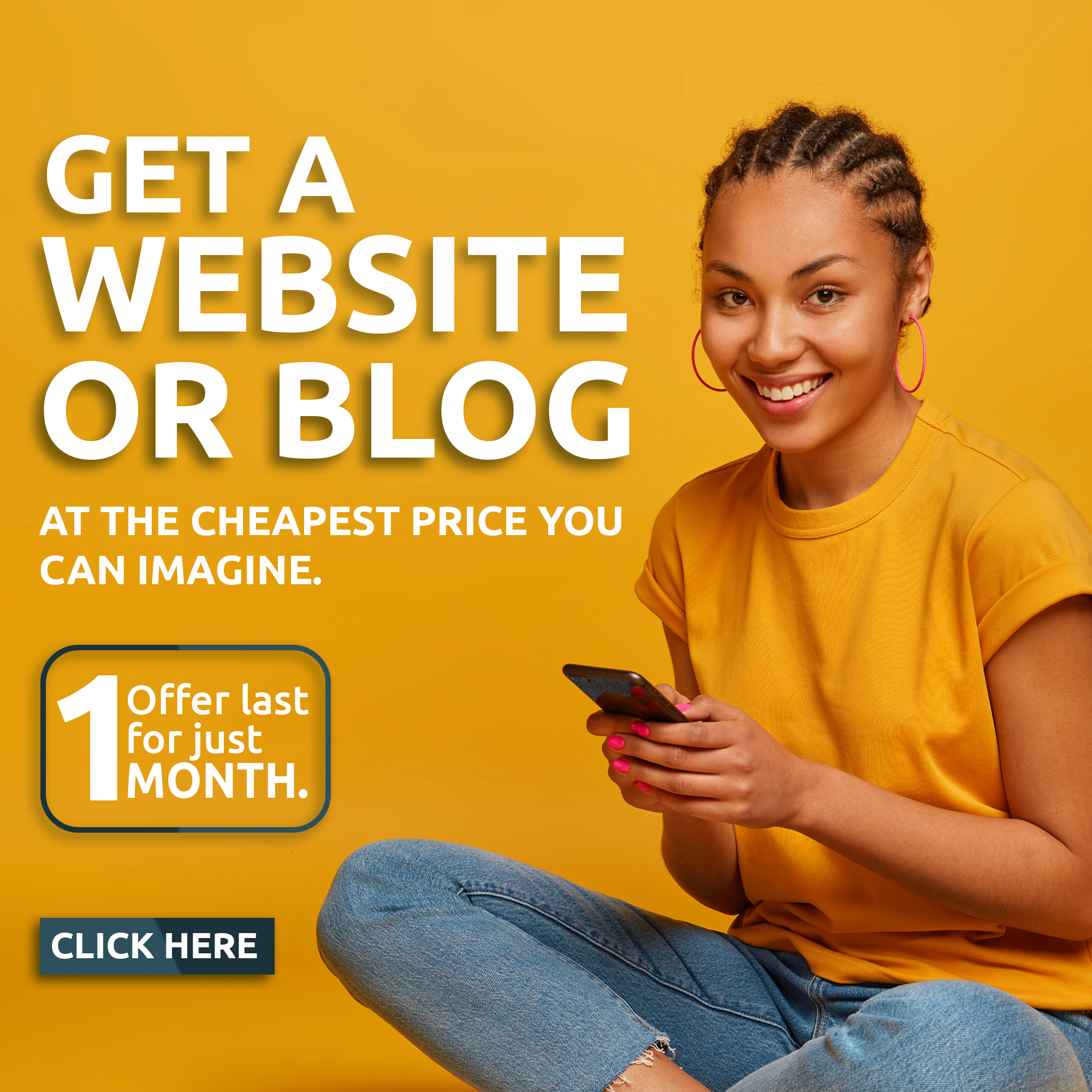 According to the Surveyor General "we have touched virtually all the affected Local Government areas, first stage of this assignment is submission of documentary evidences, the second stage is field verification exercise, which is of great value because we have been able to see face to face what they submitted to us on paper in the site".
"The field verification provide opportunity to settle crisis among the communities, some communities had been at loger head for quite number of years, the exercise avail us opportunity to wade in and settle their long time animosity".
https://blog.sepstream.com/ul63sku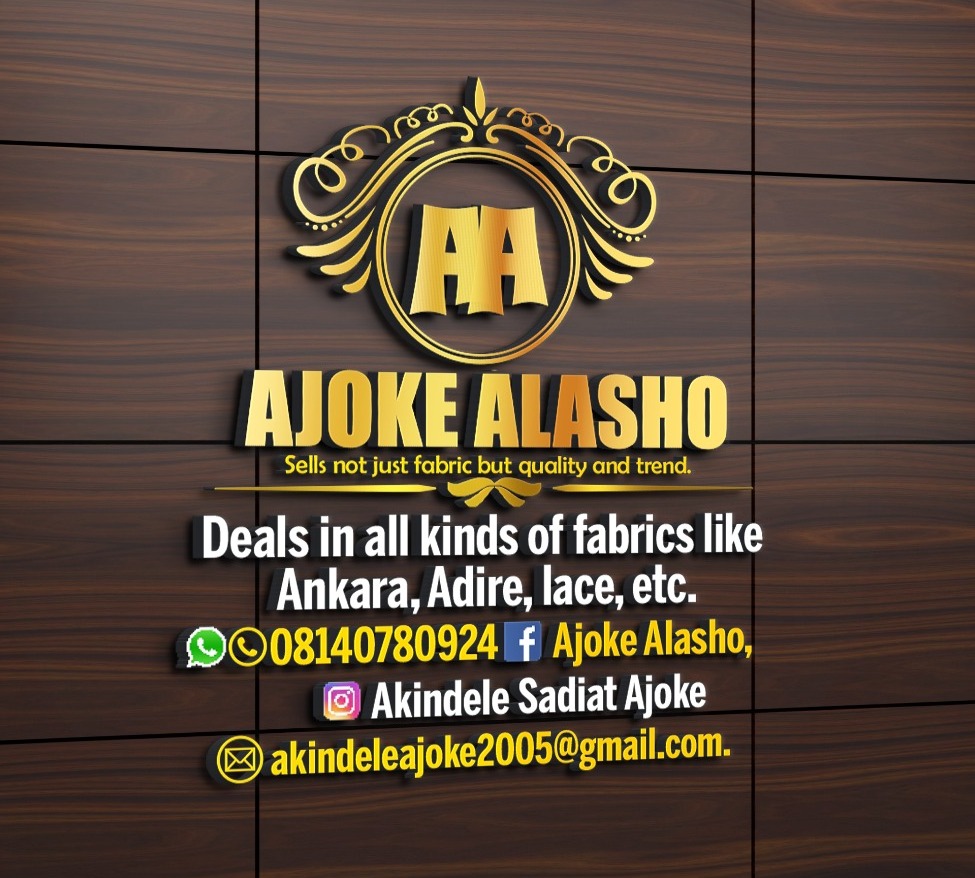 He urged all the community leaders not to be at war in resolving boundary matters, hinting that, it is a matter of seating round the table to chart the way forward.
The Surveyor General added further that the present administration in the State under the leadership of Governor Seyi Makinde set up the boundary dispute committee to go round the concerned communities to maintain peace and orderliness in the State.
"After this verification exercise, we are going to have Stakeholders meeting in Ibadan, after which the committee would submit its report to the Government for ratification and will do Justice in necessary areas".
https://www.eccellasmiles.com/lcx5xr4z7

He appealed to the affected stakeholders and community leaders to be patient, noting that, the present Government will do the needful and will resolve every outstanding dispute across the State without taking side in any community".