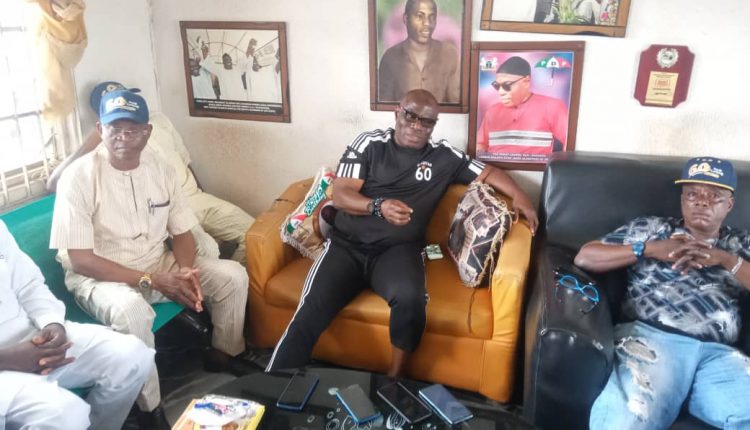 We Don't Want Gov. Makinde To Destroy Oyo PDP With His Self-Centeredness, Poor Leadership Style – Olopoeyan Speaks During His 60th Birthday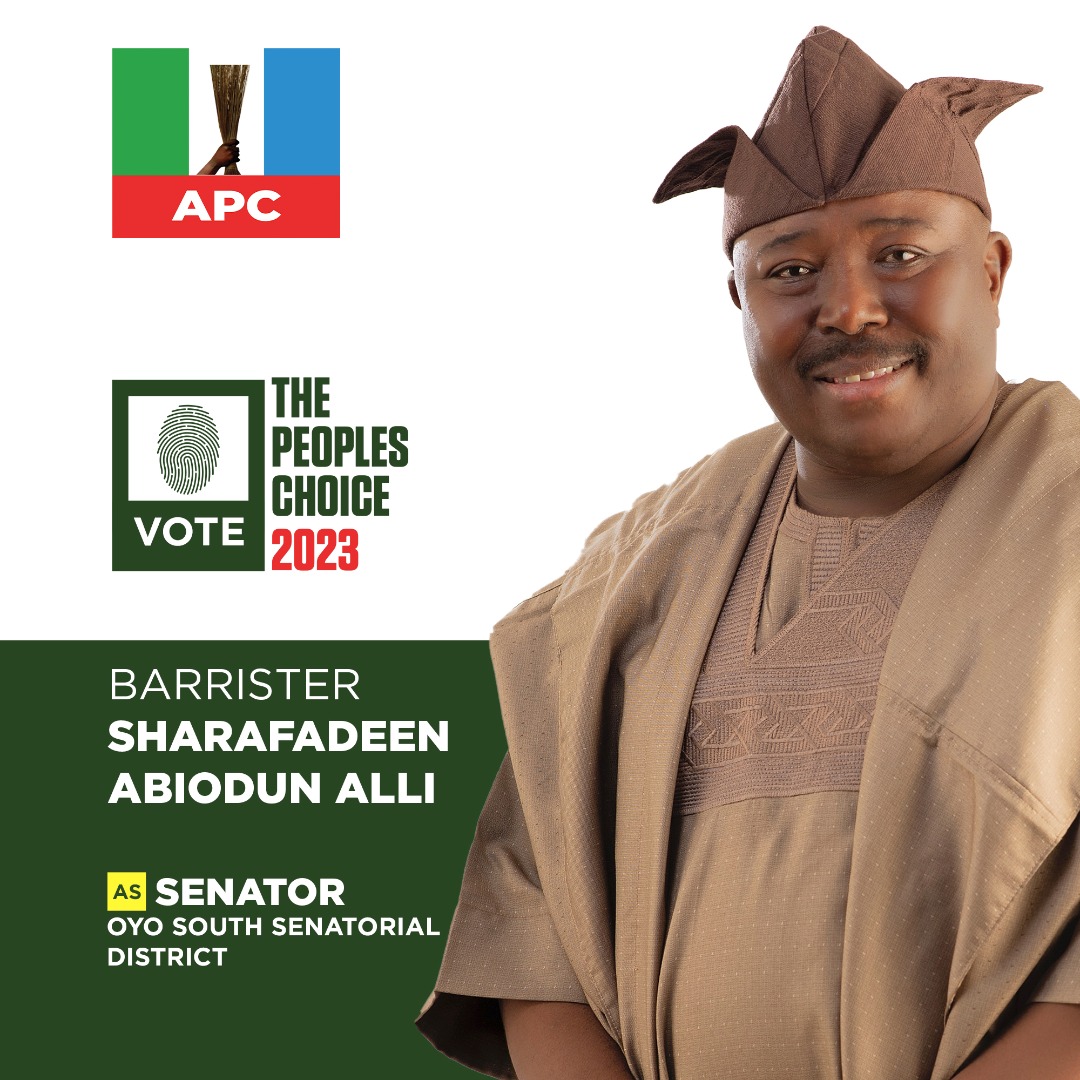 A chieftain of people's Democratic Party ( PDP ) in Oyo State, Alhaji Adeyemi Adebisi Olopoeyan on Sunday, during the celebration of his 60th birthday reaffirmed his displeasure over the political leadership style of Oyo state governor, Seyi Makinde, said many of the state party leaders were in loggerhead with the state governor because he is using his political inexperience and self-centeredness to mismanaged the party in the state.
During a press briefing to commemorate his 60th birthday celebration, Olopoeyan spoke about his love for the PDP and continuous effort to uphold the core value of the party in Oyo State
Olopoeyan, the newly emerged strongman of Ibadan politics, Alhaji expressed his regret over efforts invested on the emergence of Engr. Seyi Makinde as governor of Oyo state in 2019.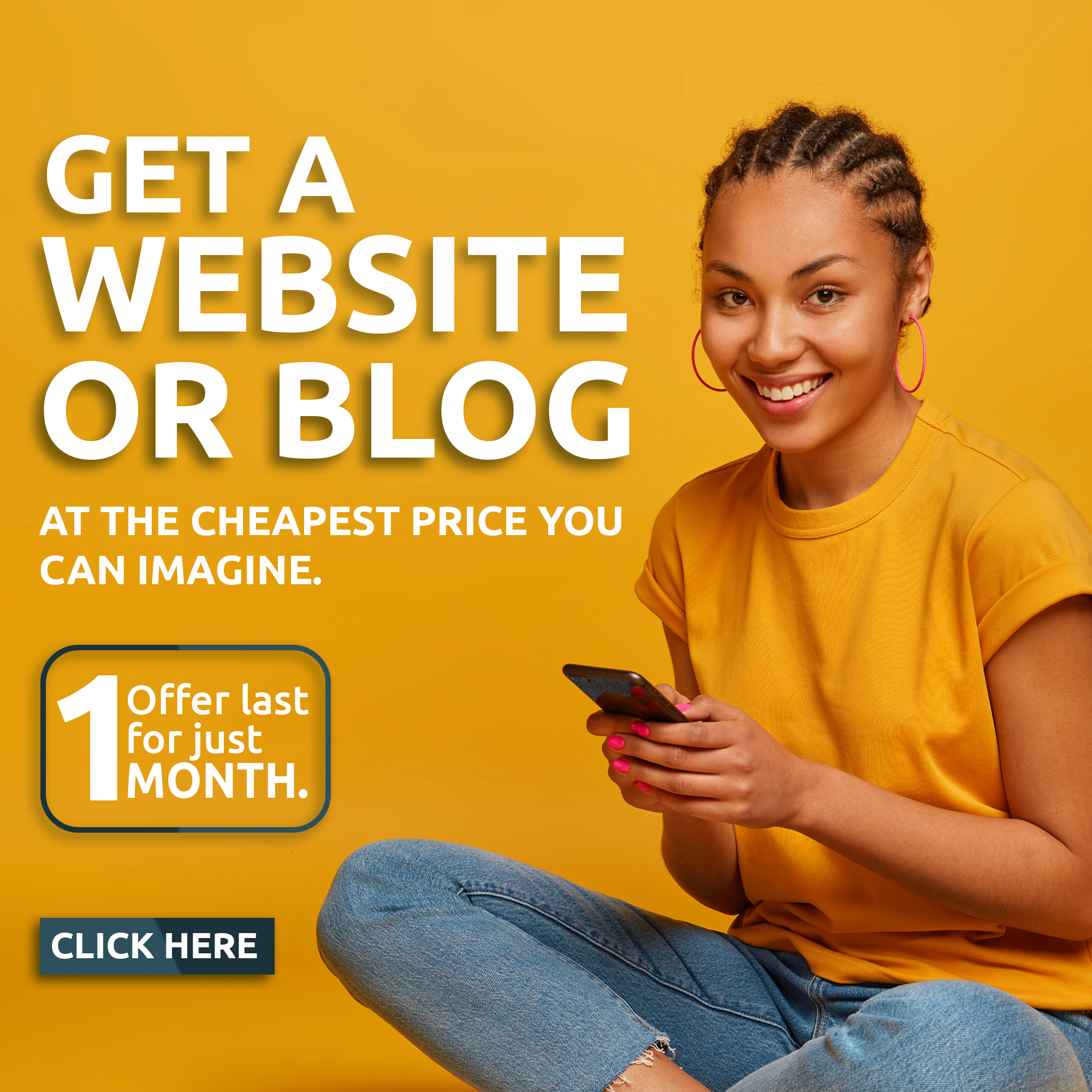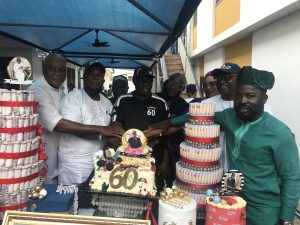 He also expressed disappointment on the administrative styles and policies of the governor, which he said are not favorable to members of the People's Democratic Party, who worked for him during the last general elections.
The protègé of the late political Warlord of Ibadan, Alhaji Lamidi Adedibu, said his rift with governor Makinde was for the interest of the party, and will continue until the needful is done, before things get out of hands.
Olopoeyan added that he had been a bonafide member of the party before the coming of the governor and will continue to remain in the party no matter the situation.
He however gave thanks to God for sparing his live to witness the new age, despite several threats to his life by some evil elements.
The PDP heavyweight described as rumour, plans by some leaders to make the former governor of Osun state, Prince Olagunsoye Oyinlola the consensus candidate that will succeed Prince Uche Secondus as the party's national chairman at its coming national Congress.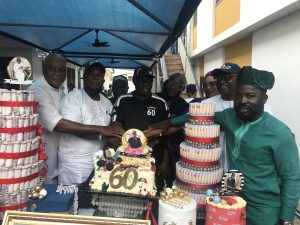 Speaking on the recent visit of the Senator Bukola Saraki led reconciliation committee to the state, Olopoeyan expressed confidence in the ability of the former Senate president to reconcile the aggrieved members, perhaps the adamant nature of the governor will not sabotage their efforts.