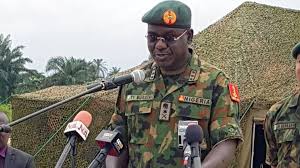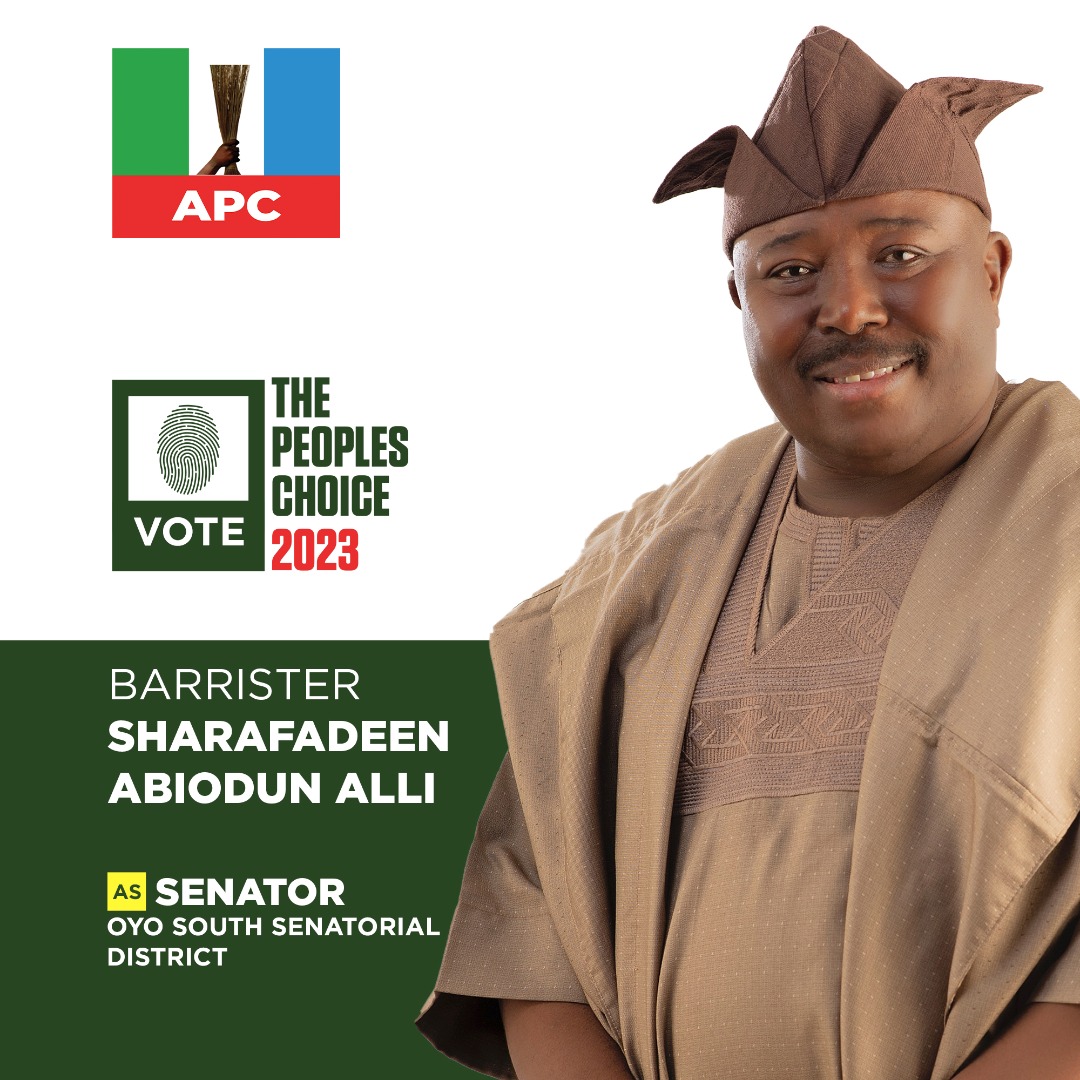 We Can't Go Against Buhari's Directive On Ballot Box Snatching – Buratai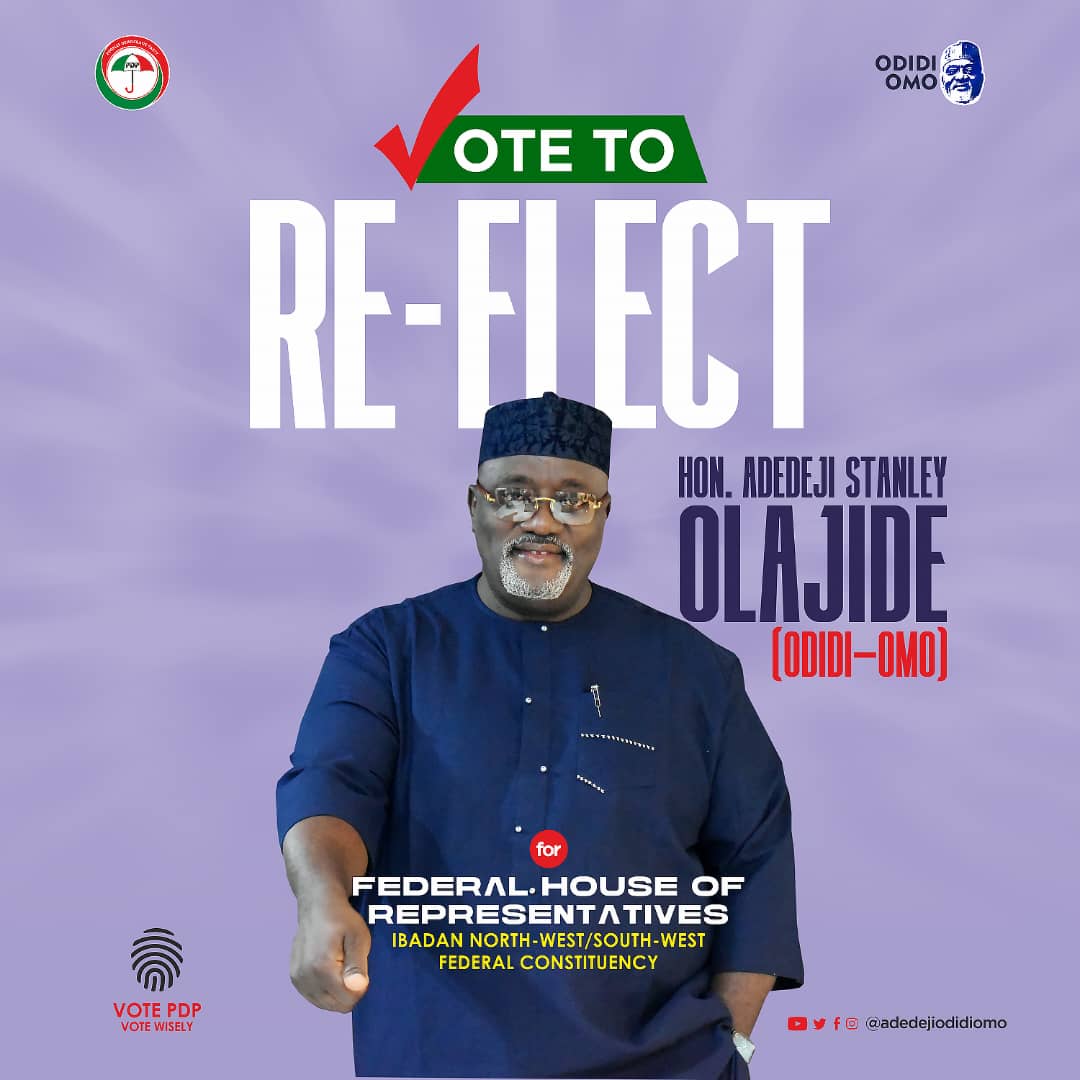 Nigerian Army has condemned a statement attributed to the presidential candidate of the Peoples Democratic Party (PDP), Atiku Abubakar, asking the soldiers to disregard President Muhammadu Buhari's directive in the forthcoming elections.
The Chief of Army Staff, Lt. General Tukur Buratai, who said Atiku's statement was most unfortunate stated that he was in the highest level of government in the country before. Buratai said the military in general is meant to obey the orders of the Commander-In-Chief of the Nigerian Armed Forces to the latter.
Buratai said: "It is unfortunate to hear persons who are aspiring to rule this country again inciting the army to disobedience. We have consistently stated our position in the political dispensation to remain neutral and apolitical."
"I shall leave you in no doubt as to our resolve to bequeath a professionally responsive army to Nigeria and Nigerians. Should any officer or soldier have doubts as to his loyalty to the Nigerian State as presently constituted, such a person has up to 22 February 2019 to resign. There is no room for indiscipline or disobedience to lawful orders in the Nigerians Army today.
"I want to remind all here present that the act of electoral thuggery, snatching of ballot boxes, illegal possession of elections materials and similar crimes are intended to mar an election and create deliberate avenues for post-election violence and mayhem. Such actions can also become more damaging when they are widespread, leading to destruction of lives and properties. Incidences of this nature in previous elections are often planned and orchestrated by politicians and the NA has hitherto been very cautious in its approach.
"However, this time around the Nigerian Army will adopt a proactive posture that ensures that similar incidences do not even arise. Accordingly, in addition to my earlier directives to you in the last operations conference, I wish to lay emphasis on the following actions that all commanders are to abide by:
"Commanders must deal decisively with any electoral crime or action that would be inimical to National Security. "Commanders are to ensure that they and their personnel do not hobnob with politicians at any level. In this regard, there will be no military escort for any politician and all Nigerian Army personnel are to stay clear of retired military officers especially those who are now politicians until after the elections," the Army Chief said.
...For the latest news update, Subscribe to our Whatsapp Channel
(Click Here)
and join our Telegram Update Group
(Click Here)