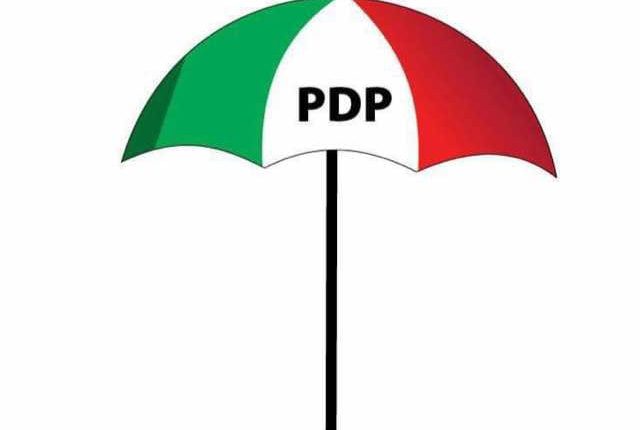 The Political Slaves Of Ondo State And Their Prisoners' Uniform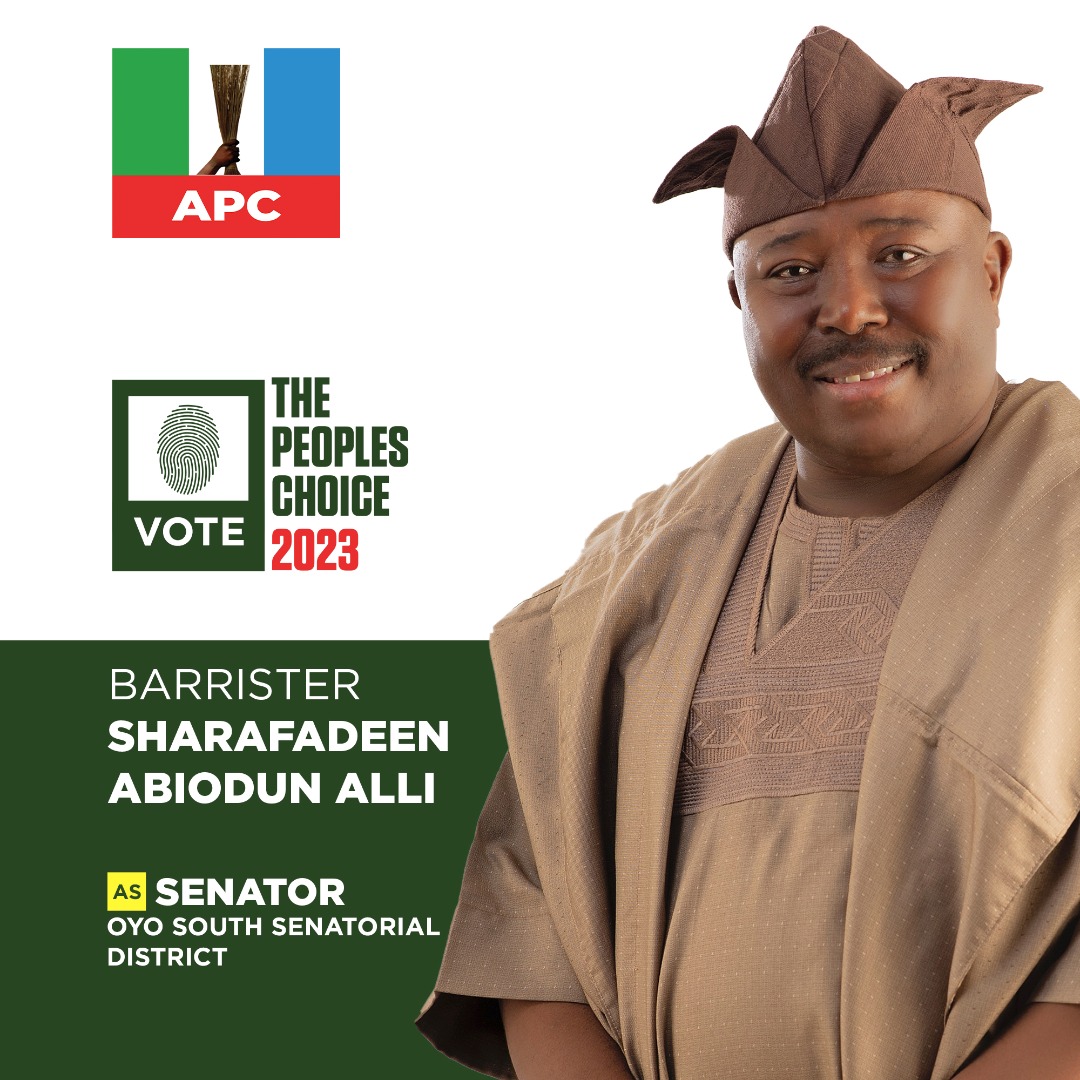 The PDP SouthWest Congress has come and gone but the dust raised by the conducts of some of the characters involved in the process will not go down a long time to come.
It is pertinent to define the term 'Slave' and 'Slavery' as these are key terms to be addressed in this piece.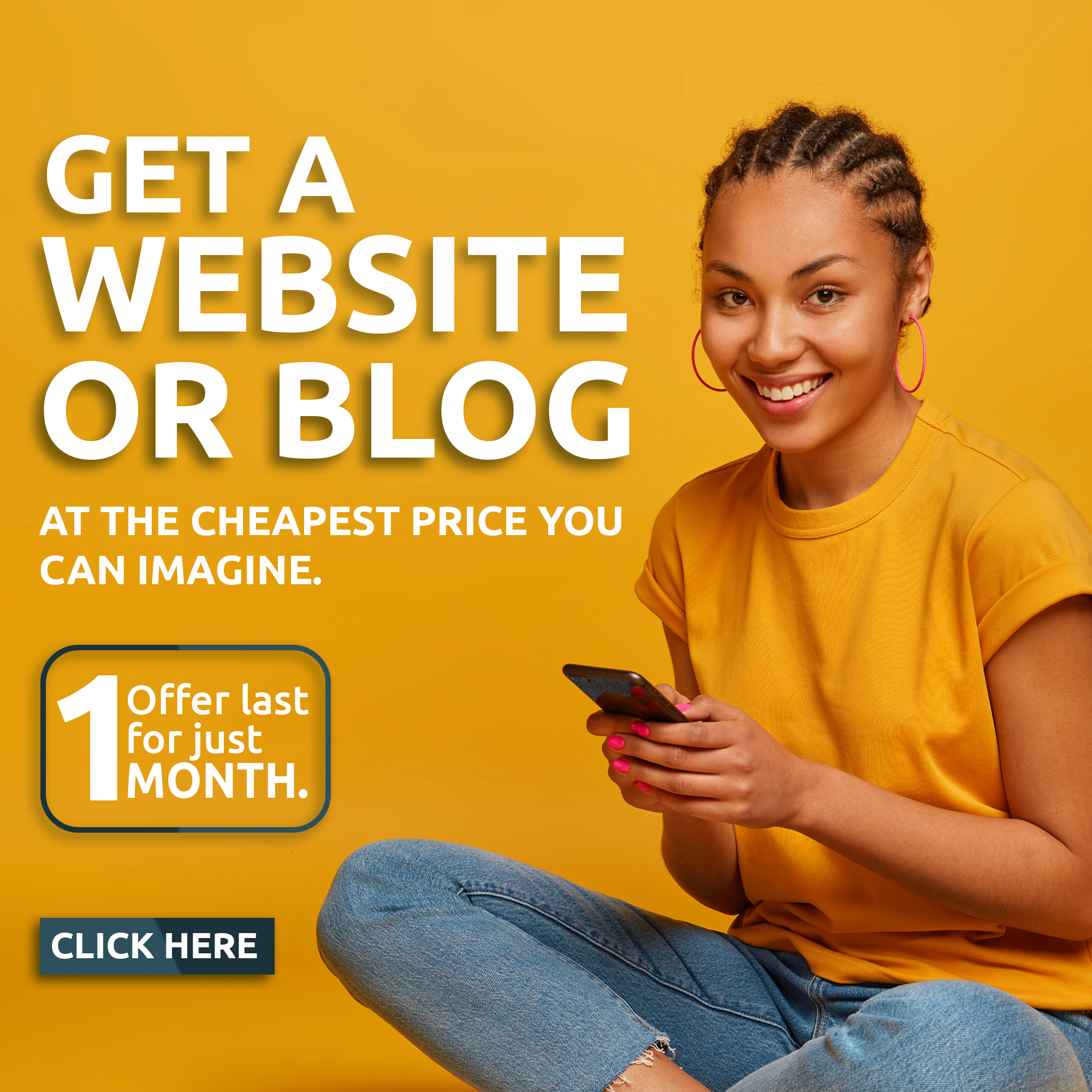 WHAT IS SLAVERY?
Slavery is a condition in which one human being is owned by another.
WHO IS A SLAVE?
A slave is considered by law as property or chattel and is deprived of most of his right ordinarily held by free persons.
According to Friedrich Nietzsche, "whoever does not have two-thirds of his day for himself is a slave, whatever he may be: A stateman, a businessman, an official or a scholar."
In the words of George Gordon Bryon, "Those who will not reason are bigots, those who can not are fools and those who dare not are slaves."
The above quotes are only used to draw our attention. There are many classes of slaves in the world today. There are economic slaves, there are social and political slaves. The class this piece seeks to address is political,as it forms essential part of this writing.
The slaves in this context are not those slaves with chains and shackles on their necks and legs as seen in the era of slave trade. They are actually political slaves whose minds have been completely occupied by a slave master who is driving an agenda at variance with their own intentions.
The conduct of leaders of the PDP in Ondo state before and during the Zonal congress was not only baffling, it was a state disgrace. What I find most devastating and embarrassing was the fact that no other person from the state contested the seat with Dr Eddy Olafeso, yet, the leaders of the party in the state like the former Deputy Governor, Otunba Omolade Oluwateru, Dr Tayo Dairo, Dr Gbakinro, Chief Segun Adegoke and of course, the candidate of the party in the last gubernatorial election, Barr Eyitayo Jegede SAN mobilised the delegates from their own state to vote against their own person in favour of Governor Seyi Makinde's candidate.
That they even directed most of the delegates loyal to them to vote for Arapaja is not the biggest surprise. The height of shame and shock was the regalia of shame called uniform they all put on in solidarity with their paymaster. They were all clad in blue Ankara looking happy to show their loyalty to Seyi Makinde from another state to the consternation of the people of Ondo state who are not even PDP members.
The actions of our people from Ondo state during the congress can be likened to the biblical Jew who who betrayed his brother in exchange for thirty pieces of silver and showed him to those who came for his life.
The betrayal that transpired in Osogbo on 12th April, 2020 has created a wound that will take Ondo state PDP some time to heal. In all that happened before and during the southwest congress, it is crystal clear that PDP in Ondo state as of today has no leader with a commanding voice and authority amongst those parading themselves as leaders. The leadership failure is obvious for anybody to see. Majority of those referred to as leaders are in actual fact dealers, who are always waiting for political events to come up and cash in money as usual.
Whether now or in the foreseable future, history will attest to the fact that it was Ondo state people who ganged up against their own for selfish reasons of few individuals who are threatened and intimidated by the rising status of Dr Eddy Olafeso. And by their recent actions, they have only helped promote the man nationally and beyond the Southwest zone.
For a man flying the flag of a group that has one former governor and one former deputy governor against a sitting governor, two former governors and six former deputy governors, with Oyo state boasting of the largest contingent in the congress with 177 delegates against others states, with Ekiti state 119,Ogun 114,Osun 132,Ondo 113 and Lagos 102, to have lost by just 13 votes after a clear case of over voting and harassment has been clearly established, definitely, Dr Eddy Olafeso, former governor, Ayo Fayose and others in their camp are not pushovers for anybody in the south west. In fact, as it stands today, governor Seyi Makinde can not beat his chest that he owns the SouthWest,if people that are not in any office could put up such a gallant show against him and others in support of him.
Let it be known that Dr Eddy Olafeso and everyone in his camp did not lose that election and has not lost anything whatsoever;even after conceding defeat to douse the already tensed atmosphere. Their actions before, during and after the congress have portrayed their maturity and loyalty to the party, thus deepening internal democracy within the party.
The biggest loser here is Ondo state PDP who traded the chairmanship position for organising secretary and publicity secretary for ex-officio.
That our people sold their conscience for a pot of porridge is a topic to be discussed another day. Moreover, that Oyo state alone took the Chairmanship and Women Leader positions should make our people bury their heads in shame.
To Dr Eddy Olafeso, be comforted that no single life was lost because of you, as it wasn't planned by your opponents for the congress to go in such a manner that would not have involved bloodshed. That alone is a success and victory to any man who has blood flowing in him with the fear of God. Be comforted by the story of prophet Yusuf (Joseph in the biblical context) in the Holy Qur'an, who was cast away by his brothers out of jealousy but such was in fulfilment of God's destiny to come to pass on him. He was pushed by the enemies to where his destiny was fulfilled.
All his traducers later prostrated before him after God has elevated him beyond human power after passing through several tribulations. You are indeed destined for greatness regardless of what enemies do and think of you.
Let those who are happy seeing Ondo state as annex office to Oyo state enjoy themselves for a moment they will live to regret.
Adetunji Mohammed