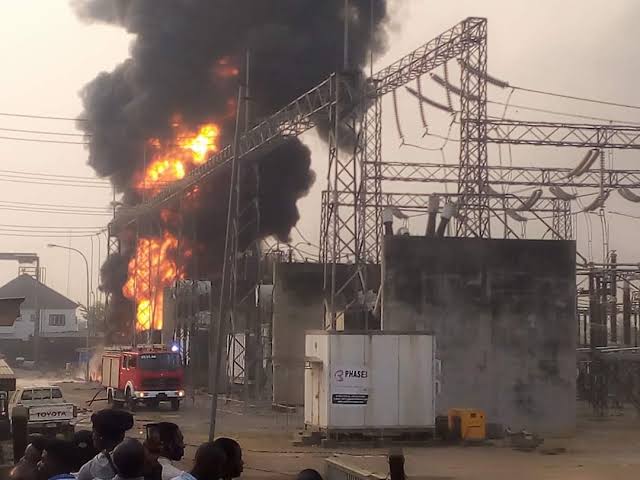 TCN Inferno: Ibadan, Iseyin To Be In Blackout
Residents of Ibadan, Iseyen and parts of Ogun state ( ijebu Ode, Shagamu) are listed by Ibadan Electric Distribution Company IBEDC to experience total blackout for a yet to be determined period of time following a fire incident that gutted a section of the Transmission Company of Nigeria, TCN, Ayede Sub-Station located off Akinyemi way, Ibadan.
Witness account revealed that the T1B, 150mva, 330kva power transformer exploded due to the inferno at around seven in the morning to leave residents of Akinyemi scampering for safety.
It took the combined efforts of government and private units of firefighters to put the fire under control.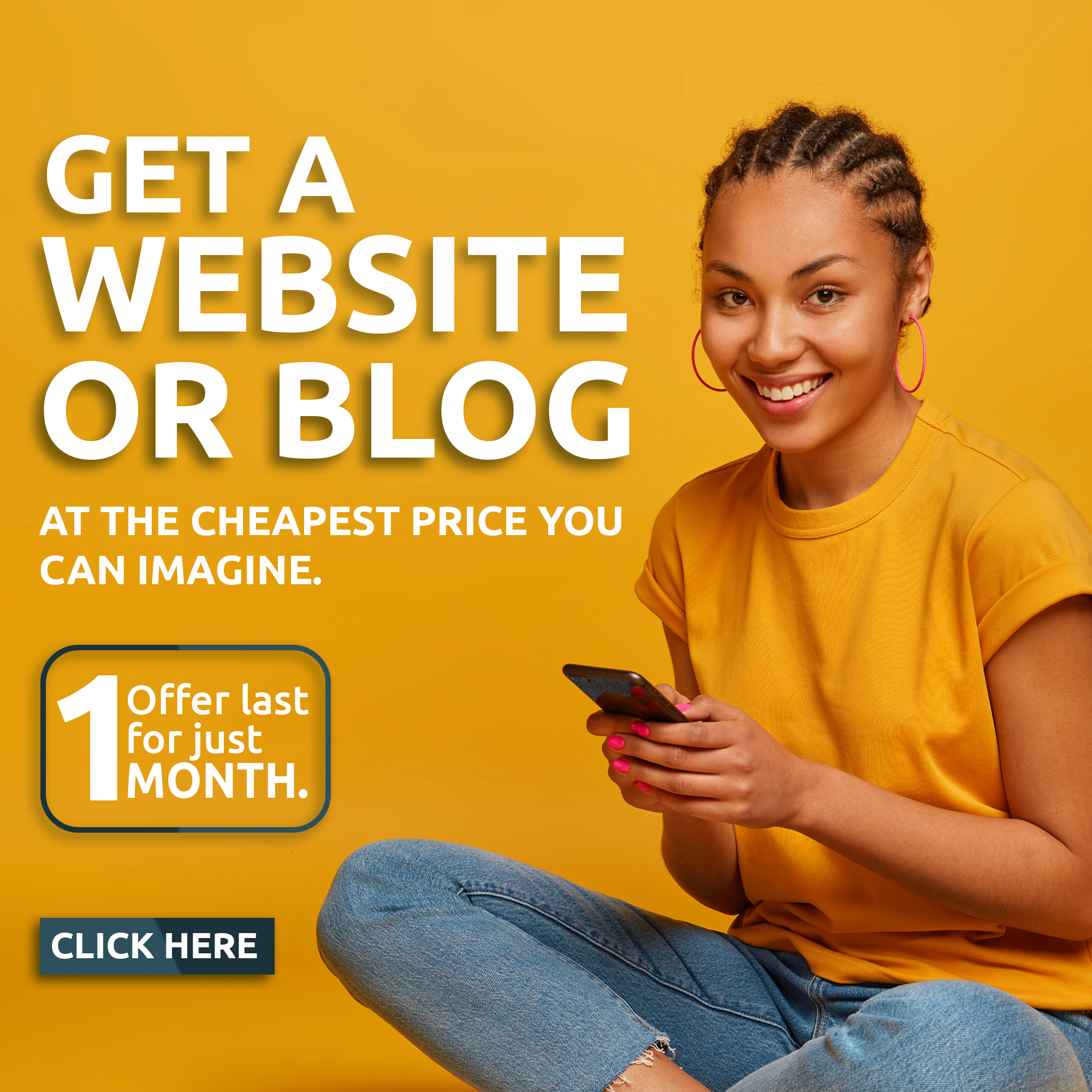 Hundreds of onlookers stormed the area to catch a glimpse of the incident, a situation which made security operatives employ the use of tear gas to disperse the crowd.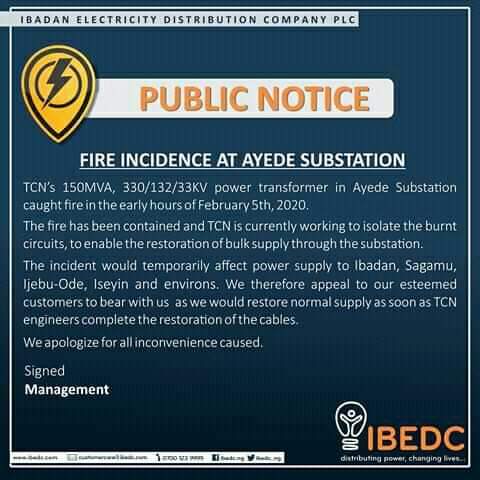 Reacting, Chief Operating Officer for Ibadan Electricity Distribution Company, IBEDC, Mr. John Ayodele who regretted that the incident would greatly affect customers in the concerned region said investigation on the cause of the fire would commence immediately.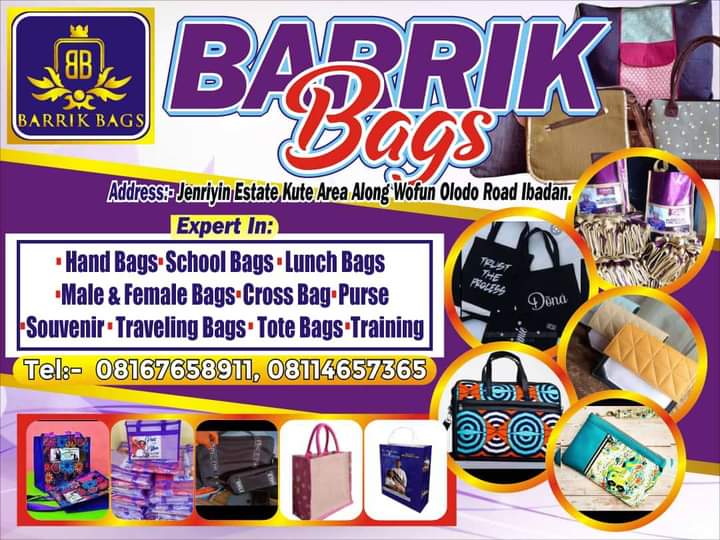 Mr. Ayodele noted that one out of the three transformers had been completely razed while cables and other facilities were affected.
Speaking with newsmen, Director, Fire Service Oyo State, Mr. Adeniyi Moshood and Assistant Superintendent of Fire Two, Federal Fire Service, Mr. Oluwaseun Abioye guessed that the transformer had being overworked hence the inferno.