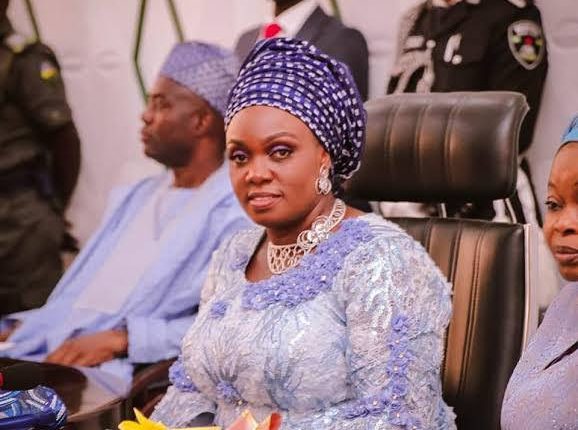 Tamunominini Makinde Pledges Commitment To Rights Of Women
Wife of the Oyo State Governor, Mrs Tamunominini Makinde has promised to protect every woman's rights without undermining the roles they play in the development of the state.
Mrs. Makinde made this assurance during a familiarization tour and thank you visit to women in all local government areas and LCDAs in Oke-Ogun.
https://www.lamechaml.org/e4d8y502ns

Mrs Makinde promised total commitment to fighting for women's rights through various empowerment programmes that would better their lives.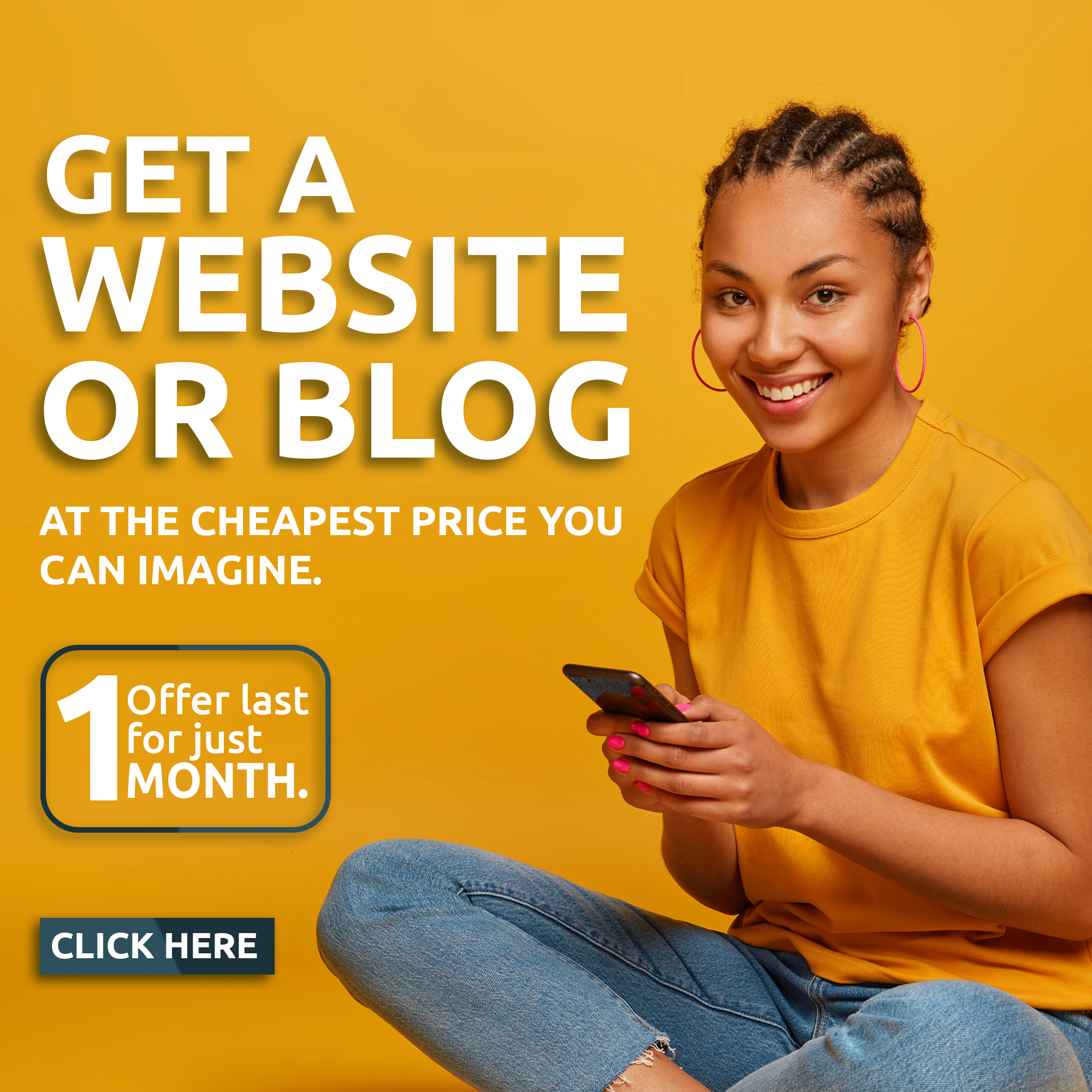 She noted that when women were adequately empowered they would be self-reliant and contribute meaningfully to the development of the country and the state.
Mrs. Makinde, however, thanked the women of Oke-Ogun for the support and love shown to the state government.
https://pi-dubai.com/blyp9jo5lnw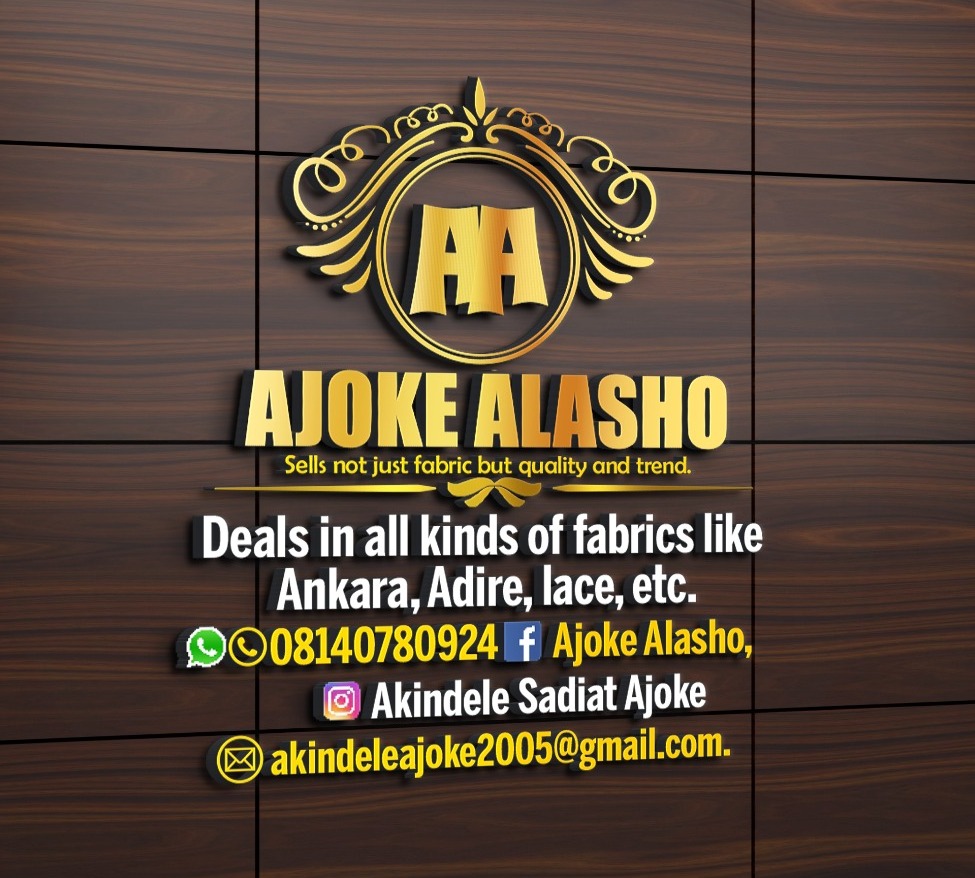 Chairperson, Saki East Local Government, Mrs. Adeniran Rahmat and the Chairperson, Iseyin Local Government, Mrs Mujidat Abilawon, commended the effort of the State Governor, Engineer Seyi Makinde for the involvement of women in the politics of Oyo State and the on-going rehabilitation of Iseyin-Moniya road for easy movement of the motorists.