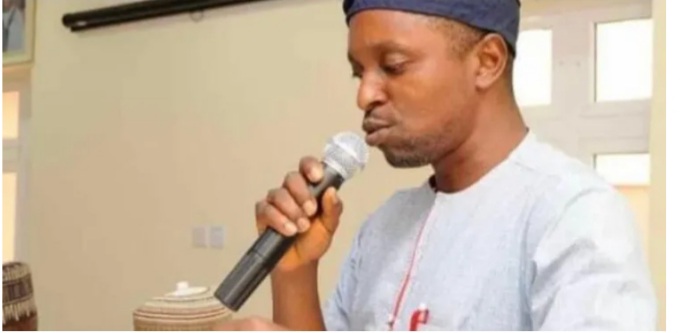 Lawmaker representing Iseyin, Itesiwaju, Kajola and Iwajowa federal constituency, Hon. Shina Peller on Saturday lost his Legislative Aide in a car crash.
The legislative aide, Kola Bello died in a car accident along Moniya-Iseyin road on is way back from the Youth festival of the All Progressives Congress, APC held at Liberty Stadium, Oke Ado, Ibadan.
Hon Shina Peller mourned Bello on his social media page, saying : he will be greatly missed.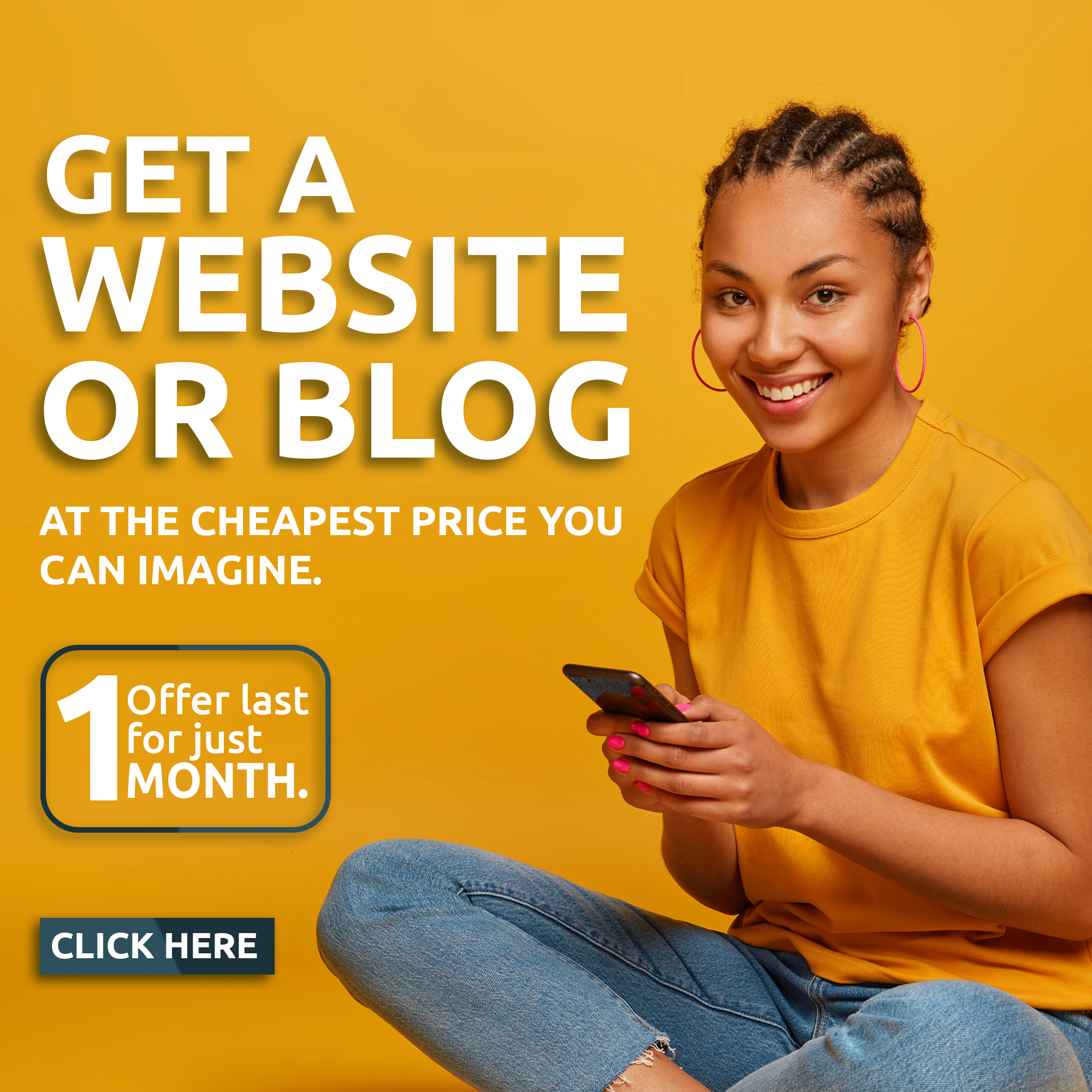 His words: "My heart is heavy; my mood is gloomy, my voice is weak, my eyes are swollen. It is a mourning moment for me as I lost my Legislative Aide (LA), Comrade Kola Bello, to a fatal accident on his way from Ibadan to Iseyin yesterday. We buried him today in Iseyin.
"Kola Bello wasn't just my LA, he's my brother, and his immense contributions to my political activities, right from the campaign period preceding 2019 general elections till when he exited the world, remains valuable to me.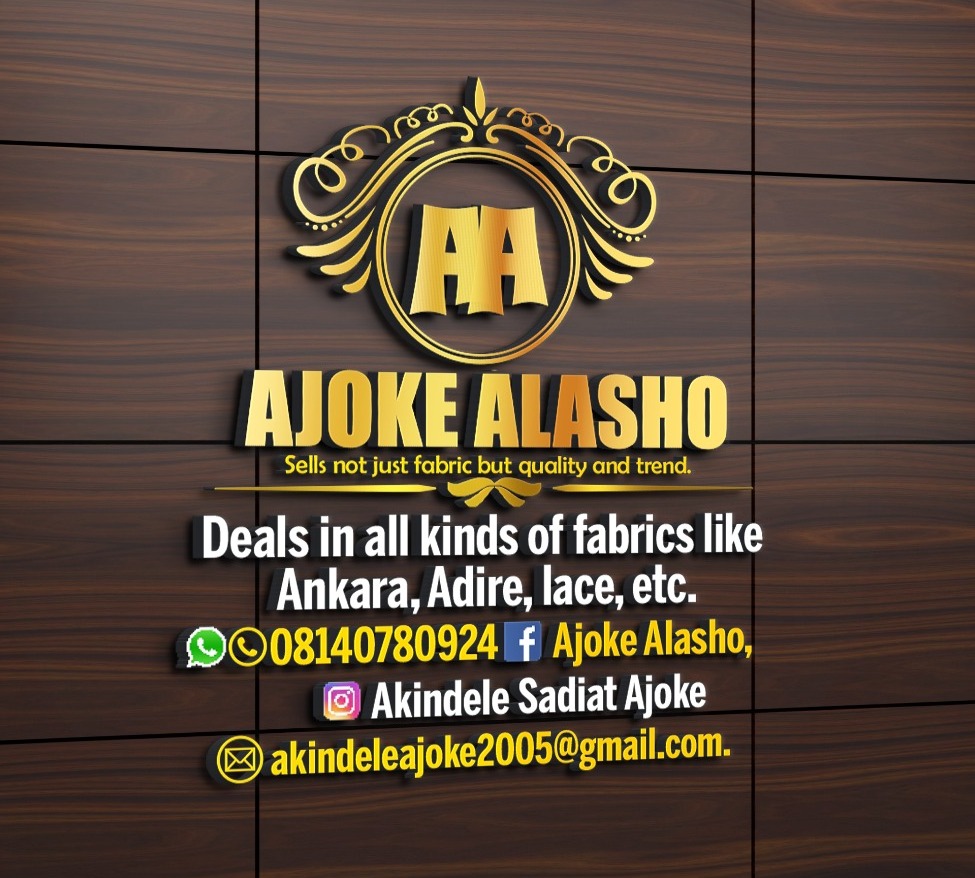 "Kola Bello is an illustrious son of Iseyin, political icon and grassroots mobilizer who would always agitate for, initiate and support every course that will boost the development of Iseyin and the Oke Ogun region as a whole.
"Without doubt, he will be greatly missed by me, the All Progressives Congress (APC), Oke-Ogun indigenes and residents at large. I pray that his soul finds peace with God, and that God consoles us all. Amen. Adieu my brother, Kola Bello."