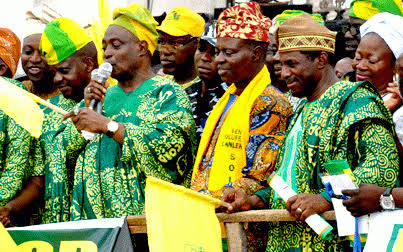 Sen. Lanleyin Will Always Be Our Father, Leader – Hon. Kunle Others After Returned To Ladoja Group
An Oyo state House of Assembly candidate under African Democratic Congress ( ADC ) in 2019, Hon. Kunle Adeyemi has debunked statement going around the state that, he and some set of stakeholders in Ibadan North East are out to disrespect the political importance of Senator Lanlehin after moving to APC, said he and his people will always be grateful to ex ADC governorship candidate.
Hon. Kunle affirmed their respect and love for Senator Olufemi Lanlehin days after he and his party leaders in Ibadan North East local government ceded from Lanleyin camp to join Ladoja group.
Hon. Kunle, in a released statement made on behalf of all Lanlehin followers that adopted Sen. Rasidi Laoja group after his defection to APC said, he or anybody dare not speak low of Senator Lanlehin importance or berate his defection to APC, pointed that, he and is people just decided to go back to their political root in as much Ladoja, their leader, mentor is still alive.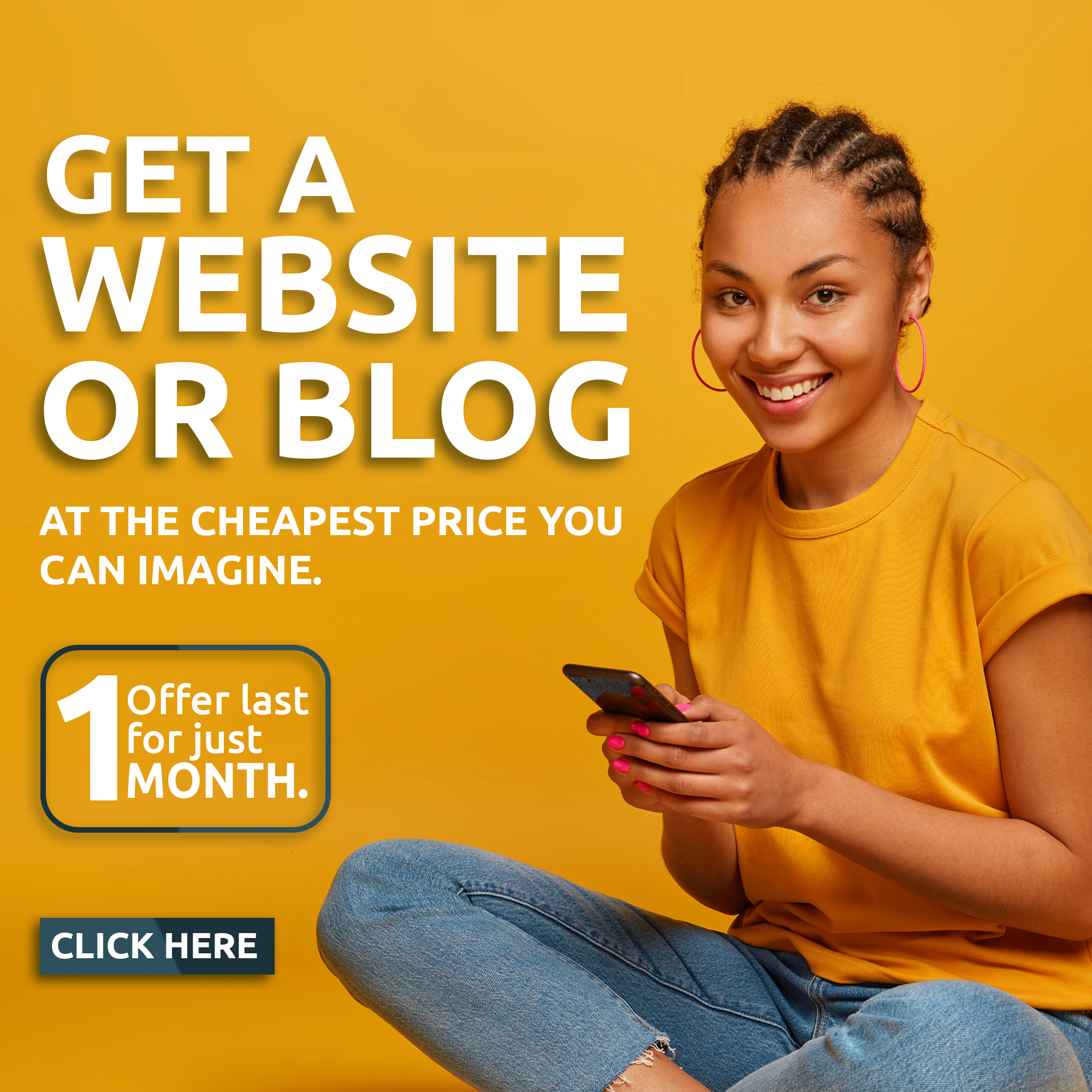 " We just decided to go back to Baba Ladoja, as I said before, Baba asked us to work with Lanlehin in ADC, he told us that SOLAN is the next governor that we should work together, and now, when he decided to leave ADC for APC, we also decided to go back home, we can never and will never fight Sen. Lanlehin. While under him, he care for us and thought us a lot, we will always speak good about him, even if possible to work with him in future we will be glad to do so.
Hon. Kunle and his people in Ibadan North East frown at some political bad elements close to Senator Lanlehin who in their own selfish interest going around to feed Lanlehin negative statements about them.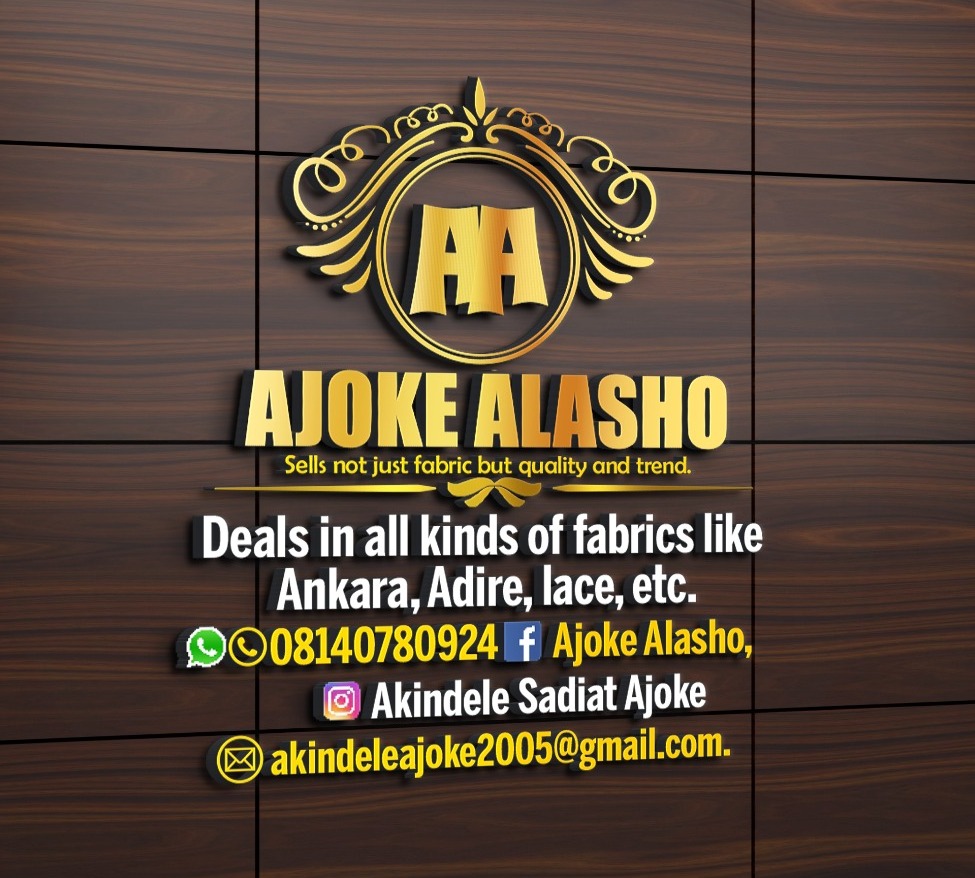 " We know Senator Lanlehin is a reliable and dependable politician, very sure that he will have understood our realignment with Baba Ladoja, but it very unfortunate that, some caricature politicians are going around speaking bad of those who really love him.
" We wish him a very good luck and looking forward to work with him again if possible.