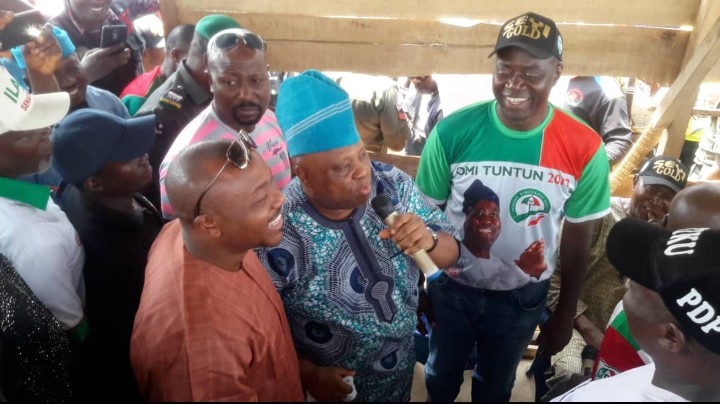 Sen. Ademola Adeleke Storms Ibadan for Seyi Makinde, Bisi Ilaka Campaign Rally
The Senator representing Osun-west senatorial district of Osun State, Ademola Adeleke on Saturday 9th joined the campaign trail of Oyo State People's Democratic Party in Egbeda Local Government area of Ibadan, Oyo State.
The popular dancing senator who drove into the PDP governorship candidate convey at Ibadan/Ife expressway while inside Egbeda Village described APC party as promised and failed party in all states and national, thereby implored the good people of Oyo State yo vote massively for Engr. Seyi Makinde and other PDP candidates in Oyo State.
Senator Adeleke said, with all what happened in last year governorship election in Osun, it shows that his own people had already liberated from APC deceits because people voted for PDP and He won but APC rigged the election. The present Osun West senator urged the people of Oyo state also to wise up and say no to APC administration of no visions.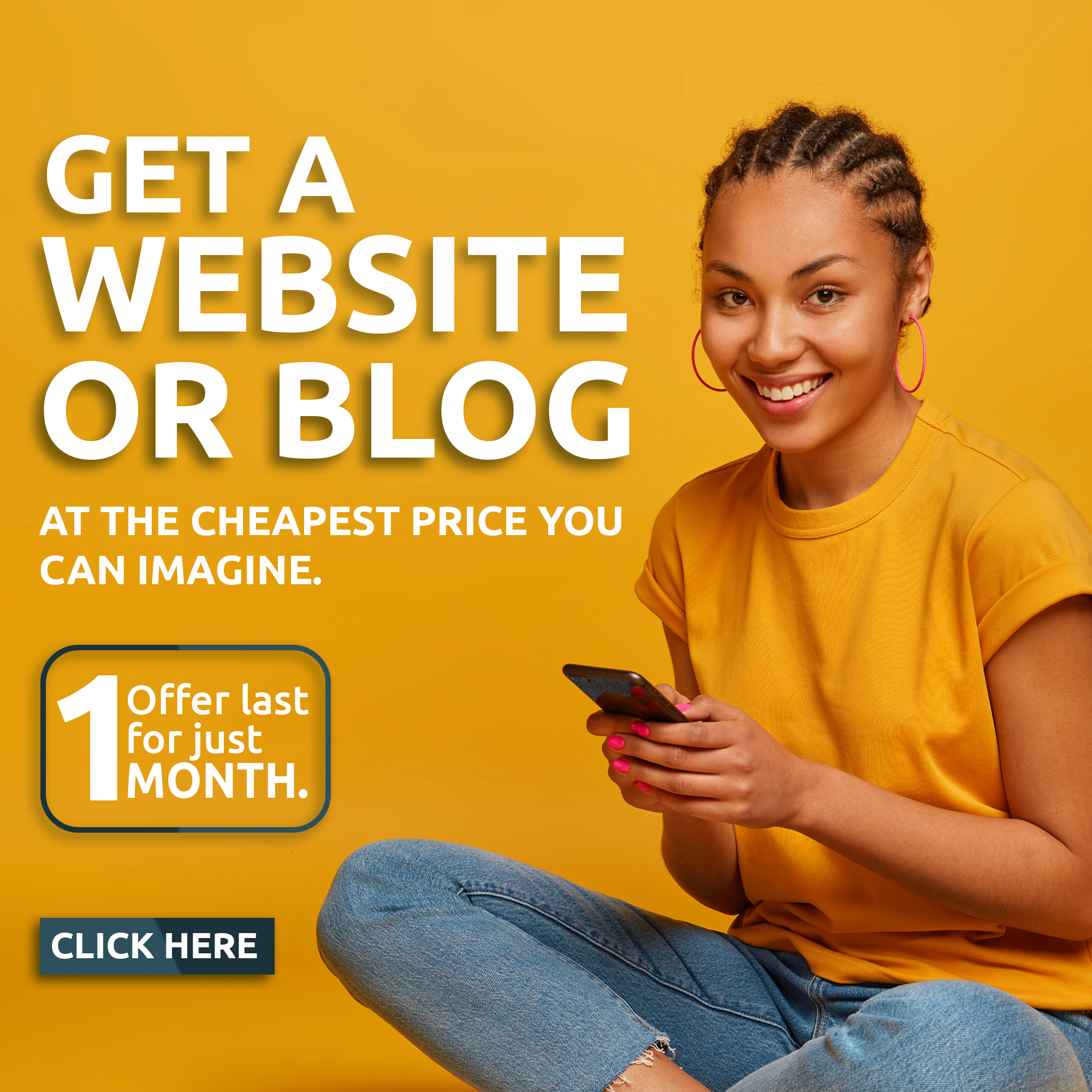 Engr. Seyi Makinde, the PDP candidate in Oyo State applauded his august visitor and reiterates on his readiness to move Oyo State forward with modern developments.