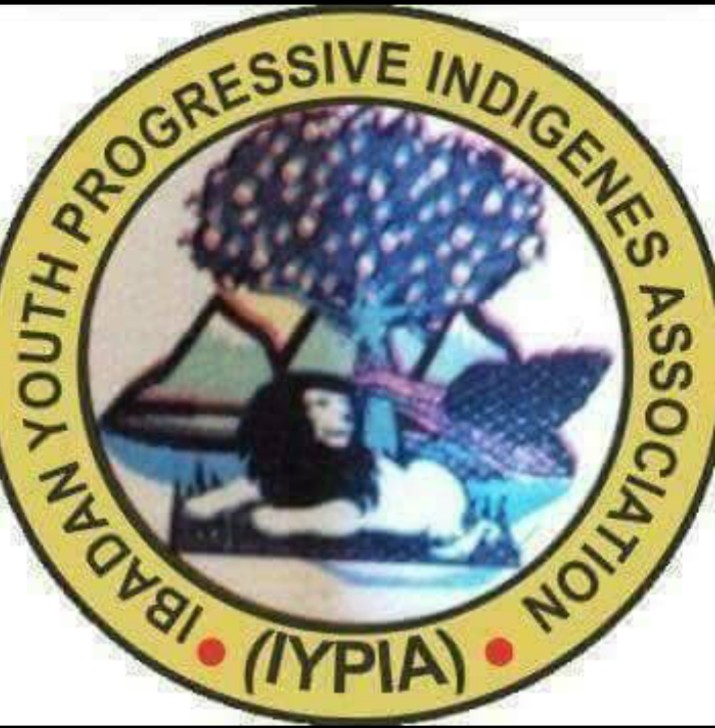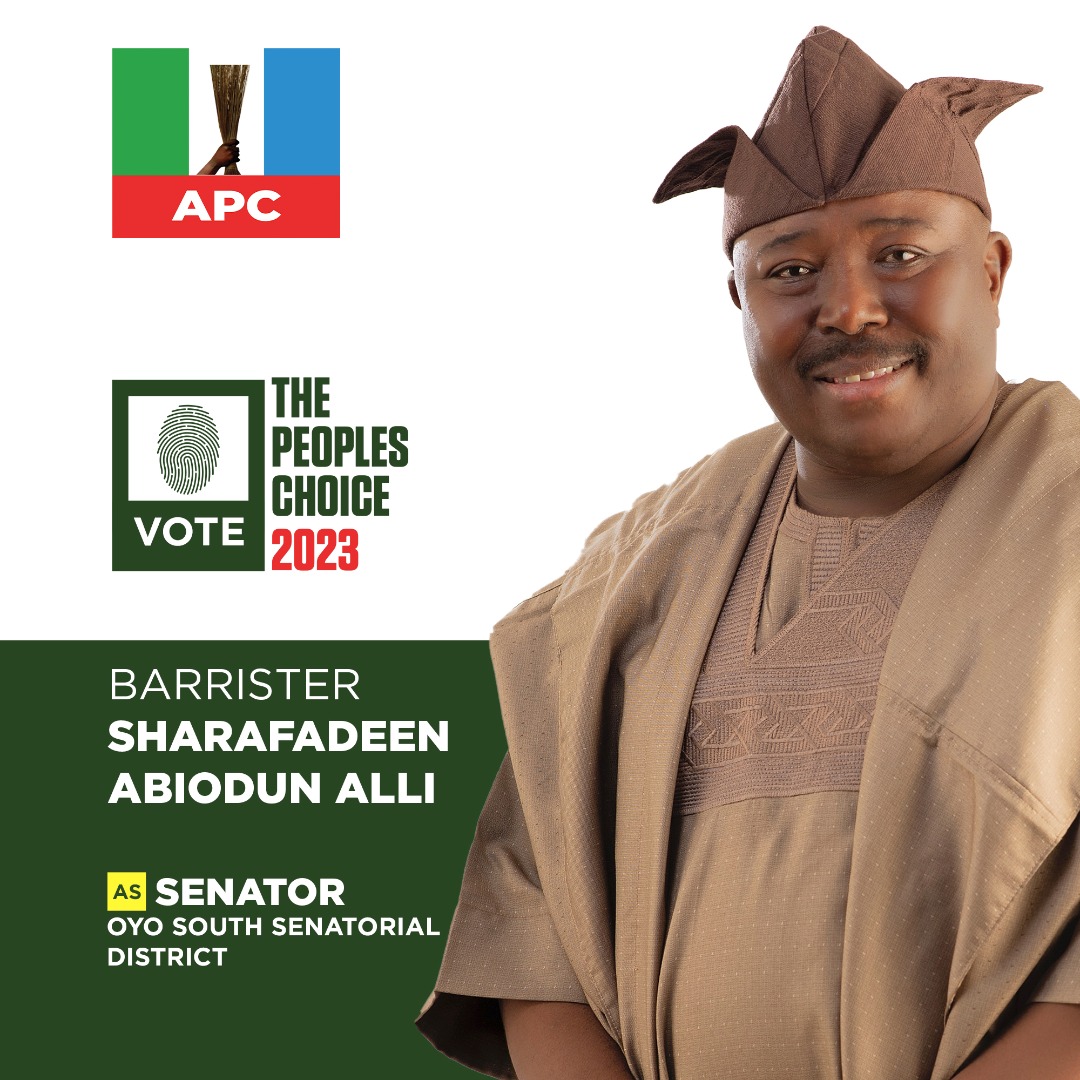 Saying Amotekun Is Illegal Is An Hate Speech – Ibadan Youths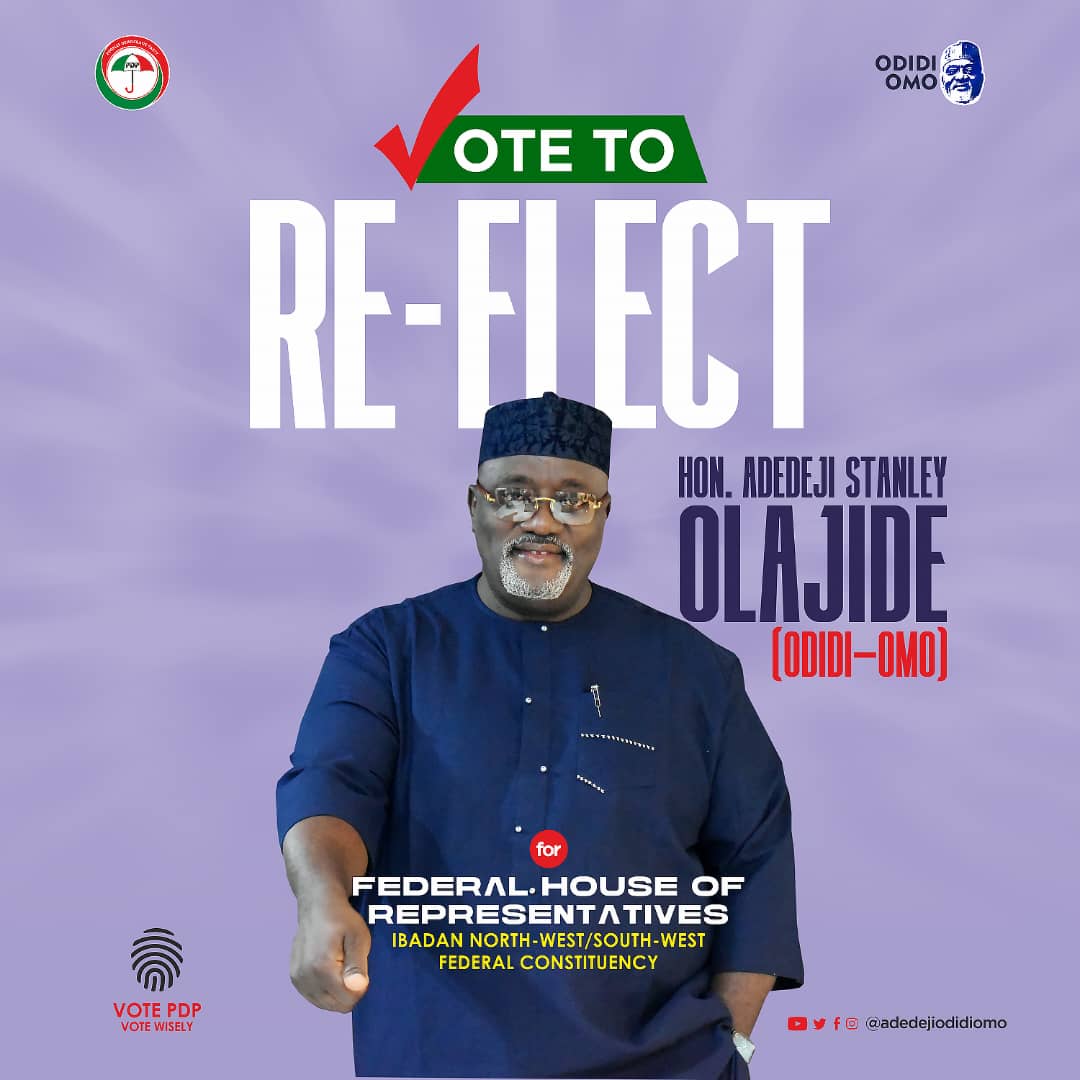 Youths across Ibadan under the aegis of Ibadan Youths Progressive Indigenes Association ( IYPIA ) has frowned at the decision of federal government to declared the just established Amotekun security outfit illegal.
In a released statement jointly signed by the association president general, Comrade Kamorudeen Mudashiru Keji and Publicity Secretary, Akindele Alabi Olore, Ibadan Youths said Attorney-General Abubakar Malami declaration of Ametukun Illegal is an abuse of office, supported by Yoruba hatters, described those against the established of Amotekun security network as pure enemies of progress for Yoruba speaking states, stated that, aside envy, such people also supported a continuous dangers for people living in western part of Nigeria.
" it was a shock when we heard that federal government had declared Amotekun Illegal, at first they supported the initiative as the Inspector General of Police, Mohammed Adamu, affirmed the commitment to community policing strategy, which indicated that Amotekun is also embraced by the leadership of the mainstream security agencies. Few days later, they got brainwashed by self centred cabals in government, all they are after is to expose Yoruba nation to attacks.
Our leaders had told them Amotekun is a community policing response to the problem of insecurity in the south west region,
now they had misconstrue the concept of Amotekun, they don't care about the herdsmen invasion in our lands, they don't care of how unknown gunmen kills our people on farmlands and in communities, they don't pity helpless families who had lost love ones and bread winners to gruesome killing, kidnapping from herdsmen and gunmen, all they care to know is giving a preferential treatment to a certain region.
June 18, 2019, Mr. Dayo Adewole, son of the immediate past Minister of Health, Isaac Adewole, was kidnapped at gunpoint on his farm located at Iroko, near Fiditi in Afijio Local Government Area of Oyo State.
Over the persistent kidnapping of their members, petroleum marketers in Ibarapa axis of Oyo State comprising Lanlate, Eruwa, Igboora, Idere, Ayete, Tapa and Igangan, under the aegis of Independent Petroleum Marketers Association of Nigeria (IPMAN)
sent a Save our Soul message to the Department of State Services (DSS), no effect on security was made by federal government.
There are pockets of random kidnap for ransom and extortion incidents in parts of Oyo state particularly the Oyo Ilorin-Ogbomoso Road, Atisbo Local Government Area where suspected herdsmen reportedly operates.
In villages that surrounded Ibadans, there are random cases of missing persons and abduction, the cries reaches federal government many times nothing was done by FG.
In May, 2019, two personnel of the Federal Road Safety Commission (FRSC) in Osun State identified as Bayegunmi and Abioye, were abducted by a gang of gunmen at Erin-Ijesa, along the Akure/Ilesha highway in Oriade Local Government Area of Osun State.
A traditional ruler in Atakunkosa West Local Government Area of the state, the Atagunmodi of Itagunmodi, Oba Michael Famadewa-Kosile, who was kidnapped a few kilometres from his domain while returning from a ceremony at Ilesa around 9.30 pm on May 30, last year
The federal government was in deep sleep when they killed Chief Mrs. Funke Olukunri daughter of Pa Rueben Fasanranti, the leader of Afenifere.
In Ekiti, January last year
within seven days, suspected kidnappers killed one person and abducted five others in different parts of the state.
A former Commissioner for Lands in Ekiti state, Mr. Remi Olorunleke and the Director of Administration, Gbonyin Local Government Area, Mr. David Jejelowo, were
kidnapped along Ado-Ijan road
As relapsing of security situation in southwest turned to a serious challenge for federal government, the state governors rose, did a good job by establishing an outfit to curb the incessant menace of kidnap for ransom, harassment and invasions that is currently ravaging parts of southwest Nigeria especially along inter-town or inter-state roads.
These governors has just exercise one of their functions, as an
elected leaders, the primary responsibility, according to Section 14 (2) of the Nigerian Constitution 1999 as amended, is the security and welfare of citizens
We will like the Federal government and Mr. Malami to go public and justify why Civilian JTF and Hisbah are legal and Amotekun Illegal.
" We want FG to know that Amotekun is nothing but a confidence building strategy for our people in the six states of the Southwest,"
"We want FG to know that, Amotekun security outfit was only one of the many solutions being planned to tackle the many socio-economic problems facing the South West region".
" We want FG to know that the Amoteku must function not only to enhance the efforts of centre government in tackling security challenges across the zones but also for nation as a whole"
The Ibadan Youths, in their statement urged president Muhammad Buhari not to allow himself to be cajoled and decided by self centred leaders on the issue of regional security, implored the Mr president to us his integrity to saddle the security responsibly by giving an unquestionable supporting hands for the establishment of South west Amotekun security outfit.
...For the latest news update, Subscribe to our Whatsapp Channel
(Click Here)
and join our Telegram Update Group
(Click Here)