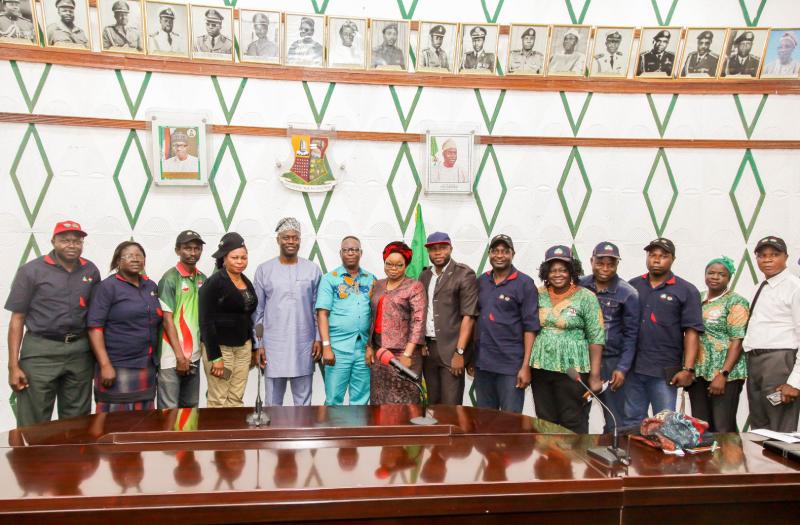 Oyo TUC Meets Governor Makinde, Demands Better Workers' Welfare
The Leaders of the Trade Union Congress (TUC) in Oyo State have made some demands regarding workers' welfare; minimum wage, trainings, better conditions of service and the issue of "slave labour" associated with workforce casualisation in the Private Sector.
The TUC Leaders, led by Comrade Emmanuel Ogundiran, made these demands during a courtesy call to the State Government, at the State House, on Wednesday, October 16, 2019.
The Leaders of the Trade Union Congress (TUC) in Oyo State visited the State Government yesterday evening.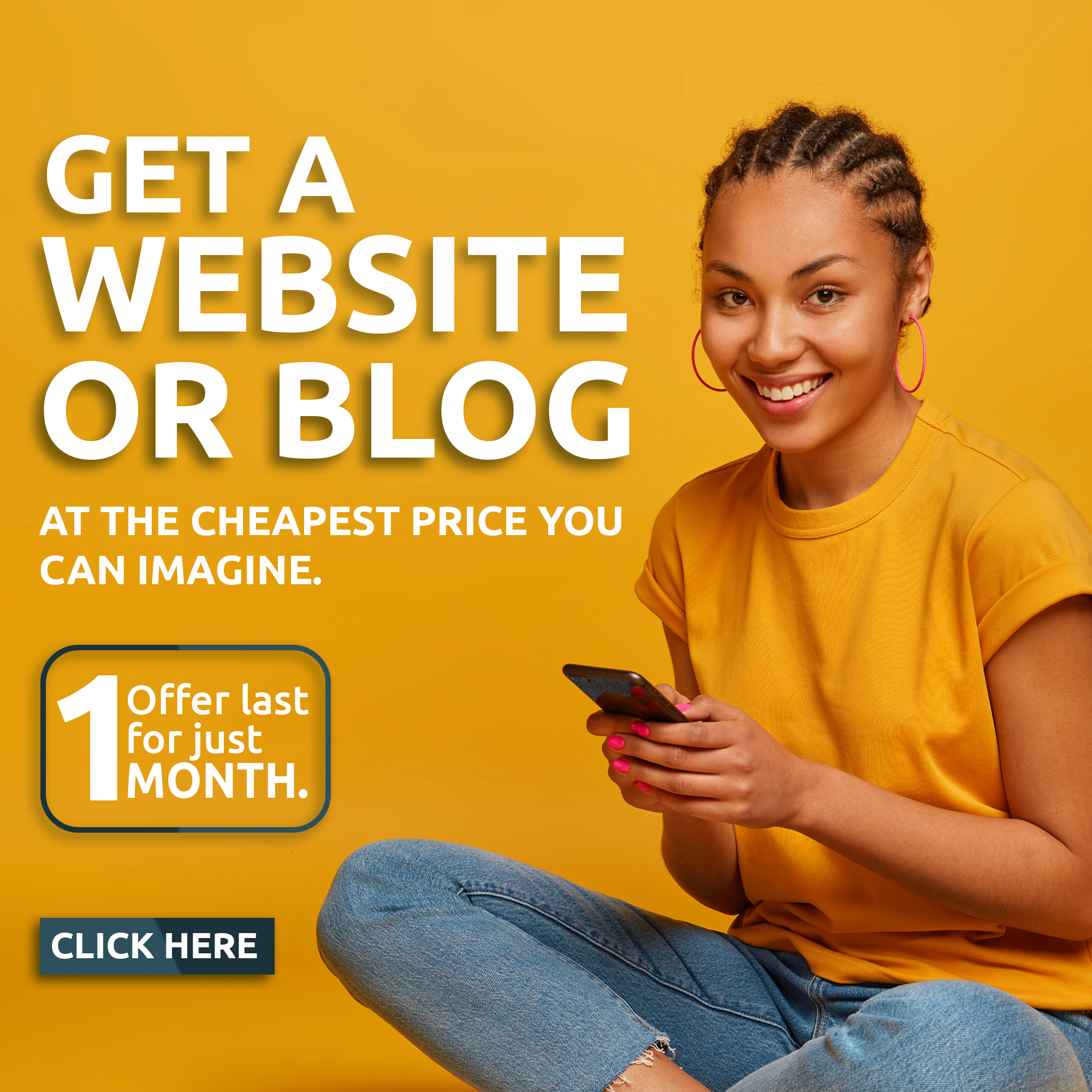 Comrade Ogundiran also appealed to the State Government to look into a report submitted by TUC on ways the State can increase internally generated revenue.
The Governor, on behalf of the State Government, assured them of equal stakeholding; adding that the welfare of workers in the State is a priority for his administration, "and we have already started implementing solutions to some of the demands made".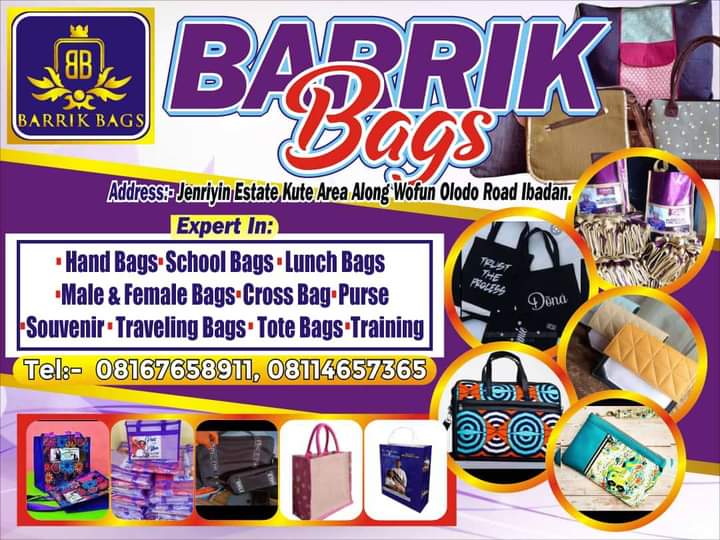 He added that "we are also working towards increasing our internally generated revenue to enable us fund more capital projects and pay public servants better wages.