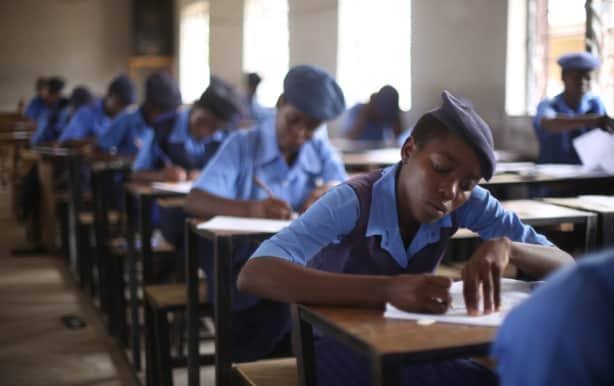 Oyo Students Might Write WAEC This Year – TESCOM Chair
The Oyo State Post-Primary Schools Teaching Service Commission (TESCOM) chairman, Pastor Alamu has said Oyo state Senior Secondary School three student students might still go ahead to write the 2020 West African Examination Council (WAEC) examinations against Education Minister Mallam Adamu Adamu, who said SSSIII students across nigeria will not be participating in the upcoming examination.
As FG pulled the brake on the preparation to reopen schools to enable pupils in Primary Six, Junior Secondary School (JSSIII) and Senior Secondary School (SSSIII) to write their final examinations, Pastor Alamu Oyo state TESCOM chairman said, federal government can only speaks for Unity school not for state own public schools.
On a radio programme in Ibadan on Thursday morning, Pastor Alamu said it is true that minister for education said no WAEC exam for SSSIII this year, a consideration adopted to stopped the spread of Covid-19 but said, such decision can only be followed by federal government schools, hinted that, the states also need to review the situation and if situation it is not threatening, states own schools can be allowed and open for WAEC exams.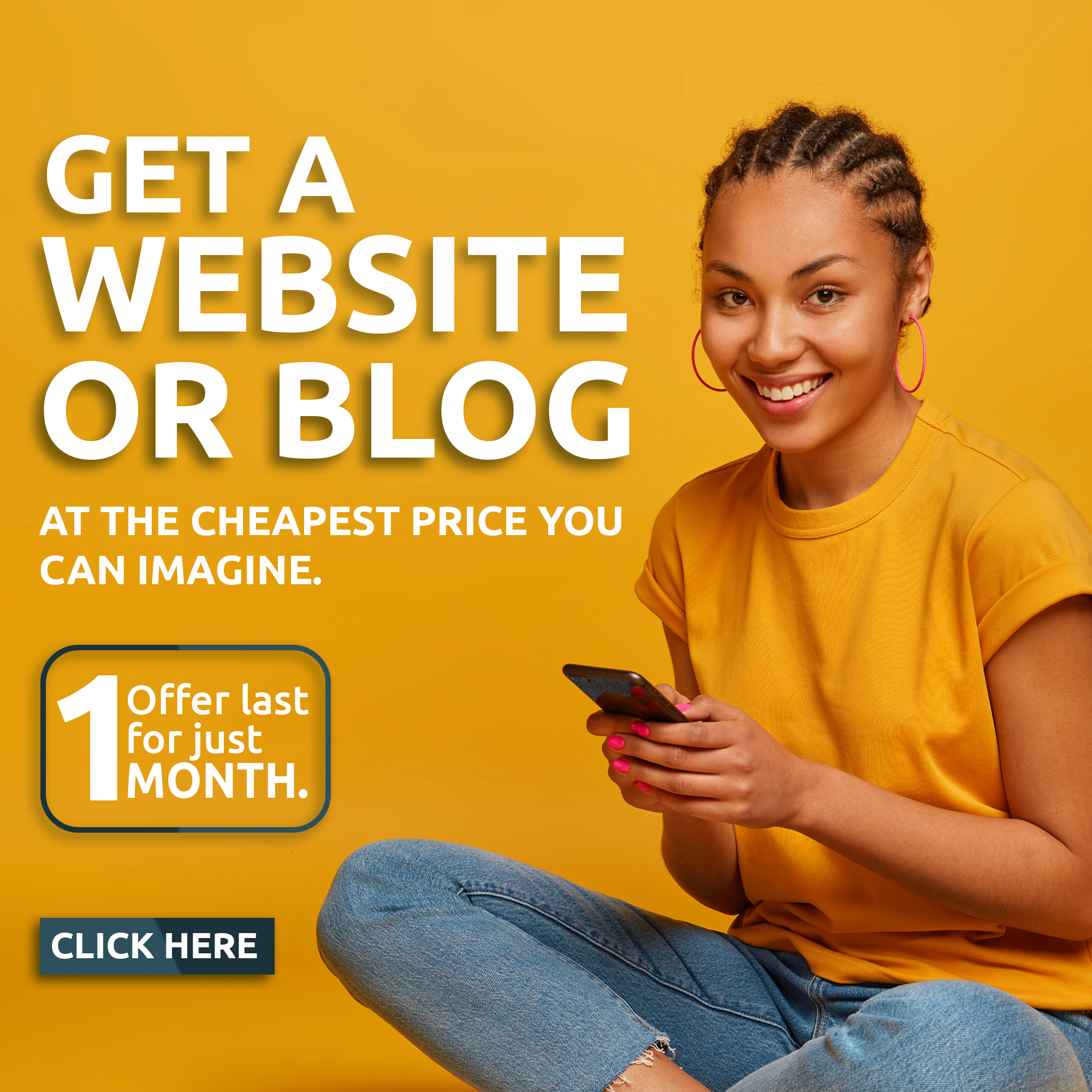 Pastor Alamu said that FG position was based on the rising cases of coronavirus diseases in the country, saying children would find it difficult to observe the required protocols including social distancing, to keep themselves safe if allowed to return to schools, but he revealed that Oyo state government had considered many factors before reopening of schools for terminal students in the state.
" state government had trained teachers on ways to prevent the spread of the virus among their pupils and students, this is not a matter of exposing our children, we had observed that, keeping them in school is even more secure.
He said, decision to boycott 2020 WAEC exam by FG is best known to FG as Oyo state will decide on her own if the state SSSIII students will sits for 20202 WAEC or not.
...For the latest news update, Subscribe to our Whatsapp Channel
(Click Here)
and join our Telegram Update Group
(Click Here)