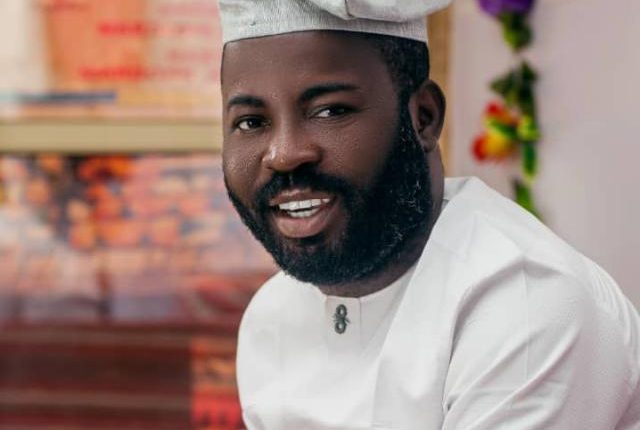 Oyo PDP Youth Leader Warns Blackmailers Says He Never Held Meeting With Sen. Lanleyin
......... Says he is still waiting for his political appointment
Oyo state People's Democracy Party youth leader, Asiwaju Adekola Adeoye has warned blackmailers and rumour-mongers to beware of spreading fake information about him, said he has in no time held a meeting with sen. Femi Lanlehin ever since they both departed the group of former governor, Rasidi Ladoja.
Adekola in a released statement debunked the story of a purported meeting wailers said he held with sen. Laleyin, the ADC governorship aspirant.
The state PDP youth leader said the last time he had a political romance
with Lanlehin was when both were under the political tent of sen. Rasidi Adewolu Ladoja, and briefly during coalition, before governor Makinde emerged as governor.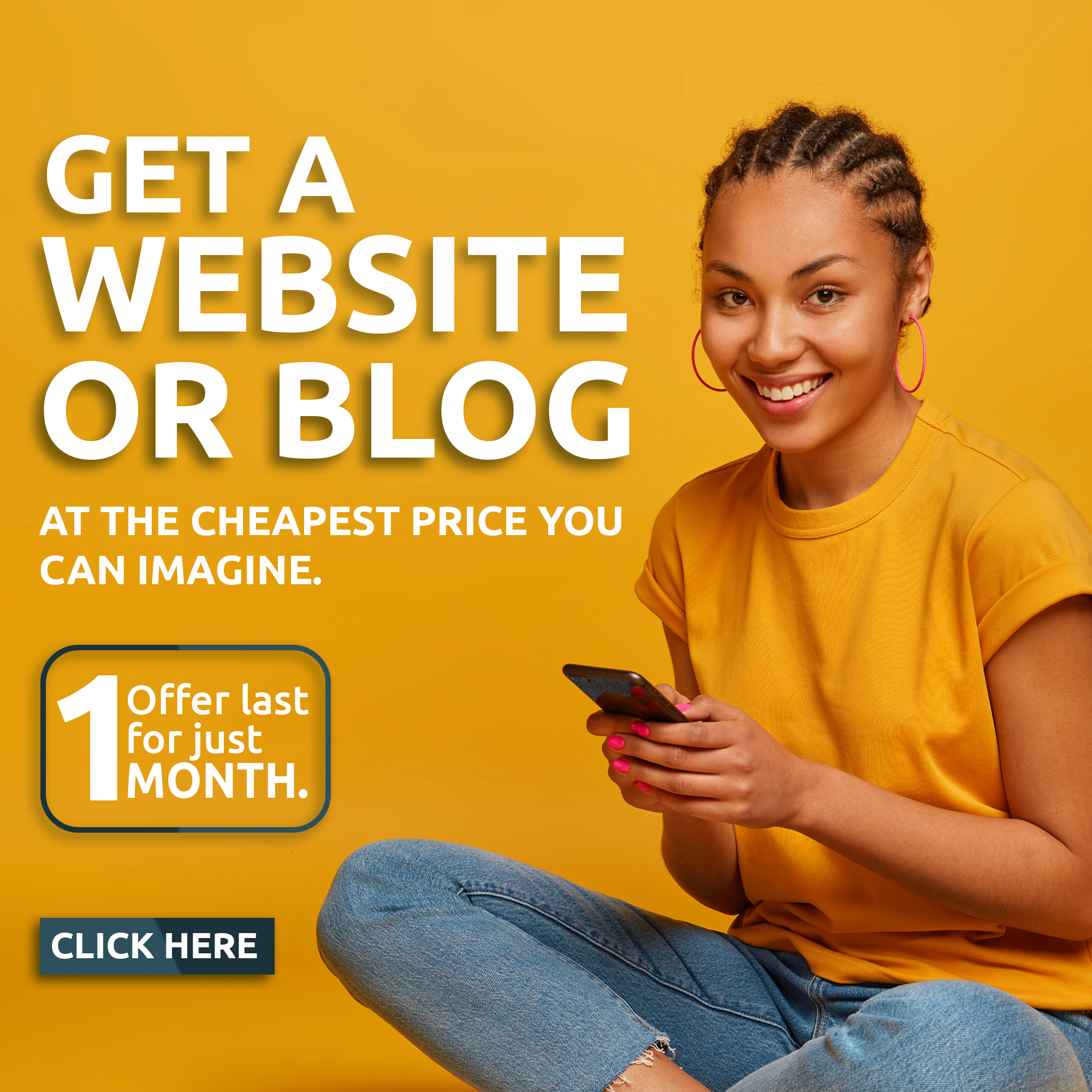 He also cleared the air on the issue of his appointment, said he is still looking up to God and governor Seyi Mankinde for his own political appointment, stated that, he received many congratulations calls and messages when he was announced with 12 others as Youths Advisory Council members by the commissioner for Youths and Sports, Seun Fakorede. He said Youths Advisory Council is not a political appointment but a body saddled with responsibilities of giving advises to youths commissioner on issues affecting the youth constituency in the state.
His statement read :
Can't remember when last I visited Senator Lanlehin let alone having meeting with him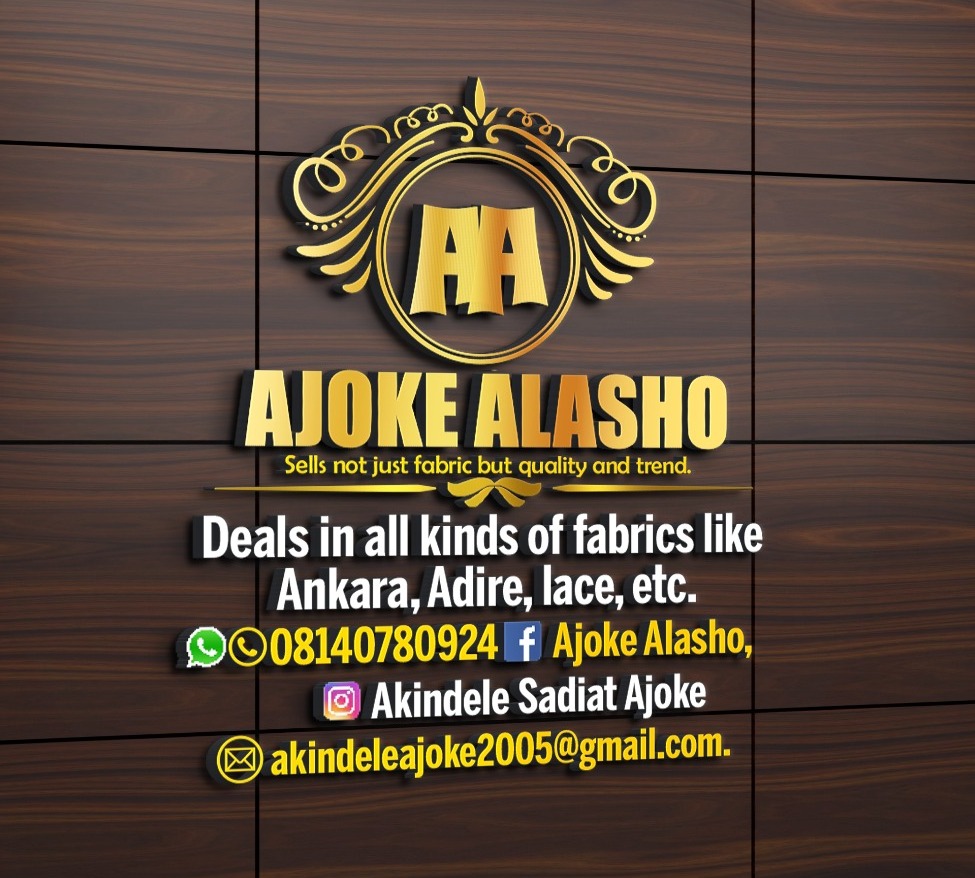 My attention has been drawn to a purported blackmail masterminded by unscrupulous elements and enemies of progress. The never-do-well have cooked up false stories against me, lying that I met Senator Olufemi Lanlehin, who recently joined the All Progressives Congress (APC). The last time I visited Senator Lanlehin was when we were with Baba Senator Rashidi Adewolu Ladoja and subsequently when the former senator and other governorship candidates allied with Engineer Seyi Makinde to defeat the APC governorship candidate, Bayo Adelabu in 2019. Even, after the victory of our party, I have not been seeing him. Is it now that he joined the APC I will be meeting him? No!
The blackmailers who, I believe, are looking for cheap popularity should desist because of the grave consequences that await them. This is the house (GSM's government in Oyo State) that we all contributed and sacrificed to build. The cause I believe in is GSM's agenda of transforming the state. I will always be commited to the struggle of GSM till 2023 when he will have won a second term and beyond to higher positions in the country. If people want popularity, I'm not the kind of person to be their target.
This is the same way they were spreading rumours that the Chief of Staff to the OYO State government, Chief Bisi Ilaka want to contest against our darling GSM come 2023. Haba!

Clearing the Ambiguity on political appointment
Since my good brother and Oyo State commissioner for youths and sports development, Comrade Seun Fakorede, inaugurated the Youths Advisory Council, I have received over 500 phone calls and messages, not including the DMs on WhatsApp and Facebook. So many of them have congratulated me, thinking that it is a political appointment.
I use this medium to clear the ambiguity that I have not been given any political appointment as people have thought. Please, you can only pray that my own appointment should come. The 13 youths, including me, were chosen to advise the youth constituency in the state. We are only guiding the offices of the state commissioner for youths and sports development, S.A on youths and sports, S.A sports development, and S.A on students. These eminent youths, led by Comrade Seun Fakorede, need our advice and we have to contribute to their success and that is what we are doing.
I want to sincerely commend the commissioner, Comrade Fakorede; SA youths and sports, Comrade Kazeem; S.A on Sports development, Comrade Kazeem Bolarinwa and S.A on students, Comrade Victor Olojede, SA Sports development Comrade Tobi for their doggedness and leadership.
I, on behalf of the youths of our great party – Peoples Democratic Party (PDP) and beyond, will continue to champion the interests of the youths. And above all, I will champion the cause of the giant strides of His Excellency, the Executive governor of Oyo State, Engineer Seyi Makinde, who has done tremendously well within his short time in office. The governor has been magnanimous in his approaches to governance and that is why the entire citizens of the state, across the length and breadth, are desirous of his second coming in 2023.