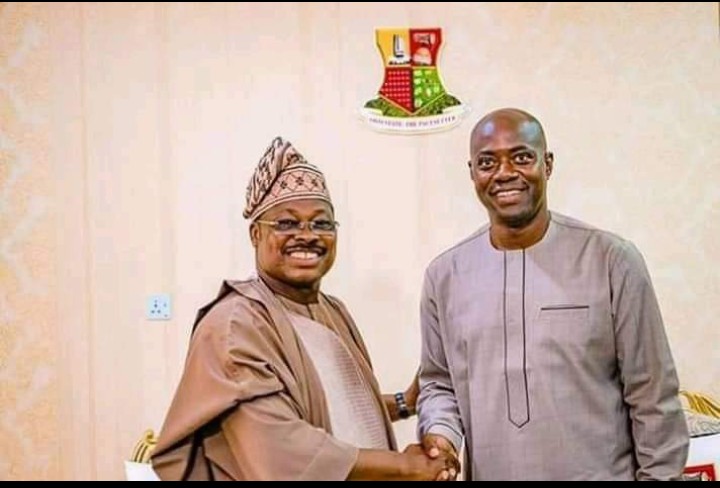 Seyi Makinde Constitutes 10-Man Transition Committee, Agboola, Ilaka Chairs
In preparation for taking the governmental administration from the outgoing governor of Oyo State, the state PDP governor elect, Engr Seyi Makinde had released his 10-Man Transition Committee to be headed by former deputy chief whip of the Senate, Senator Hosea Ayoola Agboola.
In a statement issued and signed by the deputy chairman of Engr. Seyi Makinde Transition Committee, Chief Bisi Ilaka, he disclosed that, there is going to be about 20 sub-committees who will work with the main committee and the transition committee to be inaugurated by the current administration will be made available soon.
Chief Bisi Ilaka, Oyo Central PDP senatorial candidate in the last election explained that, the committee after the inauguration had resolved to advice the governor elect to address some vital aspect of the outgoing governor late administration so as not no cripple the smooth running of Engr. Oluwaseyi Makinde administration when started on May 29, 2019.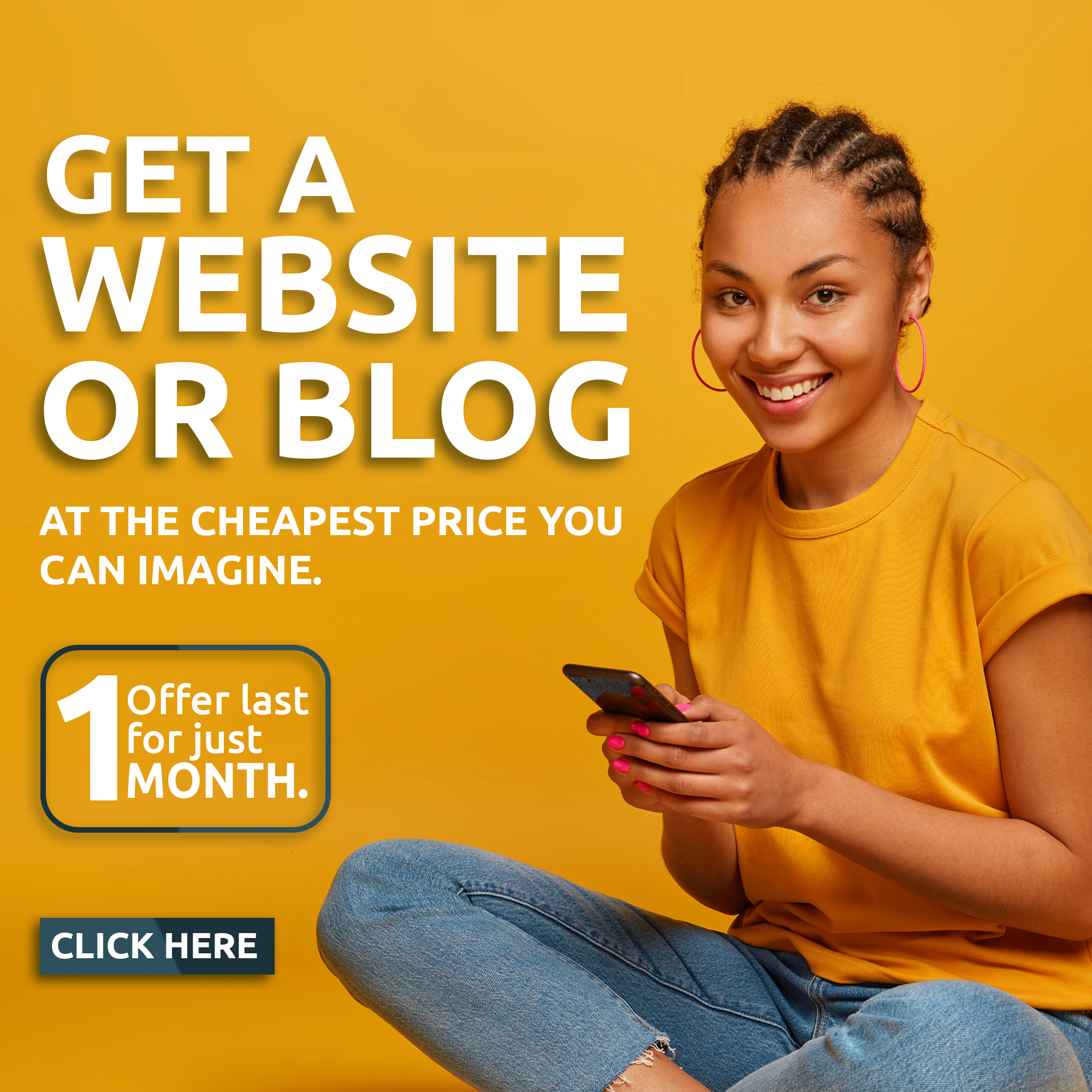 Part of the requests includes :
"to request that the outgoing administration should refrain from the following actions which might be injurious to the financial health of the state."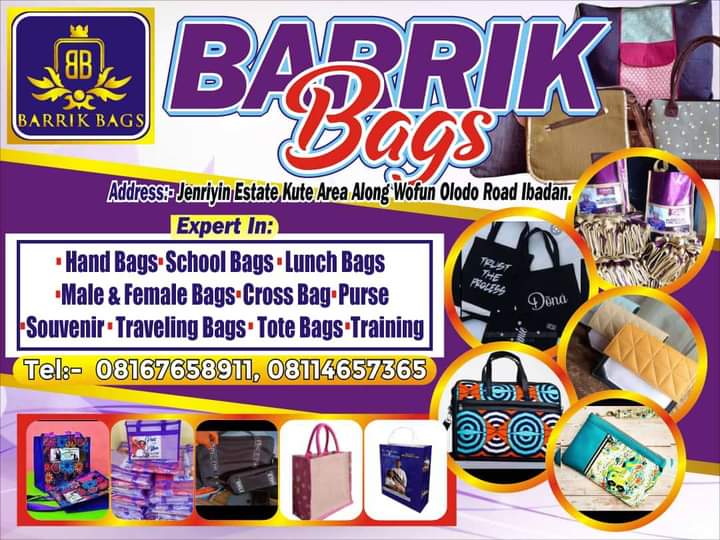 to stop the award of new contracts, recruitment of new staff, sale of vehicles in the custody of public and political office holders, approval to disburse funds held in the stabilisation account of local authorities in the state as these monies are to be applied only in the case of emergencies such as natural disasters and any other action(s) that might be deemed inimical to the financial health of the state."
Others in the list include, Hon Debo Ogundoyin, Mrs Oyedijo Bosede Ayo-Famola, secretary, Miss Ololade Ajibola, Mr Adeniyi Afees Babatunde, Barrister Seun Ashamu, Dr B.V. Bello, and Mr Wale Adepoju.