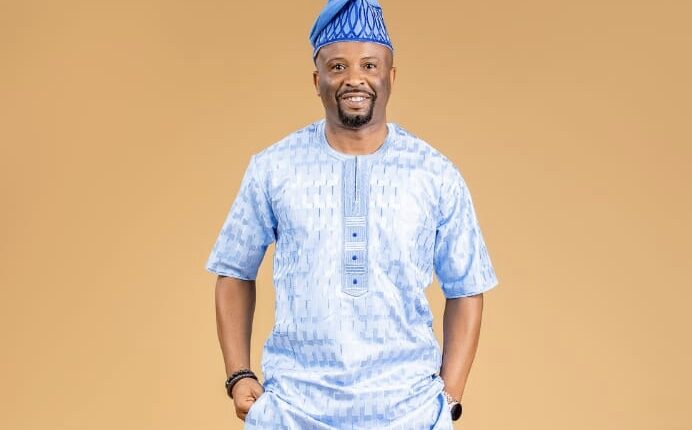 Oyo PDP Congress : Abidikugu Hails Gov. Makinde, Congratulates Elected LG Party Excos In Federal Constituency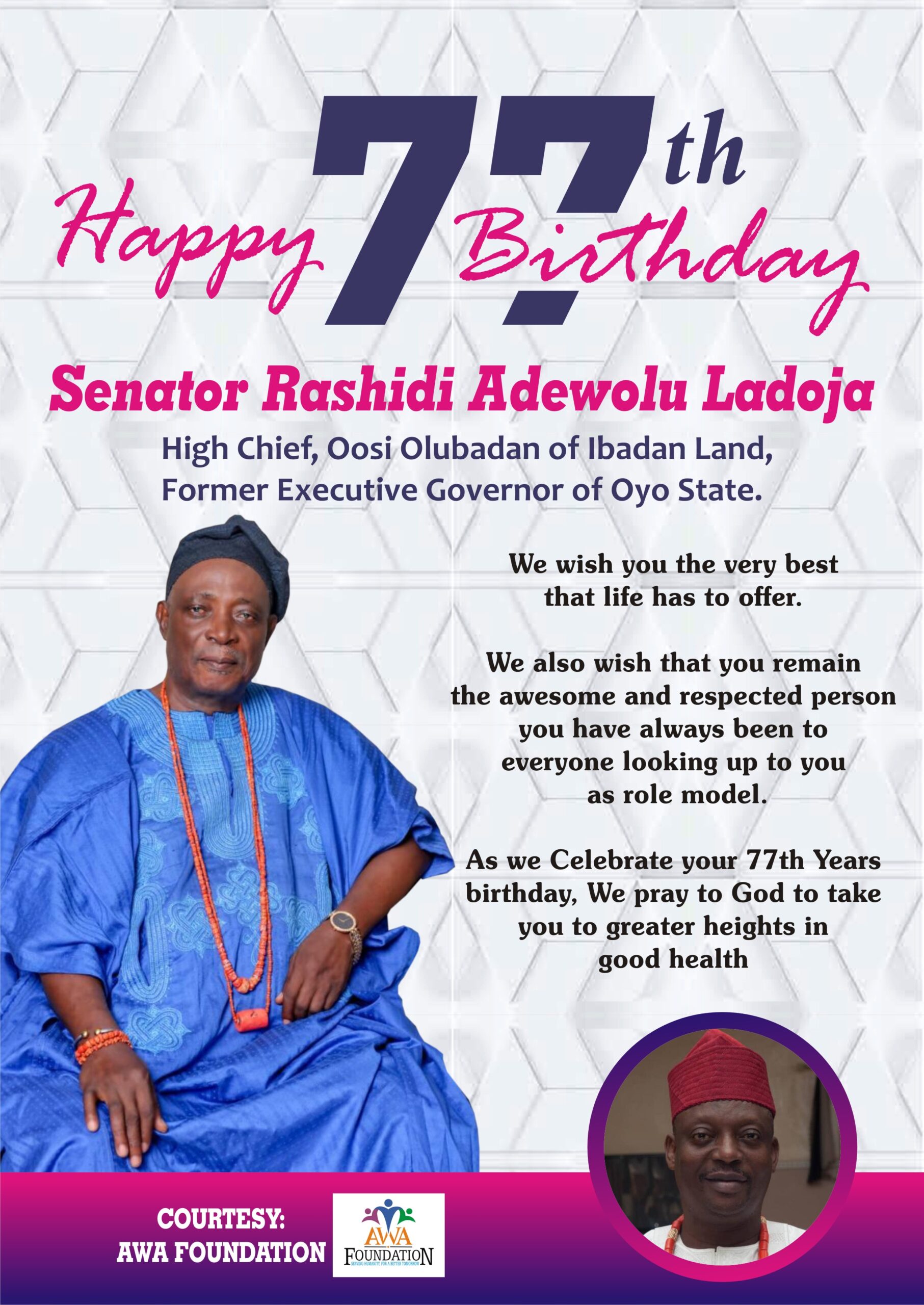 Ibadan Northeast, Southeast federal lawmaker hopeful, Dr. Kazeem Olasupo Abidikugu KSO has saluted the political leadership of Oyo state Governor, Seyi Makinde and congratulated all the newly elected local government party executive of his federal constituency.
Abidikugu who is aiming to represent the people of Ibadan Northeast and Southeast at the green chamber in Abuja in his congratulatory statement to the new Local government party exco also shower praises on the Oyo state governor, Seyi Makinde for been a kindhearted and accommodative leader, said the peaceful conduct of PDP members in the state and a rancor free congresses so far is a sign of victory for the ruling party in future elections.
In his message, he also urged all the newly elected exco in both local government areas not to relax after been elected, rather to brace up and find a way to reconcile all the warring members of the party in various Wards.
Part of Dr. Kazeem Olasupo Abidikugu (KSO) congratulatory message read :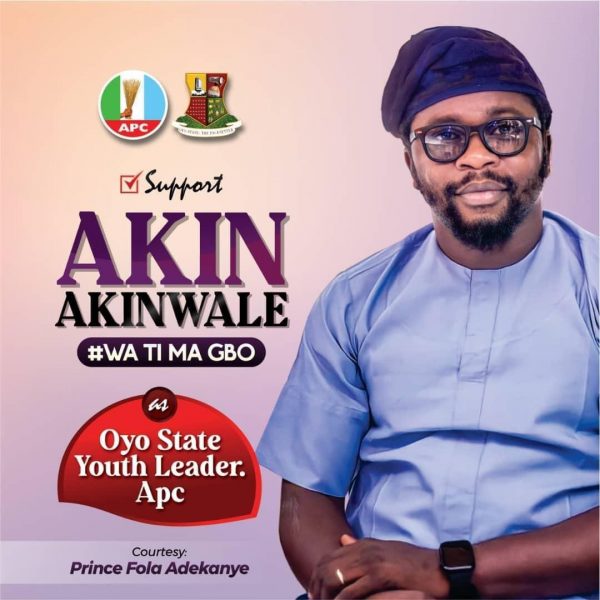 " I would like to congratulate all newly elected officials of ward 1 to ward 12 of the Ibadan North East and Ibadan South East federal constituency on the recently concluded People's Democratic Party (PDP) local government Congress.
" Also wish to extend his celebratory message to the chairman-elect of Ibadan South East LGA Mr. Adesina Suleiman and the Chairman of the Ibadan North LGA Mr. Isiak Fatokun and other newly elected members of the party local government officials.
" It is of my interest to admonish the newly elected official to serve diligently and also work in the interest of out great party and also pray that the Almighty grants them the wisdom, knowledge, strength and understanding to lead our party to greater heights.
" Our party just conducted another rancour free party congress process, I hail our overall leader, governor, Seyi Makinde for his leadership style and for providing enabling environment for the successful completion of the congress.
" Moreso, commend all party stakeholders, and members of the party for the impressive turn out and their peaceful conduct before, during and after the congresses.a