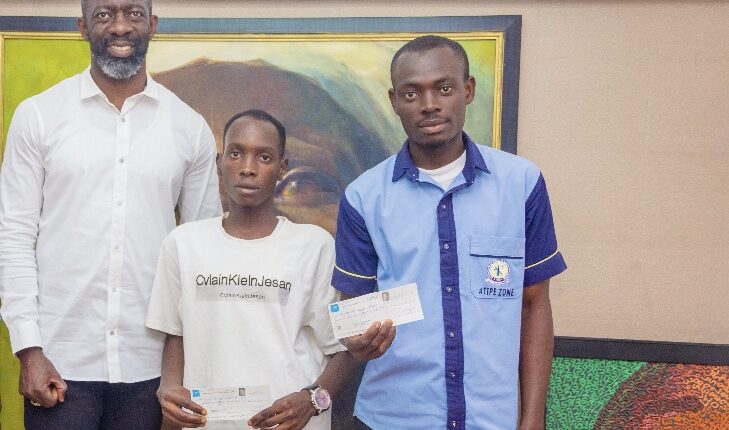 Bimbo Adekanmbi Free UTME/Scholarship : Ex-Oyo Commissioner Fulfills Promise, Starts Payment Of School Fees For Admitted Students
Successful candidates with the highest scores in Bimbo Adekanmbi 2019 free UTME and scholarship programme who have secured admission into federal universities on Thursday were formally enrolled into Bimbo Adekanmbi educational scholarship.
It will be recalled that Adekanmbi, who was a  commissioner for finance, budget and planning in Oyo state explained that his aim was to prepare diligent and brilliant students for future through required education.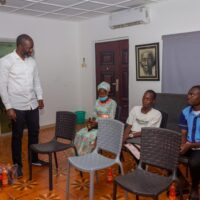 Over 300 students had benefited from Bimbo Adekambi free UTME programme in 2019 with 70 per cent coming out with flying colours but due to the pandemic which affected all the Nigerian institutions from admitting students, successful candidates were unable to secure admission until 2021.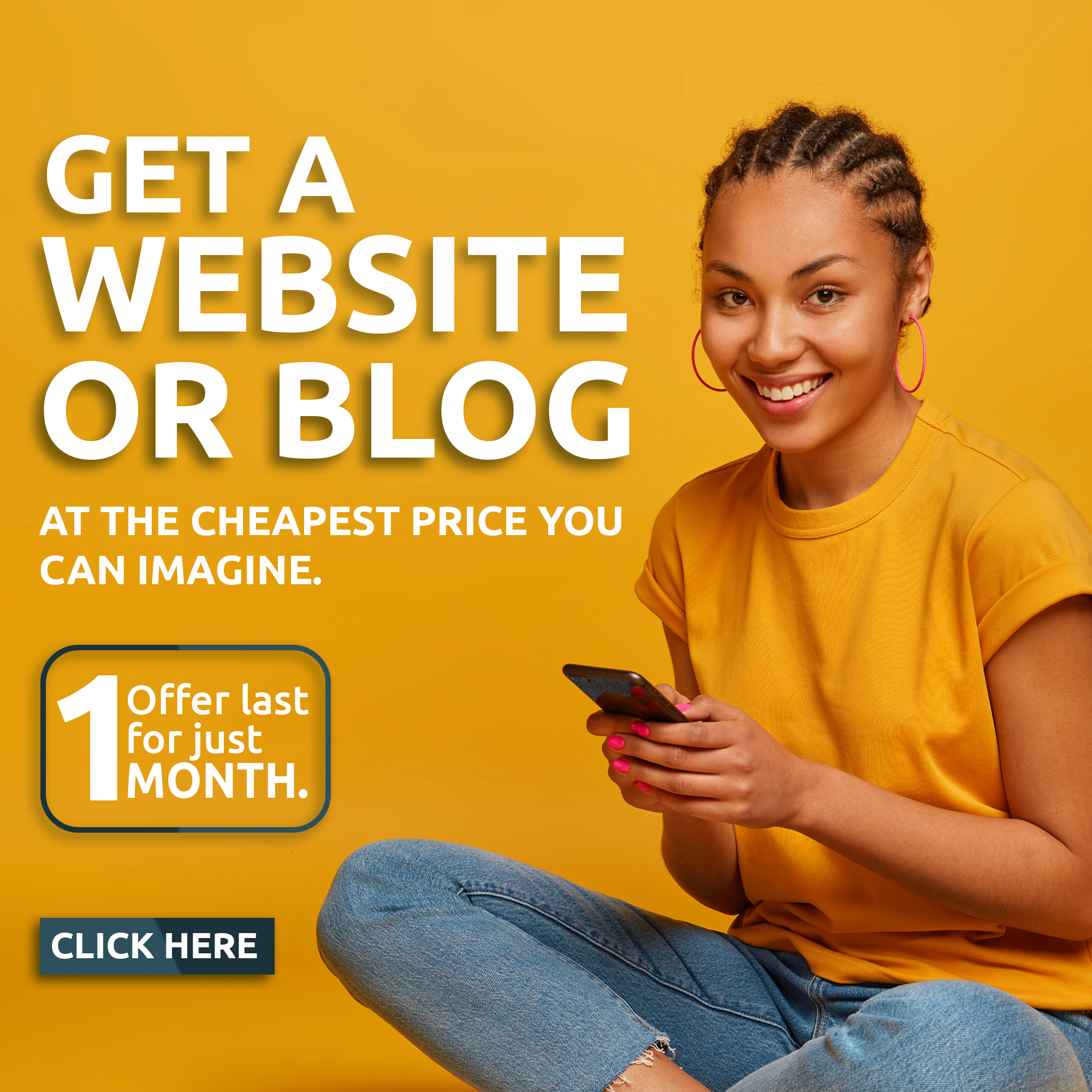 Two out of the candidates with highest scores from Ibadan North East and Ona Ara Local government areas respectively that have secured admission into their preferred federal institutions, received the cash to foot all their educational bills for a full session.
While presenting the payment to the newly admitted students, Adekanmbi advised the benefited students to remain focused and set high personal and academic standards for themselves.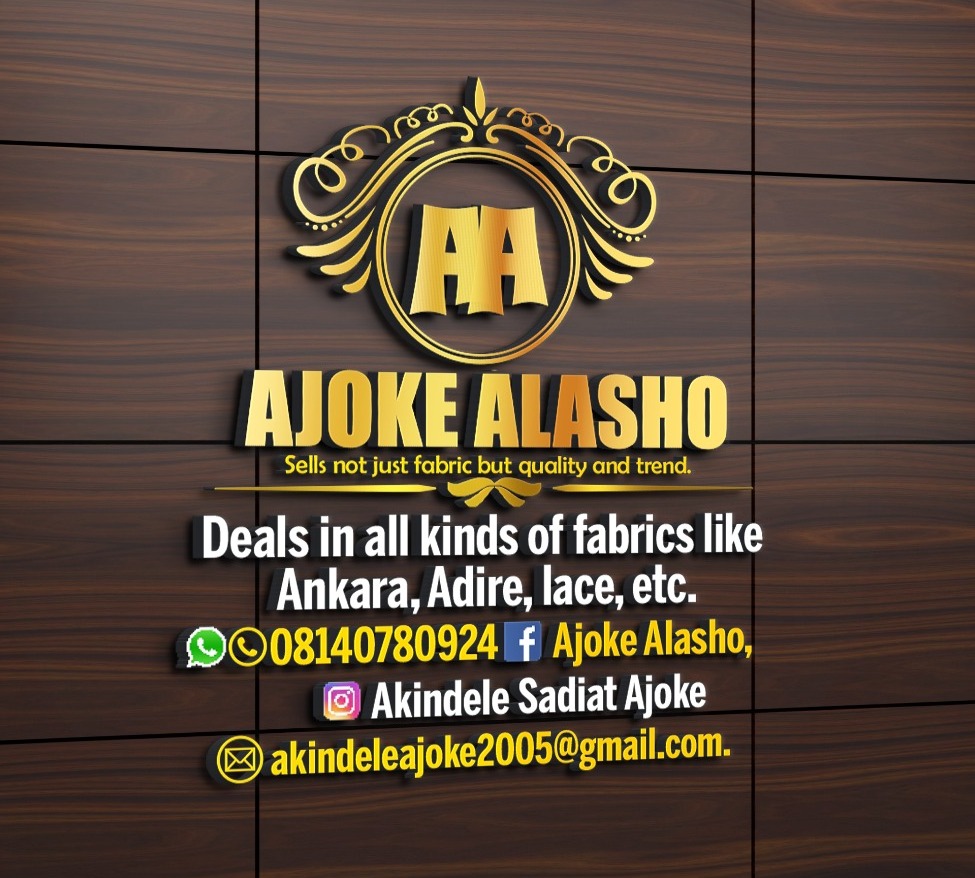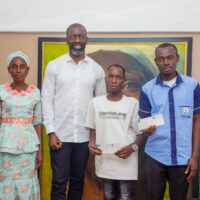 The 2023 Oyo south senatorial hopeful implored them to settle for nothing less than their very best.
"In 2019, we rolled out over 300 JAMB forms for indigent but brilliant students to encourage them and assist their parents financially. We had promised to give scholarship to each candidate that secured admission into federal university of choice with highest score in all the local governments in Ibadan and Oyo. Now we have started to fulfill the promise we made in 2019.
"Two out of the expected students with highest scores have secured admission and we are here to give them money that will cover their first year academic session. We are still expecting others to come with their admission letter as from next week. We are going to pay their academic bills till they graduate. We have given out free UTME forms last year too (2020) and  over 400 candidates benefited but because of the mass failure in JAMB, we have less than 40 per cent who passed.
Taofik Abdulbaseet Akinsola from Ibadan north east who got admission into the University of Ibadan thanked Adekanmbi after receiving cash to settle his educational bill for 2021/2022 academic session, assuring his benefactor of excellent performance.
Another beneficiary, Surajudeen Ibrahim Abiola 21, from Ona Ara local government who was admitted to study computer science engineering at the Federal University of Technology, Akure thanked Bimbo Adekanmbi for the promise kept.
Abiola, who scored 267 in UTME score and 76 per cent in Post-UTME, explained that "I thank God and ex-commissioner, Bimbo Adekanmbi for this opportunity. He has lifted when I thought it was impossible and over for me to get education. I had lost my father in 2013 and my mother had to work day and night to take care of us," Ibrahim stated.
His mother Mrs Basirat Surajdeen also thanked Adekanmbi for the opportunity given to his son, promising never to take the opportunity for granted.