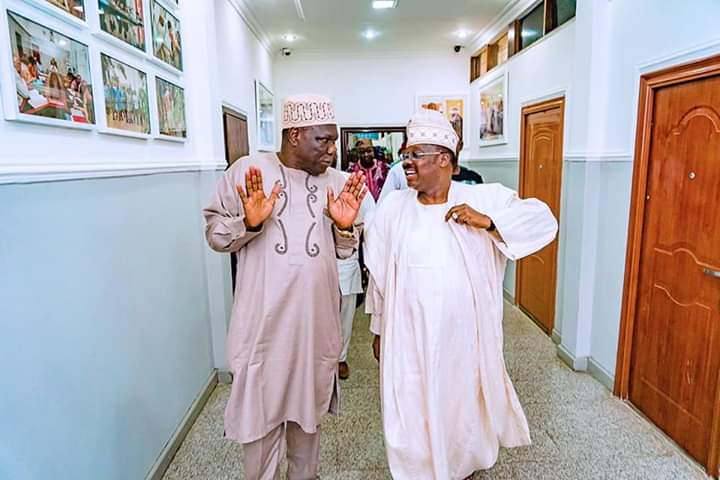 Oyo NURTW : No Upsurge Of Power, Ejiogbe, Other To Remain Till October ― Yasin
Following warming up to seized administrative power by the sidelined faction of the National Union of Road Trabsport Worker's leaders in Oyo State, the president, National Union of Road Transport Workers (NURTW), Mr Najeem Yasin has warned Oyo State members of NURTW to against any kind of invasion into motor parks by any faction of the union upon the swearing in of the Seyi Makinde led government on May 29, advised all NURTW members to remain peaceful, particularly with new administration taking over.
The national leader of the NURTW reinterated this during his visit to the office of the executive governor of Oyo State Governor Abiola Ajimobi in Ibadan, on Friday, he said, the union has it own constitution which stipulates the process of changing leadership of the Union
He said anyone who is interested in taking the Union leadership should wait till October when all states will have delegates conferences to change their leadership.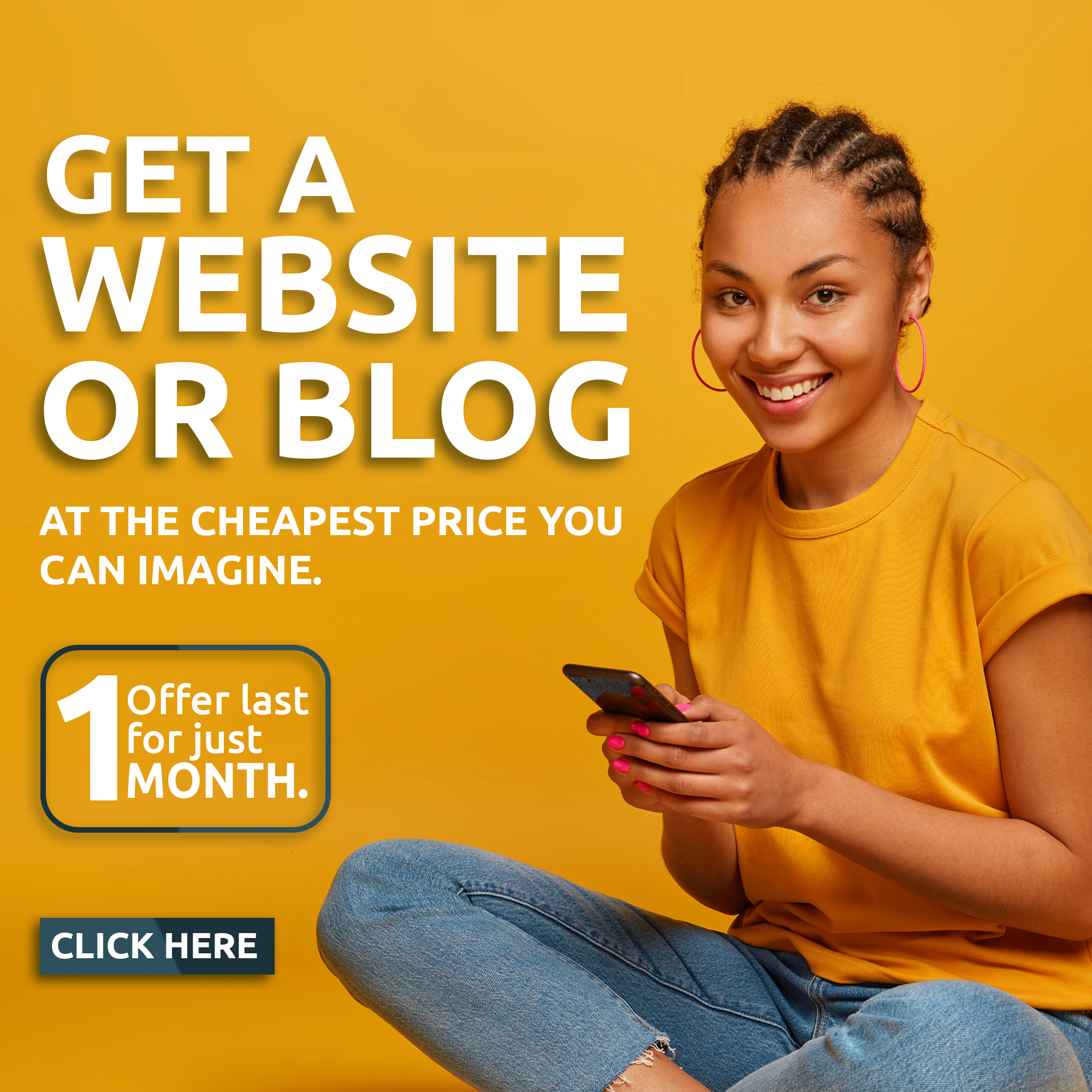 He used himself as a case study, he said, he will be leaving the union presidency office in August when national delegates conference will be held, while state delegates conference holds in October.
However, Mr. Yasin promised to ensure that the law takes its course if anyone attempted to take over motor parks because there was a change in the political leadership of Oyo state.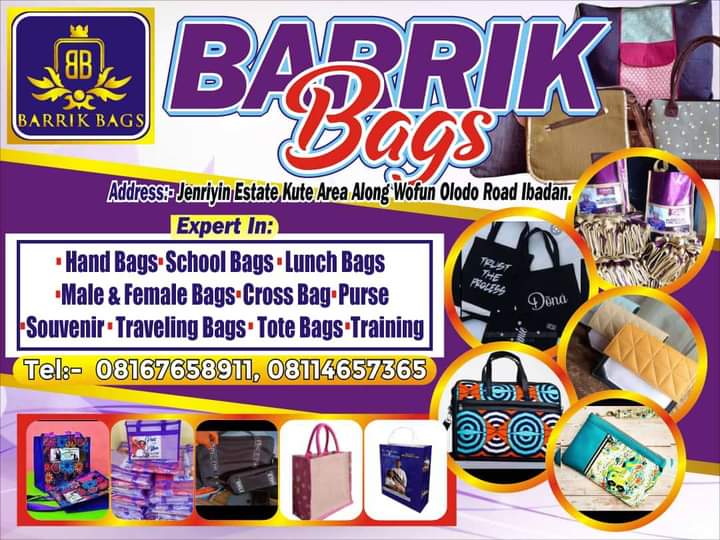 "We have called on our members to ensure that the peace that has been established during the Ajimobi tenure should continue with the incoming administration. We have forgotten the era of using cutlasses, guns to take over motor parks and we shouldn't allow such things to happen again.
"In August, we are having delegate conference where I will step down and another leadership will come in. By October, we are having state delegate conferences across the 36 states. If because of the change of government in Oyo state, some people are going around that by May 29, they are going to take over. I say they are not taking over our union.
"Our union has a constitution and there are ways of changing leadership. The era of thuggery abolished during your (Ajimobi) time won't be allowed to return. And anybody who tries such in the state should count himself as not being our member and the law should take its course," Yasin said.