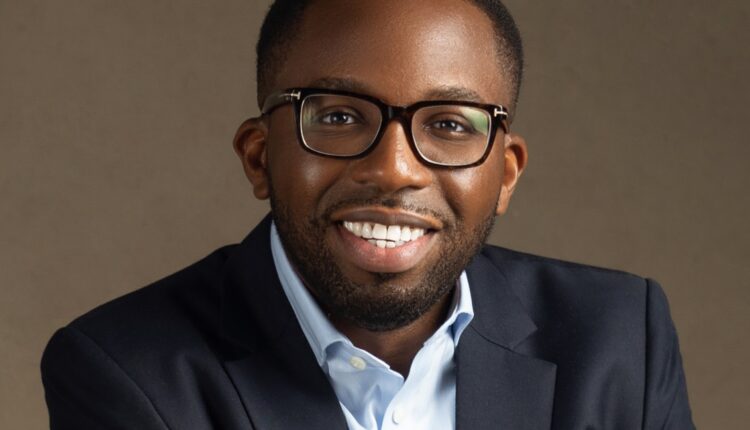 Oyo Lawmaker, Seyi Adisa Among 22 Selected Young African Leaders For International Leadership program
Lawmaker representing the AFIJIO constituency in the Oyo state house of assembly, Hon. Seyi Adisa has been selected as one of the twenty-two young African leaders selected for the 2023 Archbishop Tutu leadership fellowship.
Hon. Adisa was selected among over three hundred and eighty (380) nominations of outstanding quality personalities across Africa including Cote D'Ivoire, Ghana, Kenya, Mali, Nigeria, Senegal, South Africa, and Uganda.
Adisa's emergence was in recognition of his quality leadership style, contributing to the inclusion and participation of young people in the politics and governance space. His track record showcases his active involvement in creating programs to drive youth participation in politics; this includes the Politics of Development podcast, Seyi Adisa Political Show amongst other programs. He is also keen on youth empowerment through skill acquisition, sports, leadership development, and ICT, to develop young Nigerian leaders.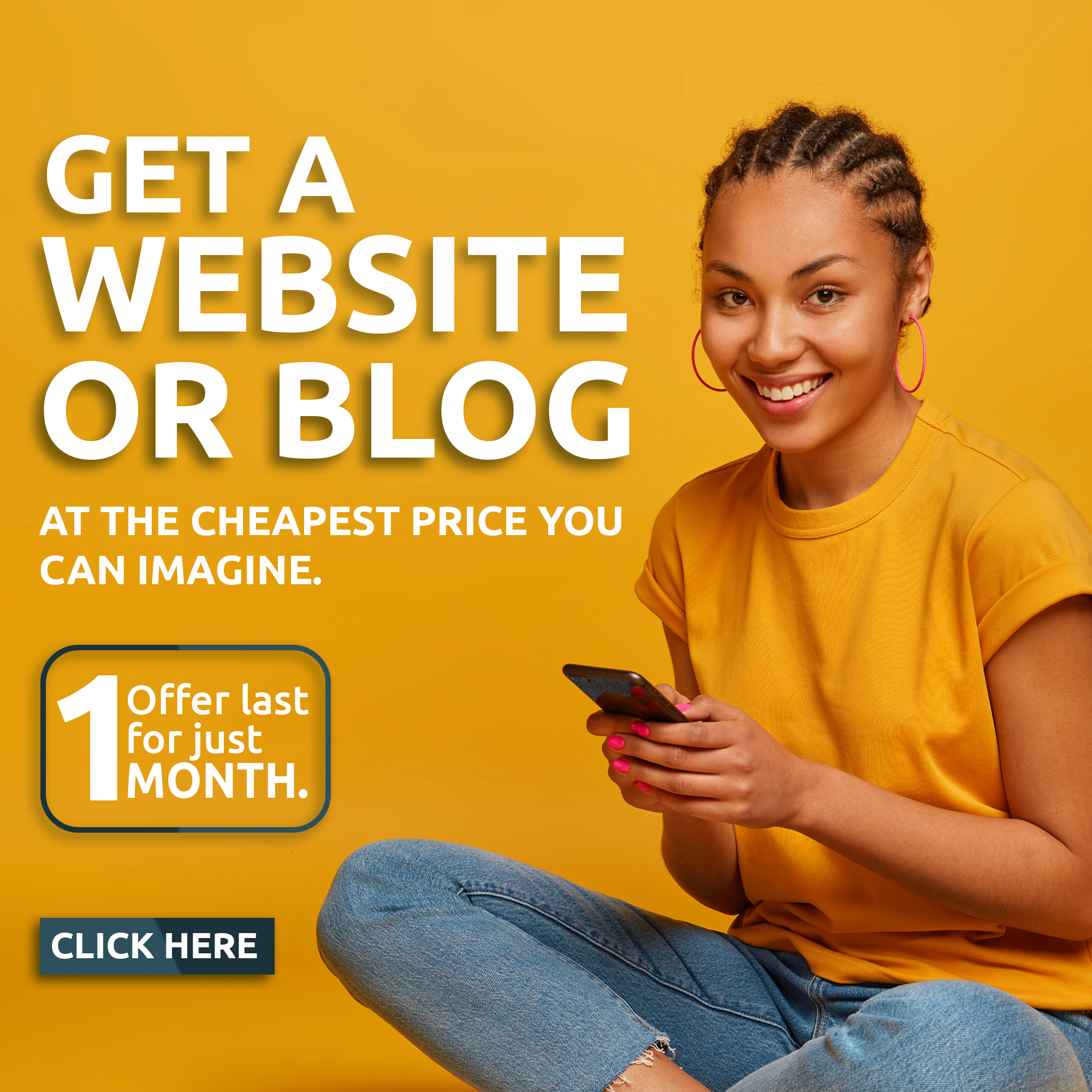 The African Leadership Institute (AFLI) website reads:
"The African Leadership Institute is pleased to announce the Associates who have been selected for the 2023 Class of the Tutu Fellowship program. As has been the case with previous cohorts, the people selected are exceptional emerging African leaders."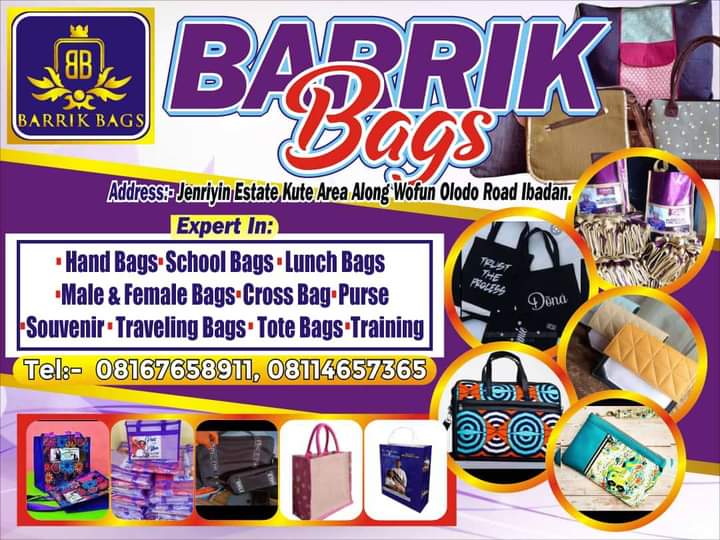 "AFLI received more than 380 nominations of outstanding quality from across Africa, from which the cohort was selected. They are from Cote d'Ivoire, Ghana, Kenya, Mali, Nigeria, Senegal, South Africa, and Uganda and span the worlds of consulting, banking, civil society, renewable energy, public sector, policy, and entrepreneurship."
"It is this rich diversity of nationalities, professions and perspectives that makes the program experience rich."
"The selected candidates demonstrate the incredible wealth and breadth of leadership talent that exists in Africa's young people, which bodes well for Africa's future."
Before now, Hon. Adisa was named among one of the top 100 Most Influential People of
African Descent (MIPAD) under 40 by the United Nations-affiliate, The MIPAD 100 in October 2020 and also in August 2022, he was nominated as one of the Most Influential YouPersonsson in Oyo State in the Governance category by the Oyo State Youth Awards.