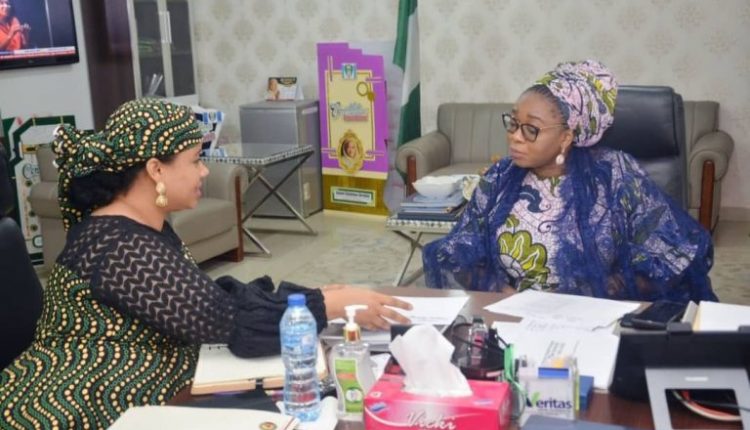 Oyo Kicks Against Slavery Of Nigerians, Seeks Support From Foreign Minister, NAPTIP
The Senior Special Assistant to the Oyo State Governor on Daispora Matters, Bolanle Sarumi Aliyu has called for concerted efforts towards rescuing several Nigerian men and women from the modern day slavery in the Middle East especially in Oman and Dubai.
Bolanle, a passionate advocate for decent work for Nigerians abroad made the appeal during a courtesy visit to the Minister of Foreign Affairs, Mr Geoffrey Onyeama and the Director General of the National Agency for the Prohibition of Trafficking In Persons, (NAPTIP), Mrs Imaan Sulaiman – Ibrahim at Abuja on Wednesday.
The aide of Governor Seyi Makinde of Oyo State sought assistance of the ministry and NAPTIP to rescue some stranded Oyo State indigines in Oman and Dubai adding that there was need to embark on a fact finding mission why Nigerians  were enslaved in some Arabian nations.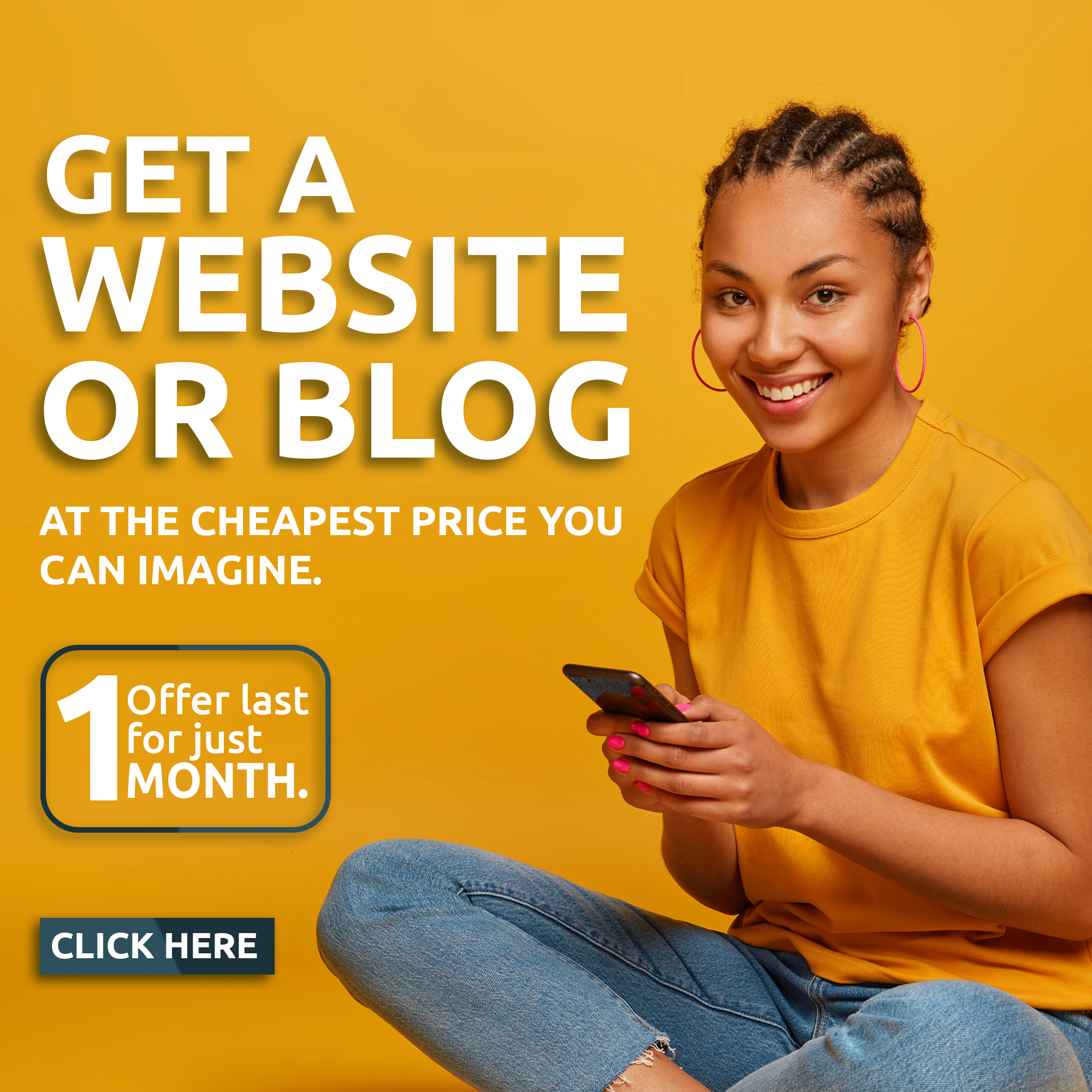 She said the Oyo State Anti Trafficking Task Force was willing to work with the ministry to reintergrate and support the citizens to pick up pieces of their lives back home. 
She also argued that there was urgent need to ensure that the Nigerian-migrants were protected, so that the to the dignity of labour of the Diasporans would be further guaranteed.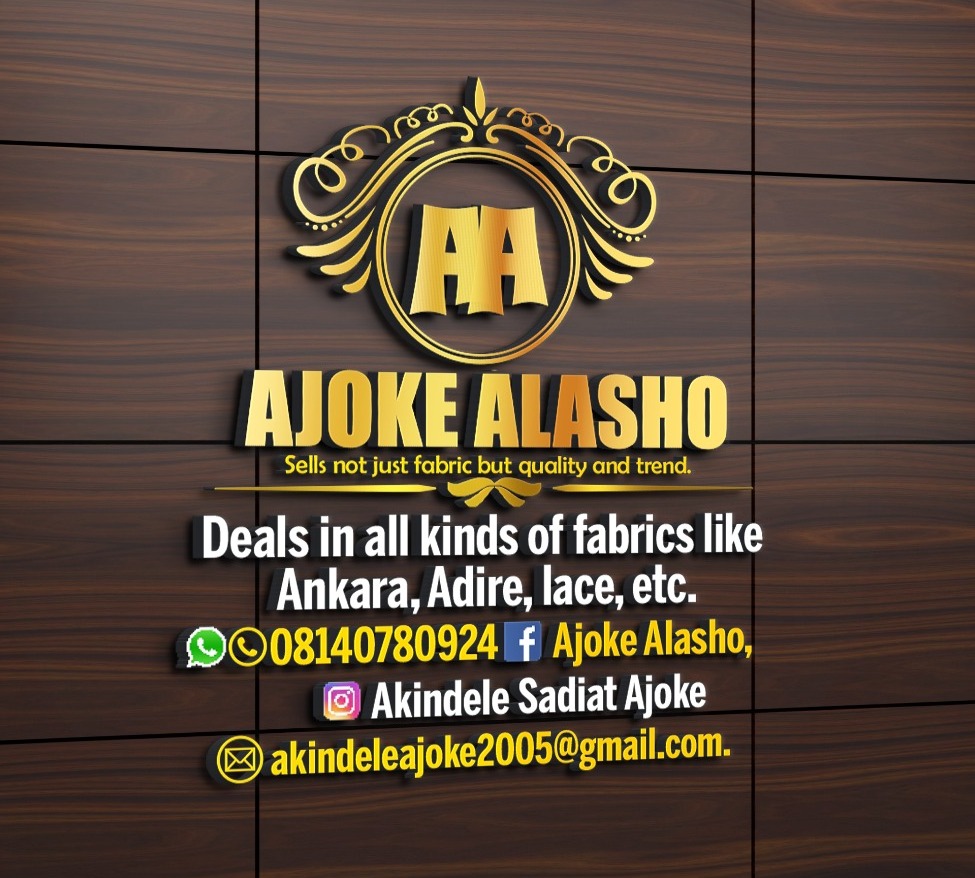 Assuring that the ministry would continue to promptly respond to the distress calls from Nigerians abroad, the minister said the Federal Government was ready to work with the Oyo State Government and others to address the menaces modern day slavery. 
Onyeama said the ministry would reach out to rescue every Nigerian in collaboration with the foreign missions but stressed the need for campaign against irregular migration and slavery in the middle East.
At NAPTIP, Bolanle congratulated Mrs Imaan Sulaiman-Ibrahim over her  appointment as the DG of the agency and commended her for her passion for the victims of human trafficking with the dedication to ensuring that every human trafficker is made to face the wrath of law. 
The DG said the agency was committed to thorough investigation on any job offer for Nigerians abroad and would ensure that no agent or agency took advantage of the innocent citizens to lure them to slavery again.
She cited the Philippian Government's approach to  decent work for her citizens as a template worth emulating and equally pledged NAPTIP's continued support for the Oyo State Anti Trafficking Task force and the Diaspora Office. Task force and the Diaspora Office.