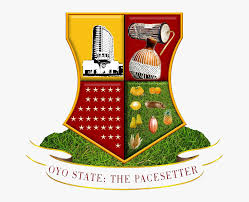 Oyo Council Chair, PMS Chairman, 6 Others Arraign For Attempted Murder, Breach Of Peace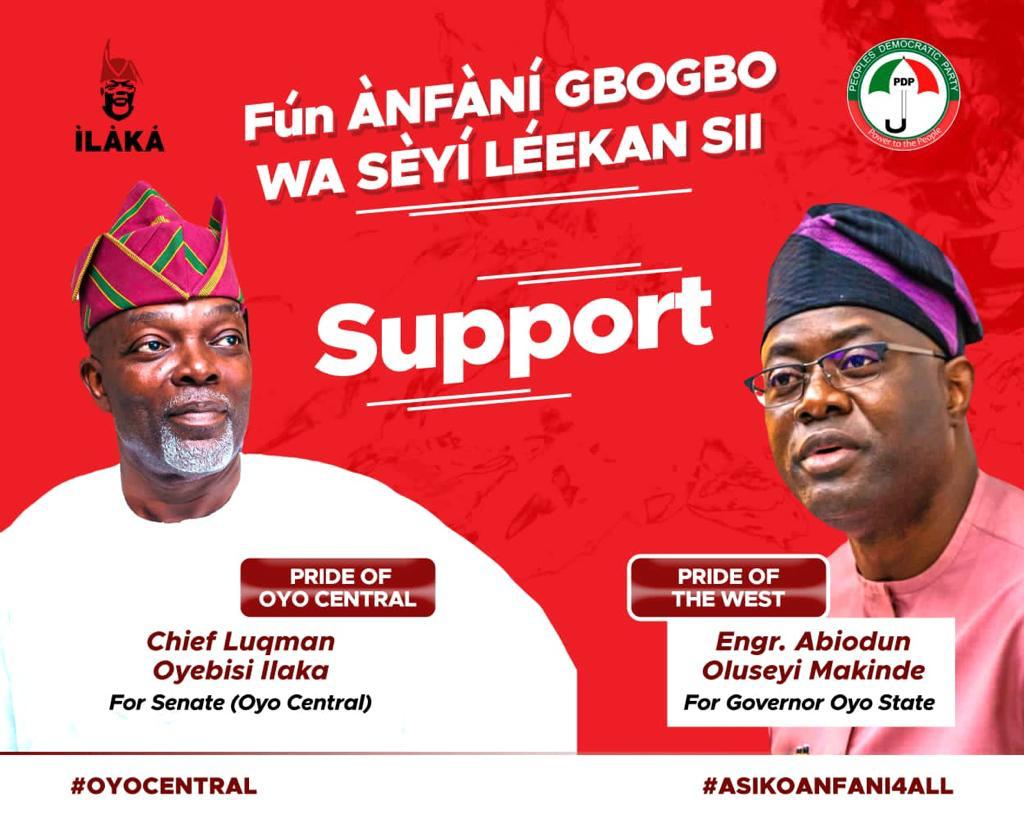 The Oyo state Police Command has arraigned Ibarapa Central local government chairman, Hon. Adeoye Adedoyin and seven others over an Attempted Murder, Breach of Peace and Breakingdown of Law and Order.
Adedoyin was arraigned alongside Jamiu Azeez popularly known as Sego, Olaniyan Fatai a.k.a Abusi, Olanrele Kolawole a.k.a. Great Mother, Akinlolu Gbade, Rotimi Gbadebo, Ibarapa Central Park Manager Chairman, Alh Taju Oyeyemi (a.k a Were), and Mr Isiaka Jimoh ( a.k.a That Man) in connection with last month political attack on some members of Peoples Democratic Party at Ward 6, Ibarapa local government area of Oyo state.
They were arraigned on Friday 14th January, 2022 at the Magistrate Court, Igboora.
Presenting the suspects before the chief Magistrate, Counsel to the state commissioner of police invited the council chairman Hon. Adeoye Adedoyin and other accuses to the box, charged on three counts
According to the suit filed against them, they conspired to mobilize Sego and his thugs to invade and destabilize the People's Democratic Party's ( PDP ) general meeting slated for Thursday 23rd December 2021 at Methodist Primary School, Oke Agogo Igboora, thereby attacked the Ward 6 Chairman, Idofin Sagan, Mr Taye Rafiu,  and Mr Nurudeen Oladeji who are party members, it was said, the victims of the political attack were severely marchetted beyond recognition.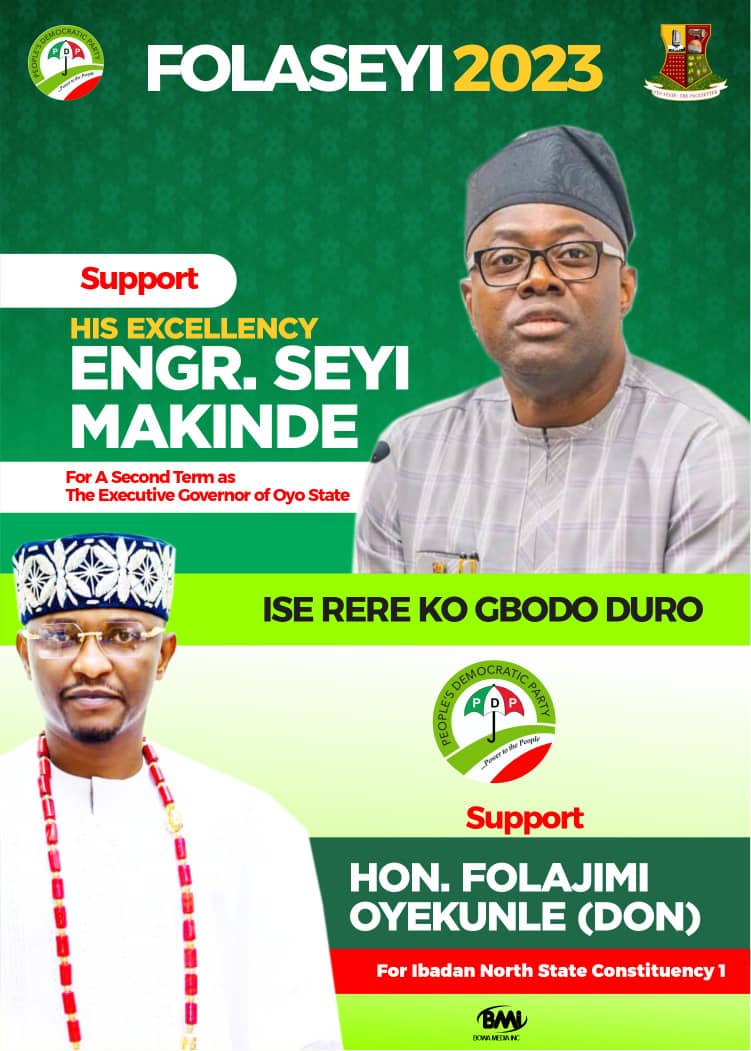 Resuming the hearing of the suit, the Chief Magistrate put it to them that they have been accused of attempt murder, breach of peace and breaking down of law and order.
The suspects pleaded not guilty to the three count charges. However, they were ordered to be remanded in prison custody pending the decision of the second hearing of the suit.
The counsel to the defendants pleaded for a bail grant and the request was granted. Each of the arraigned suspects were fined a sum of three hundred thousand naira (#300,000) and directed to produce two sureties who must be an active  level 16 officers of the government, while each surety will also pay the sum of fifty thousand naira (#50,000).
The bail conditions are expected to be met on or before the date of the next hearing fixed for February, 2022.
It will be recalls that Westerndailynews.com reported how a woman identified as Aminat Jimoh and her a month plus old baby, Barakat, were severely injured during a political attack at Ibarapa central local government area.