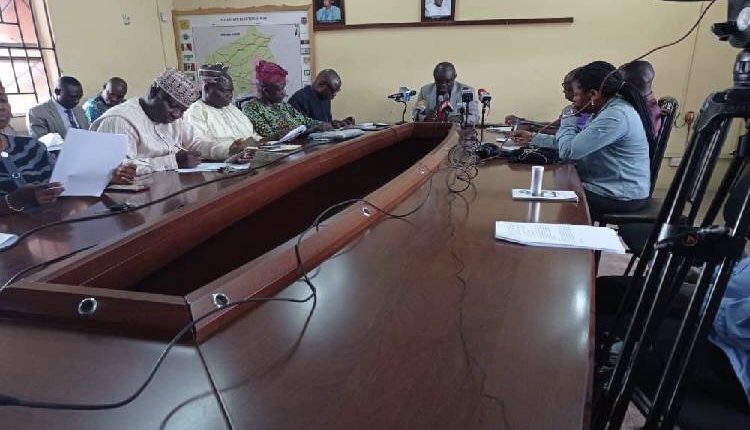 Over 700,000 Voter's Card Yet To Be Collected In Oyo State – Agboke, Oyo INEC Commissioner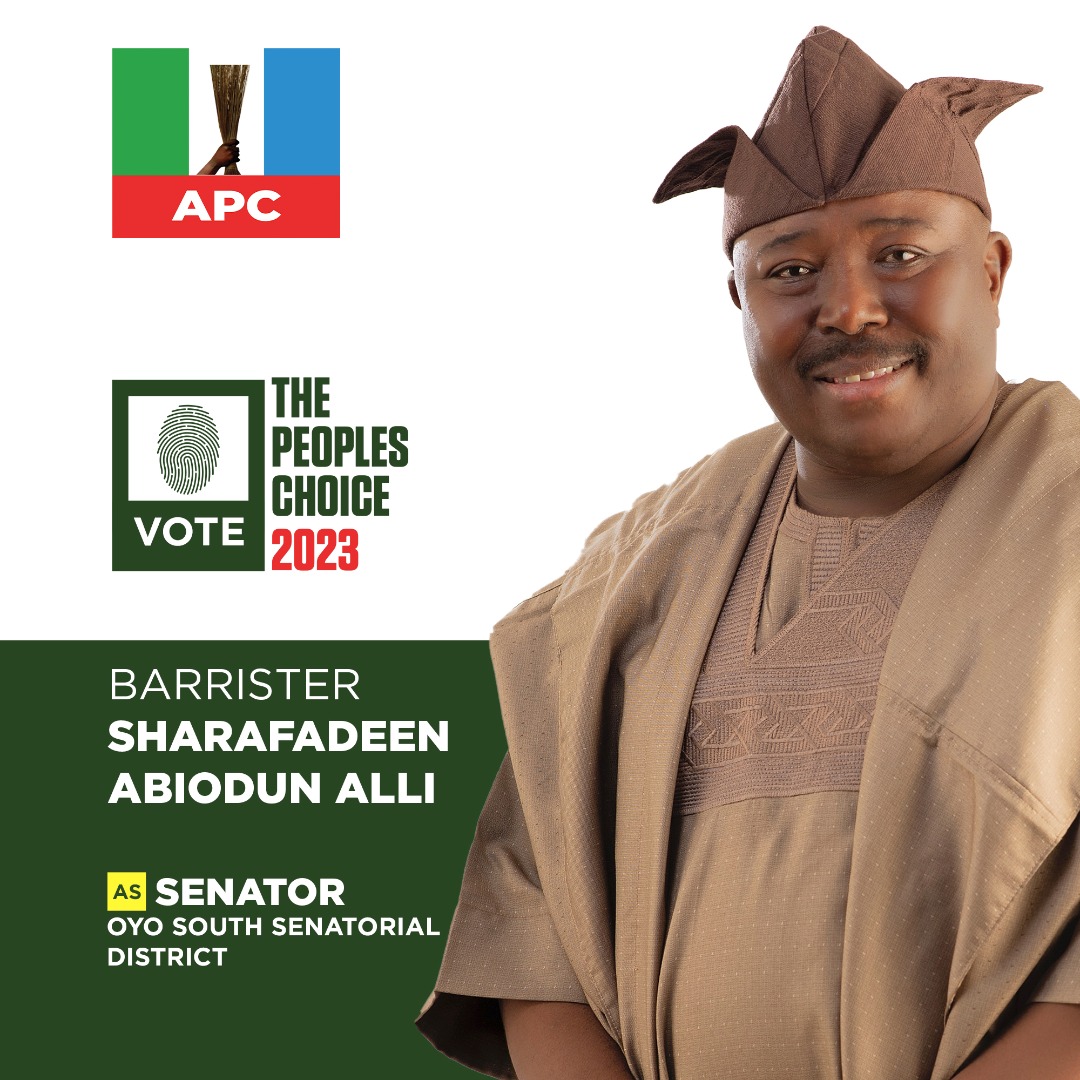 ……. Says CVR Physical Registration Begins July 19th
The Independent National Electoral Commission has said that more than 700,000 persons are yet to collect their Permanent Voters Card since the last registration exercise in Oyo state.
The INEC Resident Electoral Commissioner in Oyo State, Mr. Mutiu Agboke who made this known at a news conference at the commission headquarters, Agodi, Ibadan, said the figure was as a result of some inevitable circumstances like death, state and relocation of residents in the state.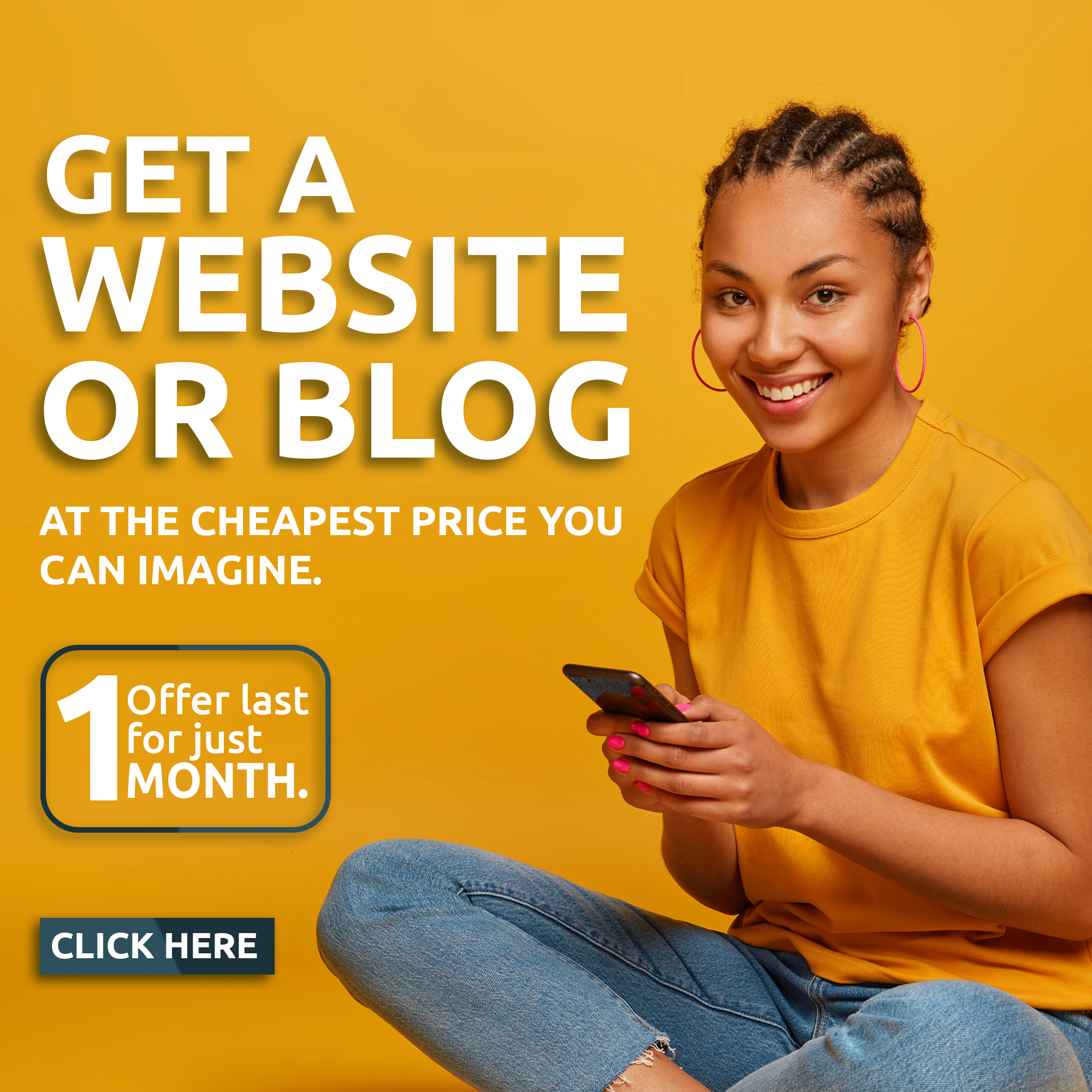 While commenting on the ongoing nationwide Continuous Voter Registration, Agboke said the exercise has improved it's system of registration process with the introduction of reliable online portals and INEC Voter Enrolment Device (IVED).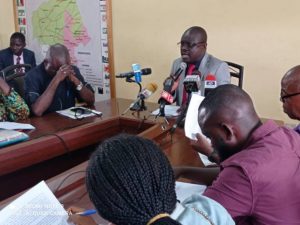 He explained that the online CVR was to reduce overcrowding at registration centres in compliance with Covid-19 protocols and in with security situation in the country.
Mr. Agboke also confirmed that the commission would begin physical registration in all the commission's office beginning from 19th July this year across the state and local government offices for the benefit of those who cannot use online platforms.
He urged people to use the period of the CVR to visit INEC offices for their yet to be collected Permanent Voter's Card, PVC.
The INEC Resident Electoral.
Commissioner added that there are 6,390 polling units and 111 registration centres in Oyo state, following conversion of polling points to polling units.
Added that, INEC has dedicated www.cvr.inecnigeria.org and www.cvr.inec.gov.ng as portals for the ongoing online Continuous Voter Registration, CVR.