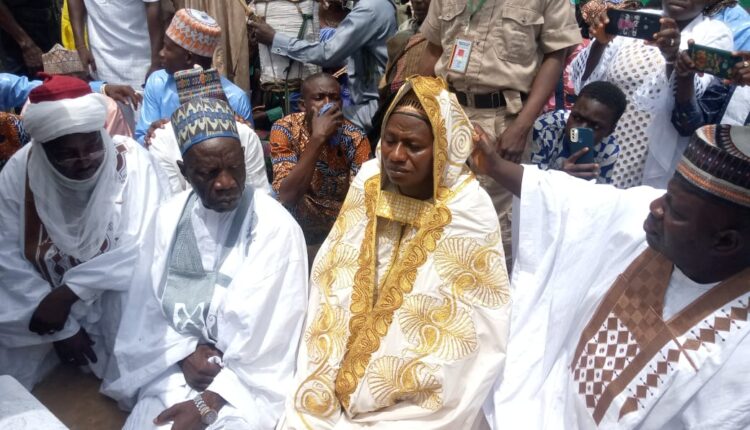 Onjo Installs Uba Shittu Danbaba As Seriki Hausa Of Okeho Community
The Onjo of Okeho, Kajola Local Government, Area of Oyo State, HRM Oba Rafiu Osuolale Mustapha Adeitan II has installed Alhaji Uba Shittu Danbaba as Seriki Hausa of Okeho Community.
The epoch making occasion which took place on Thursday, 8th June, 2023 at Onjo's palace attracted the presence of glitz and glam among Hausa tribes within Oyo State and beyond.
Alhaji Suleiman Usman, Seriki Hausa of Iseyinland and Chairman Serikis of Hausa in Oke-Ogun turbaned the Sarkin Hausawan of Okeho community with the permission of Oba Rafiu Osuolale Mustapha.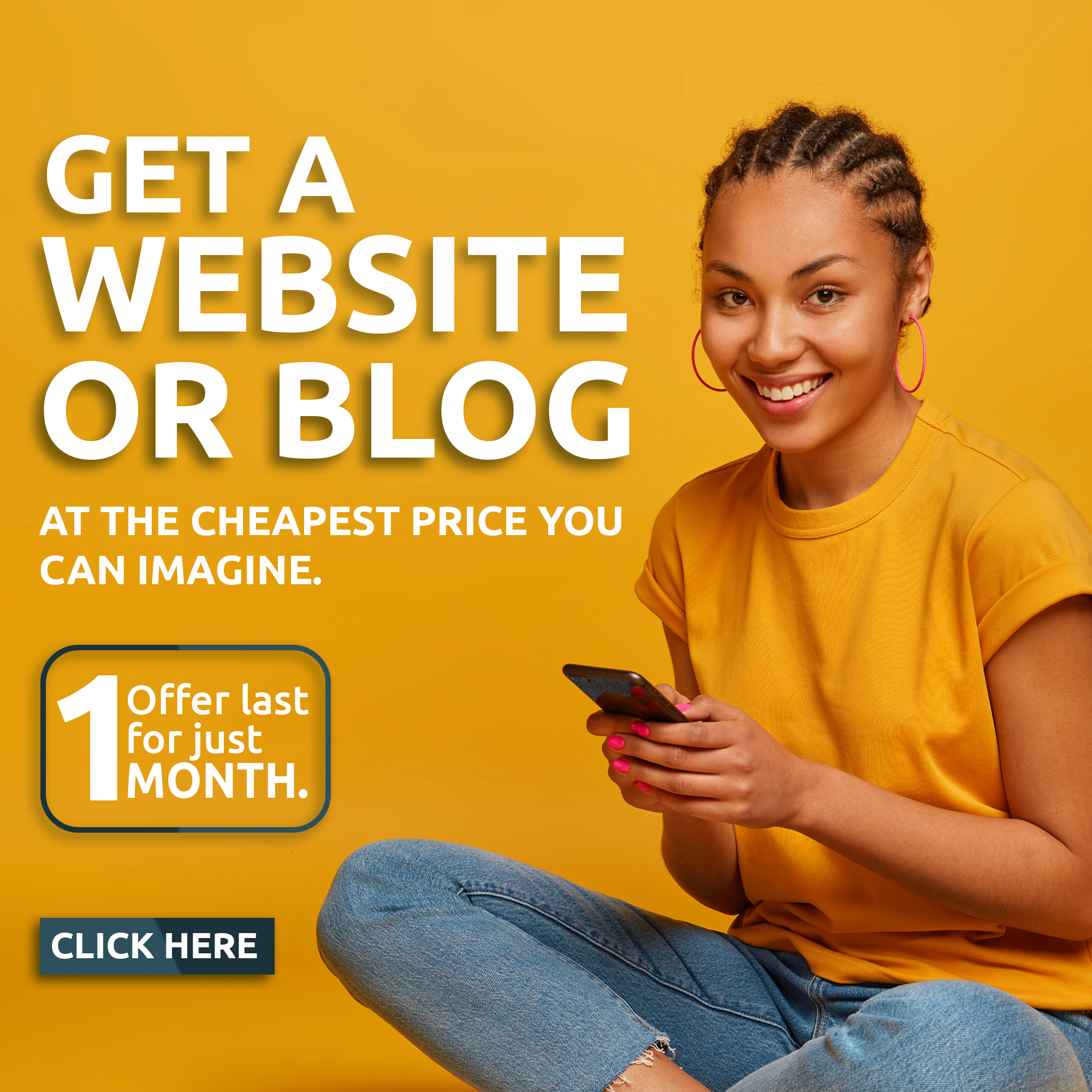 While speaking earlier on purpose of gathering, the monarch disclosed that the occasion that attracted creme de la creme among Hausas and others was consequent upon ability to accommodate all tribes in order to allow community's expansion.
Oba Rafiu maintained that Uba Shittu Danbaba's turban as Seriki Hausa of Okeho Community was a square peg in a square hole, whose contributions would be positively felt among his tribes and the community at large.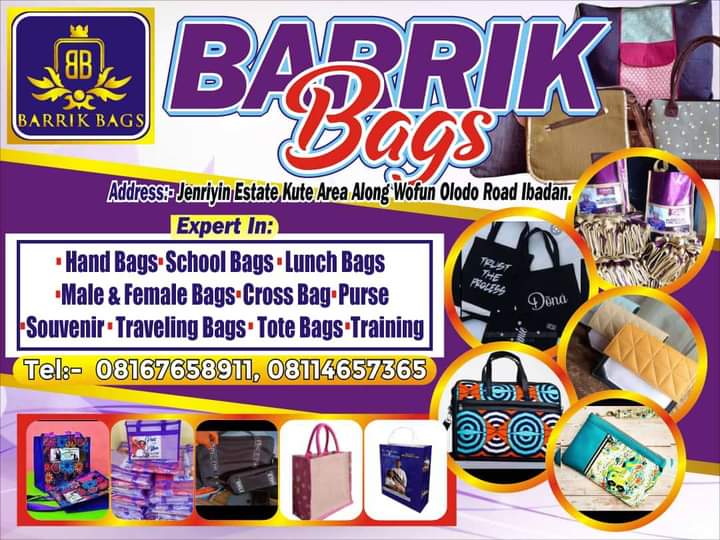 The Monarch said his late father ' Mallam Shittu Danbaba' who resided in Okeho around 1950s had positive positive impacts in the community, whose sojourn and legacy are evergreen.
Onjo however called on all Hausas and most especially the aggrieved ones to team up with the newly installed Seriki so as to make his leadership and administration laudable and unprecedented.
In his own remark, Alhaji Suleiman Usman, harged the new seriki of Hausa of Okeho community to adopt peaceful and strategic methods of resolving crises.
Adding that issues and internal wranglings of different types would start surfacing among his subjects, which their resolve would be consequent upon perfect application of wisdom, knowledge and mutual consultation with people around him.
On those who are aggrieved to Uba Shittu Danbaba's installation as Seriki, he promised to call for a round table discussion where all hands would be on deck for attainment of love, unity, and peaceful coexistence.
Alhaji Ahmadu Bello, Chairman(Seriki Zamani), Traditional Youths of Nigeria, Oyo State Branch thanked Allah over possibility of epoch making occasion and however appealed to those who are not in support of the installation to sheath their swords for the betterment of Hausa's and community as a whole.
Mallam Muhammed Basheer Sifawa described the new Seriki as a humble, nice, courageous and wise man whose leadership and tenure would no doubt bring peace and development to the community.
In his appreciation, the new Seriki Hausa of Okeho Community showered encomiums on Onjo of Okeho and others who were instrumental to fruition of the installation and however pledged to extend hands of fellowship to the aggrieved ones in order to move on as a formidable and united front.
The glamorous event had in attendance of Onjo of Okeho, HRM Oba Rafiu Osuolale Mustapha Adeitan II, Baales, Islamic Clerics, Hausas from various destinations and others respectively.