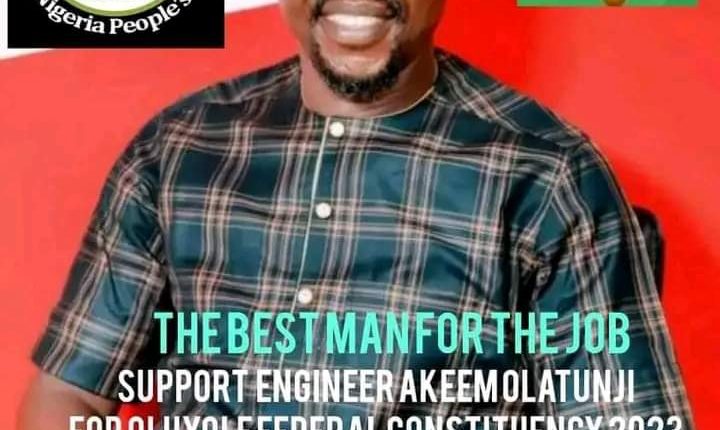 No Space For Rejected Politician Like You In Our Party, NNPP Replies Oyo PDP PRO, Olatunji
…You are mischievous, designed the purported poster yourself – NNPP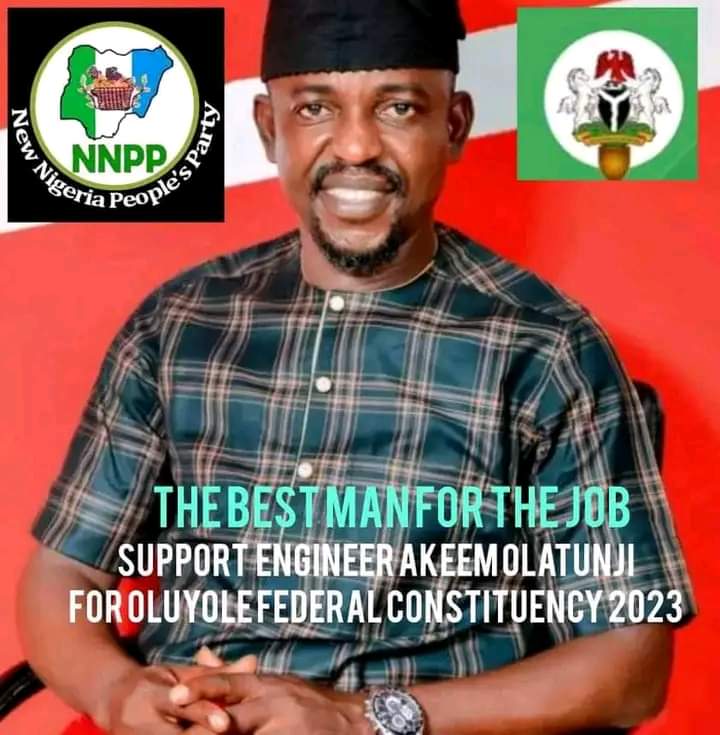 The Oyo state chapter of the New Nigeria Peoples Party, (NNPP) on Thursday described the state publicity secretary of the Peoples Democratic Party (PDP), Akeem Olatunji as a rejected politician.
The party said Olatunji is a valueless and badluck politician who only looks for end meet in politics.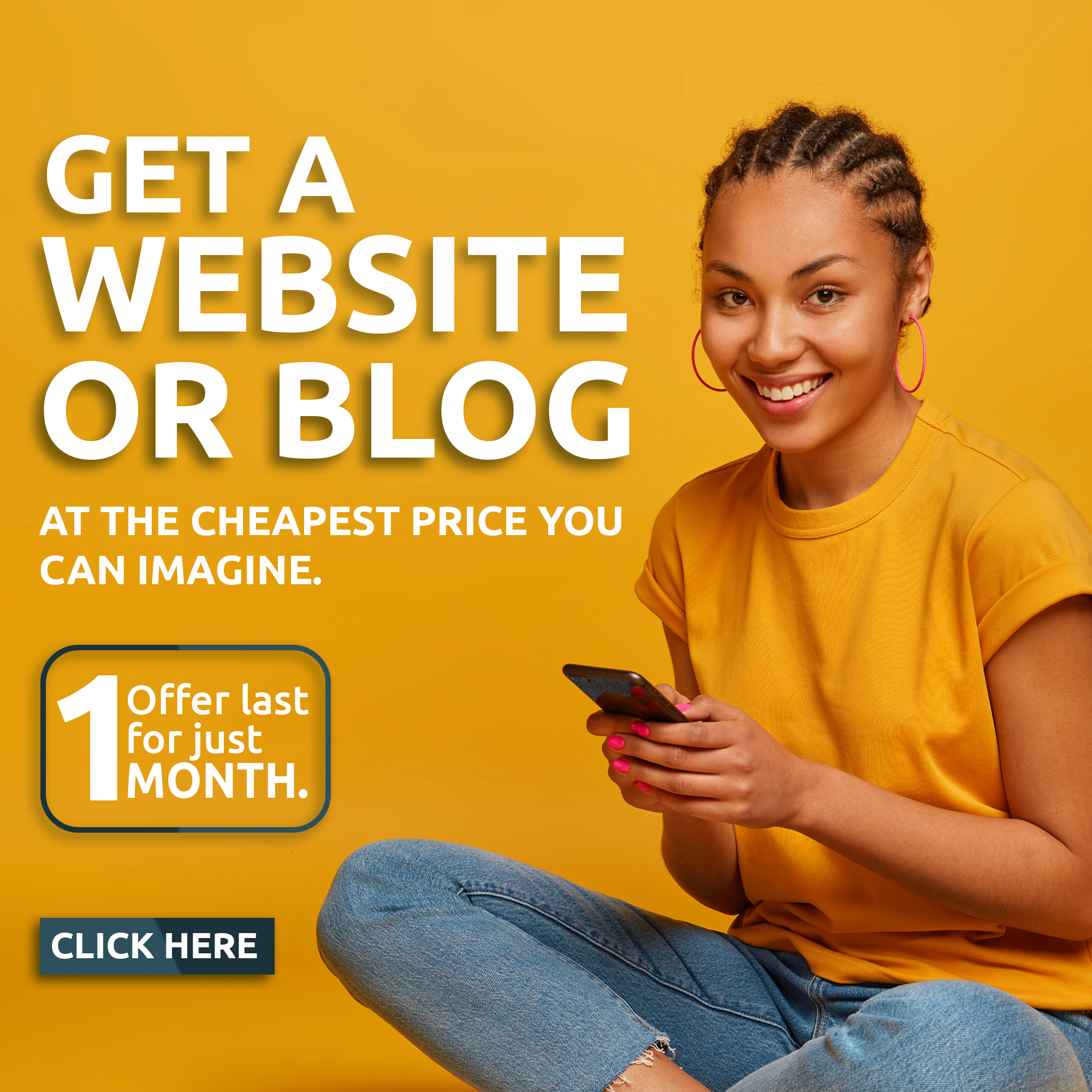 The party in a statement by her publicity secretary, Femi Olatain, said NNPP is a well positioned political party which receive members based on their track records and integrity.
The party cannot have any transaction with a personality like Olatunji who in many times betrayed his benefactors.
NNPP is apparently reacting to a particular political poster with his picture being shared on social media with the New Nigerian People's Party (NNPP) logo.
Following the posters, Olatunji in his social media handles, described the purported graphic design of himself to be an handiwork of NNPP members, saying such action is mischievous, manipulative, and irrelevant as it indicated that, the new party also loves to associate with good things."
Reacting to the statement through the NNPP State Publicity Secretary, Femi Olaitan, said, it is shameful for Akeem Olatunji whom his party leaders see as inconsequential, chased away from Oluyole House of representatives ticket, now considers himself as important for NNPP in Oyo state.
NNPP advised Olatunji to wake up from his dream to continue his unproductive political journey in his party as Oyo NNPP is looking forward to welcome politicians with good credentials not someone like him.
The party said his reaction shows that he needs help as he always sees himself as aspirant in every election but has never headed to primaries, talkless of having his name on the ballot paper.
The statement reads: "It is scientifically and politically significant to put the record straight and cage Mr. Akeem Olatñunji in the box where he belongs once he has chosen the path of uncultured politician.
"One would expect that Oyo State PDP PRO understand his level of mental and psychological acceptance both within his party and public at large but unfortunately, he has refused to learn, unlearn, and relearn in this ever-changing world.
"You will recall that Governor Seyi Makinde had once cautioned and guided him to shape his reasoning faculty on inter-party politics, but he did not comprehend the message. This was the similar action that made Governor Makinde exited PDP WhatsApp group because of the unfounded argument he raised; describing him as "immature" and asking him the relevance of the subject raised.
"A right-thinking person would have thought it well that in a tech-age era, anyone could pick up a photograph for graphic design to establish political engagement without the approval of the party it carries its logo. This was where the PDP State Publicity Secretary got it wrong, not making attempt to investigate the matter by putting a call across to the authority of New Nigeria Peoples Party but instead responded with abuse and destructive words. He left the subject matter but found pleasure in attacking personalities. It is ridiculous that Akeem who was never a respected PDP member has now turned himself to a political stakeholder in the state.
"It just got clearer to us in NNPP why Gov. Seyi Makinde decided to withdraw the consensus ticket earlier given to Mr. Akeem as House of Representative candidate for Oluyole Federal Constituency, one can easily deduce how embarrassing his personality could have brought to the governor during the electioneering process.
"This same Engr. Akeem Olatunji went on psychological trauma as a result of the withdrawal that distanced him away from the social media for about 96 hours until he was visited before people could make him alive again in the public. Wouldn't it have been honourable to remain guided on his return to correct the wrong that made Mr. Abdulmojeed Olawale Jagaban better than him before the Governor? Instead, he was busy calling our leaders names that Governor Seyi Makinde himself could not. He has forgotten so soon that the NNPP chieftain, Alhaji Adebisi Olopoeyan was very instrumental to the electoral success of his acclaimed father, Gov. Makinde. What Mr. Akeem would eat has even made him forget his age to be describing Gov. Makinde of his age bracket as his father. We would encourage the PDP PRO to learn proper and professional way of administrative conduct.
"The New Nigeria Peoples' Party has no interest in Akeem Olatunji that PDP rejected for patronage to talk of handling our precious ticket of Oluyole Federal Constituency to him.
"This same immature element as described by GSM has made series of attempts to contest in previous election but got rejected by each party he chose to pick ticket.
"Akeem Olatunji was very closed to get House of Representatives ticket in 2011 in Accord party, but the leader of the party, high Chief Rashidi Ladoja sees the ticket as precious, so gave it to a trustworthy and credible candidate.
"In 2015, Akeem Olatunji tried again got the ticket for House of representatives in Accord, but the party leaders said he is an unpopular candidate, withdrawn the ticket from him and gave it to responsible and popular candidate, thou, he was compensated with assembly ticket, yet his badluck never allowed him to be the party candidate.
"In 2019, Akeem Olatunji gave many shots, jumped on many ships PDP, ADC, ZLP with the aim to contest an election, yet denied because they know what it means to be matured. He should rather put his eyes on councilorship and not HoR, NNPP is too big for him. We are very organized, structured, and strategic in our dealings than attracting integrity failed personalities to our noble party. The caliber of people in NNPP are clear headed individuals who are well nurtured, exposed, and politically inclined. Our party has no hand in the said poster, and we will never do such as we are known for integrity, peace, and equity."
...For the latest news update, Subscribe to our Whatsapp Channel
(Click Here)
and join our Telegram Update Group
(Click Here)