Fed. Lawmaker, Odidi-Omo Builds, Furnishes Classrooms For Students In Constituency (Photos)
House of Representatives member representing Ibadan South West, North West federal constituency, Hon. Adedeji Stanley Olajide " Odidi-Omo has provided a new block of three classrooms for students of Community High School, Akintola/Adamasingba, Ekotedo in Ibadan
The lawmaker who commenced and completed the construction of the one block of three classrooms said he made the move due to the urgent need to ensure that children and wards of his constituency receive a qualitative education both in the provision of reading and writing materials, as well as a comfortable learning environment.
Odidi-Omo laid the foundation of the classrooms at Community High School on
24th of September, 2020, and handed the completed building furnished with chairs and reading tables to the school management today, 1st of November 2022.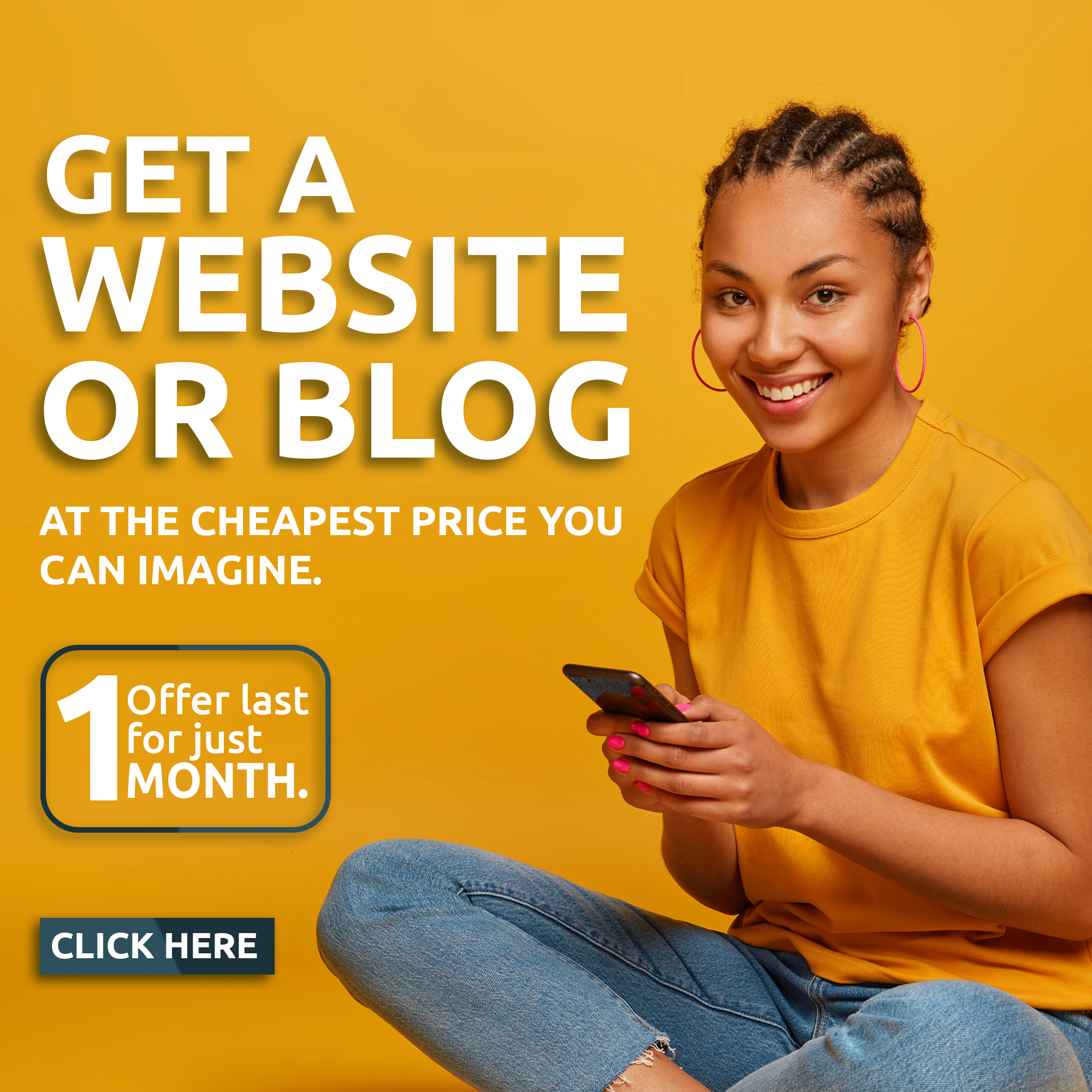 According to the lawmaker, he said
he always dedicates himself to making a positive difference in people's lives and he is committed to improving the quality of education in his constituency.
He thereafter urged people of his constituency to get their voter's card ready to vote continuity come 2023.