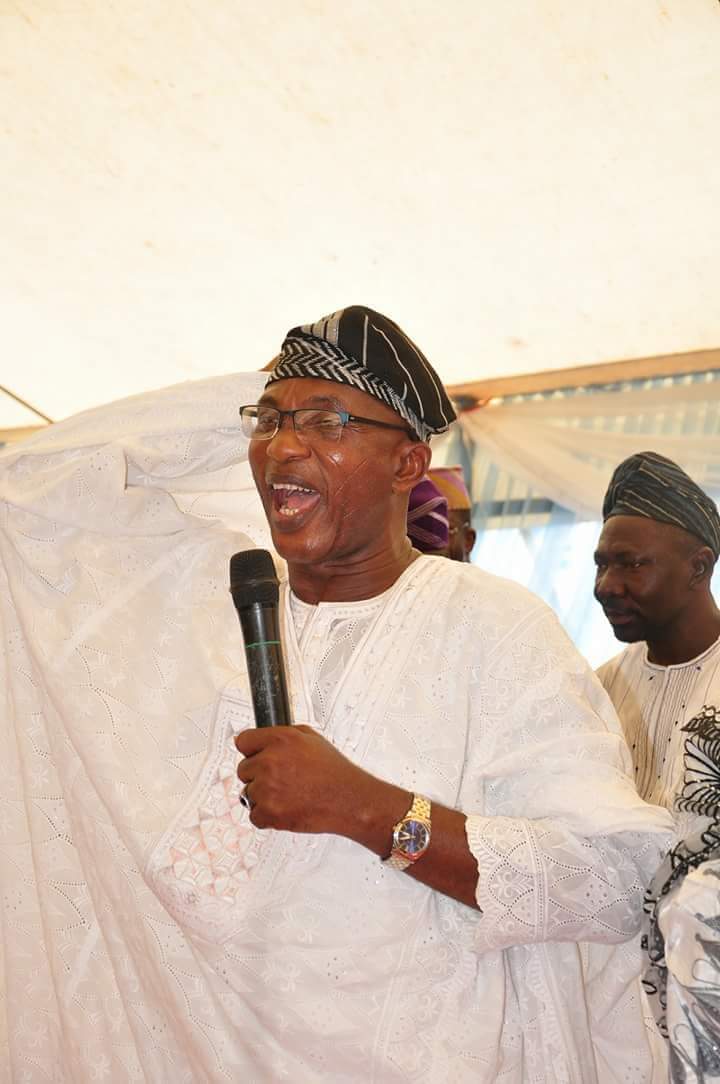 No Going Back: Adeoti Remains In ADP, Never Directed His Supporters To Vote Any APC Candidate
The former Secretary of Osun State Government, who decamped from All Progressive Congress ( APC ) to African Democratic Party ( ADP ) during the preparation of Osun State governorship election which was held August 22nd 2018, Alhaji Moshood Olalekan Adeoti through his chief media aids had debunked ongoing rumor that, he had instructed all his supporters to cast their vote for all APC candidates in the state.
In a press statement available to Westerndailynews, Mr. Kayode Agbaje, Media Aide to Alhaji Moshood Adeoti wrote:
The attention of the entire membership of the Action Democratic Party (ADP) in Osun State has been drawn to a campaign of calumny embarked upon by some faceless individuals whose mission is to rubbish the hard-earned reputation of our leader and Deputy National Vice Chairman of our great party,Action Democratic Party, Alhaji Moshood Olalekan Adeoti.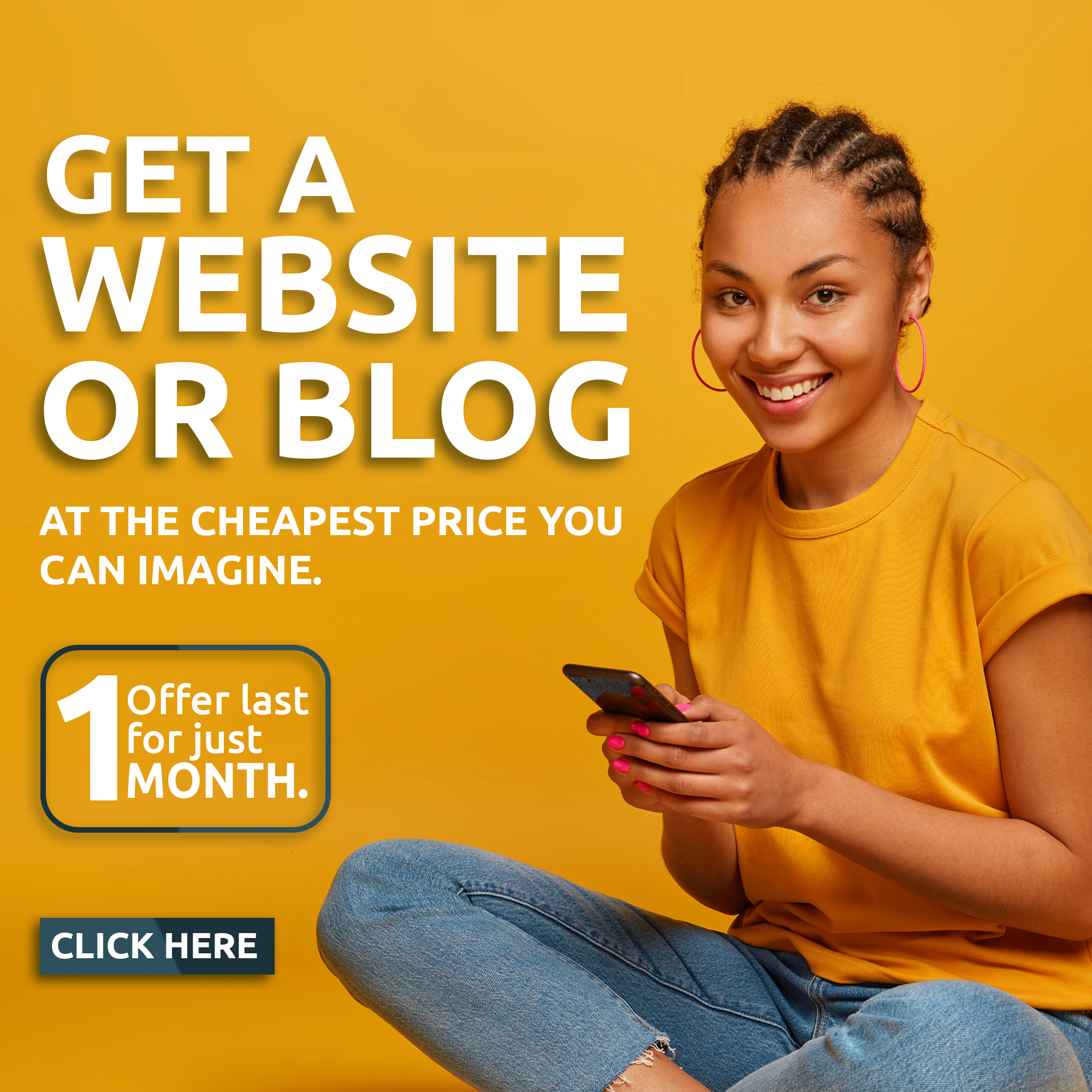 Initially, our intention was to wave the misleading information aside and forge ahead with our resolve to make meaningful impact in the forthcoming national and state houses of assembly elections by ensuring successful outings for all ADP candidates.
However, for record purposes, we wish to state categorically that Alhaji Adeoti's supposed support for Oriolowo remains only in the imagination of the masterminds of the write-up.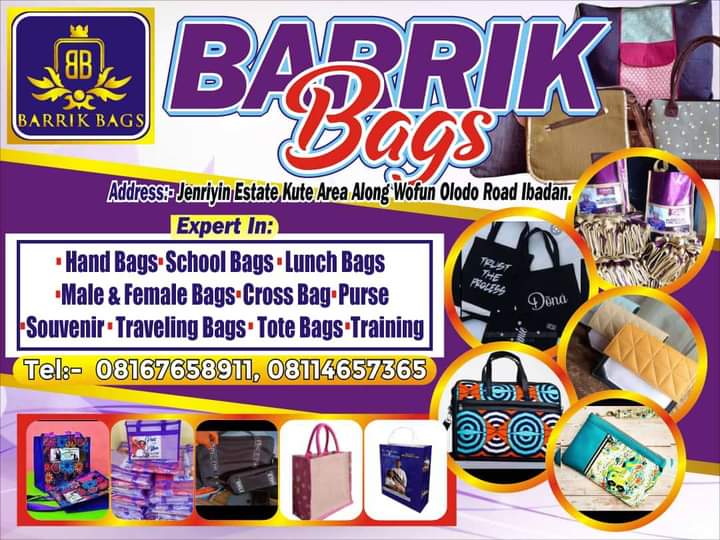 At no time during our leader's campaign tour of all the local government council headquarters visited so far, did he direct his supporters to vote for Oriolowo or any of the APC candidates in the state or anywhere.
We wish to further reiterate that all ADP candidates in the fast-approaching elections are participating to win with the electorate support.
We hereby, by this statement, assure all ADP supporters across the state to continue to stand by the party as ours remains the only credible alternative not only in the state but throughout the country.