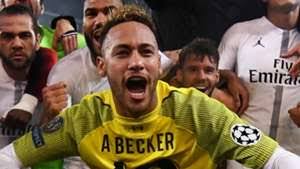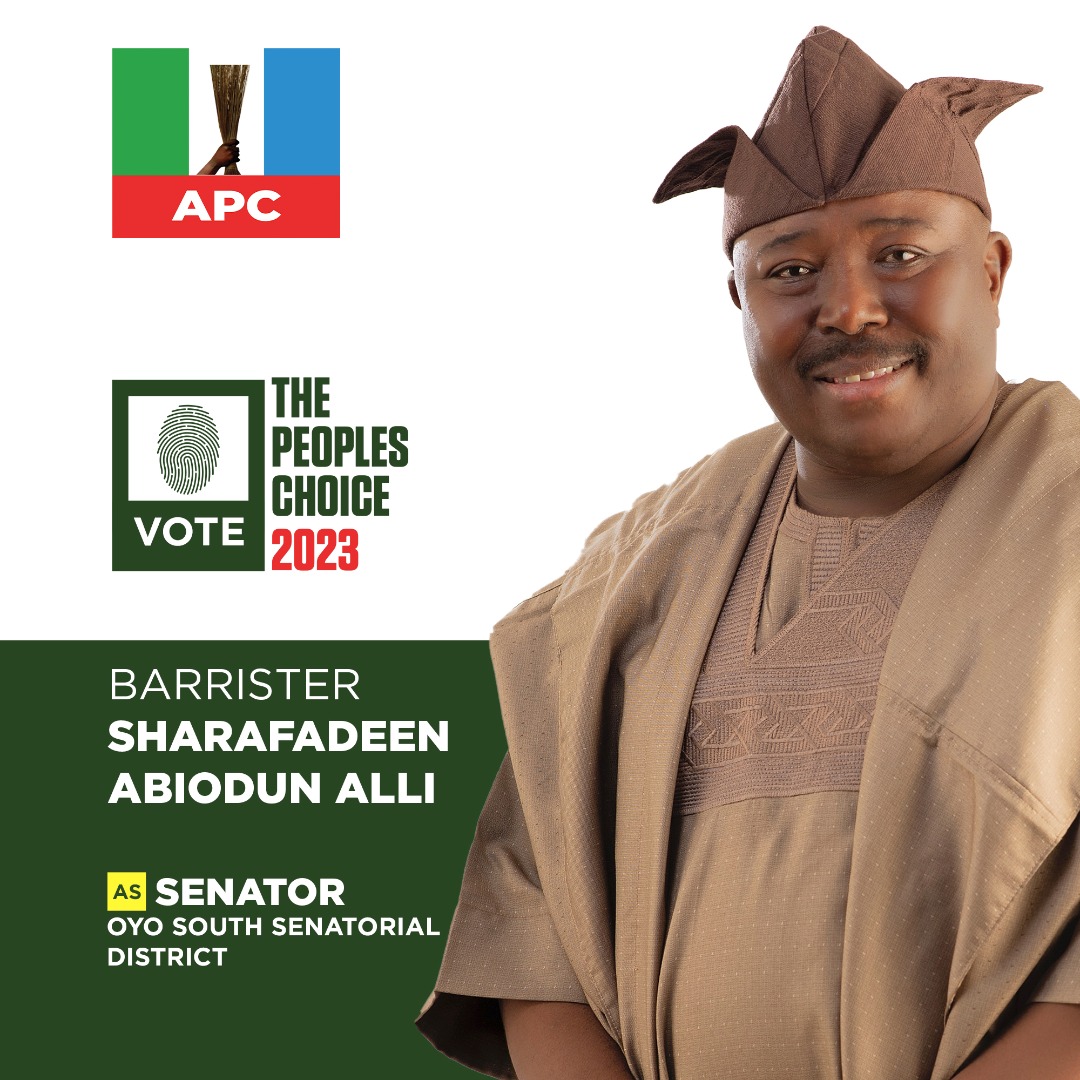 Neymar: Lack Of Money And Food Pushed Me To Become A Successful Footballer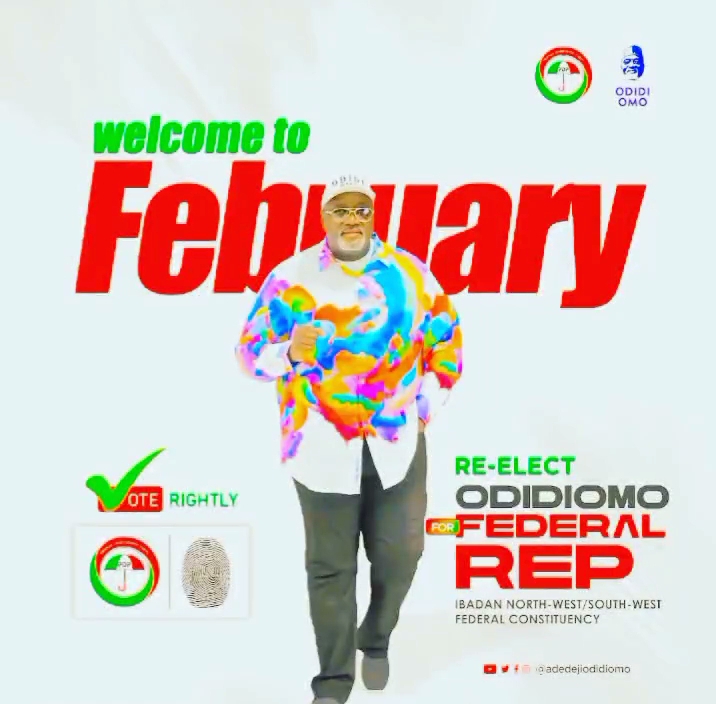 Brazil star Neymar has opened up on the struggles of his upbringing and revealed how a lack of cookies gave him motivation to become a rich and successful footballer.
The world record signing, who joined Paris Saint-Germain from Barcelona for £198million, was once in an environment where every penny counted and food was in scarce supply.
And in an open and honest interview with YouTube channel O Primo Rico, the PSG forward recounts one particular story about being owed cookies from his mother and how that fueled a fire inside him to become a rich and successful player.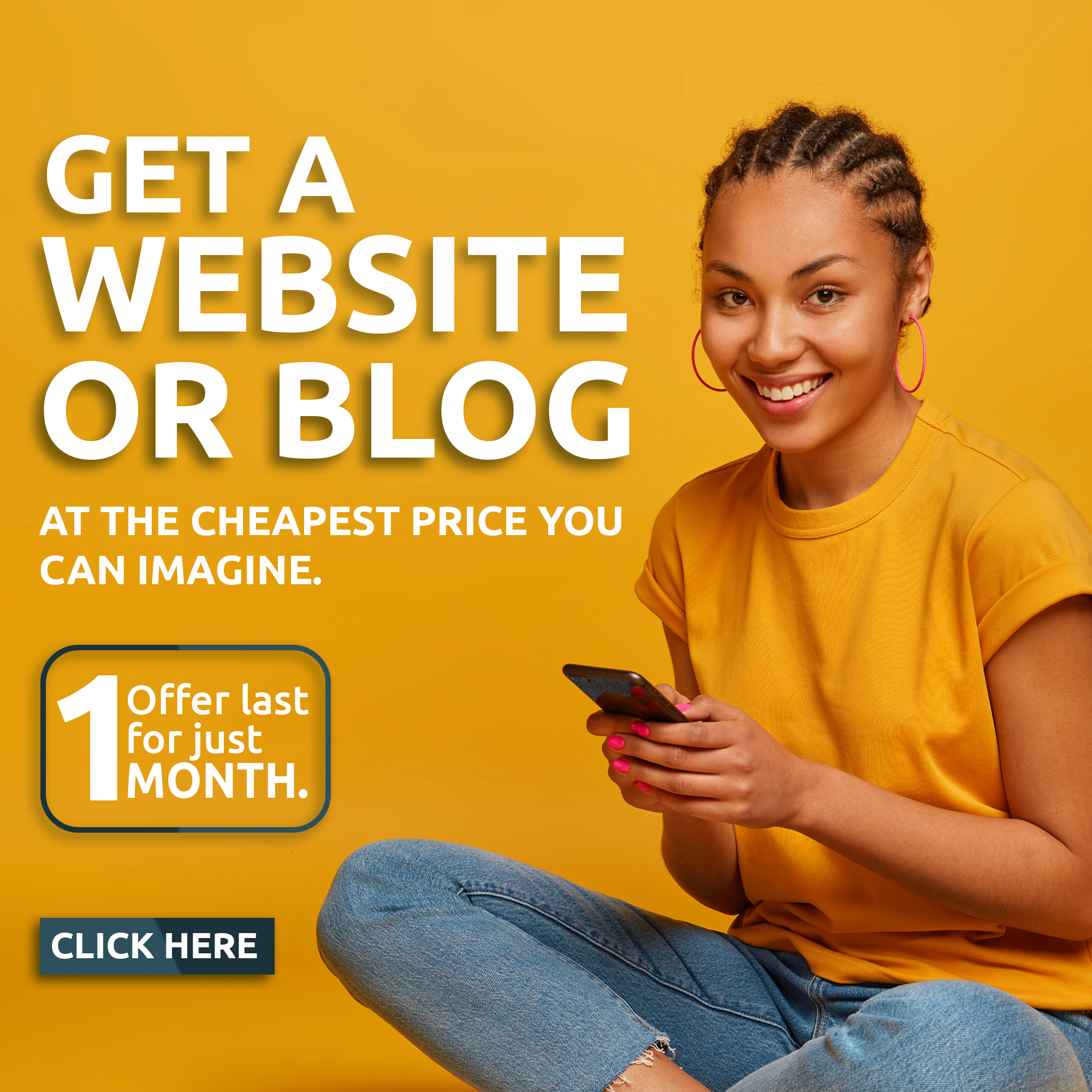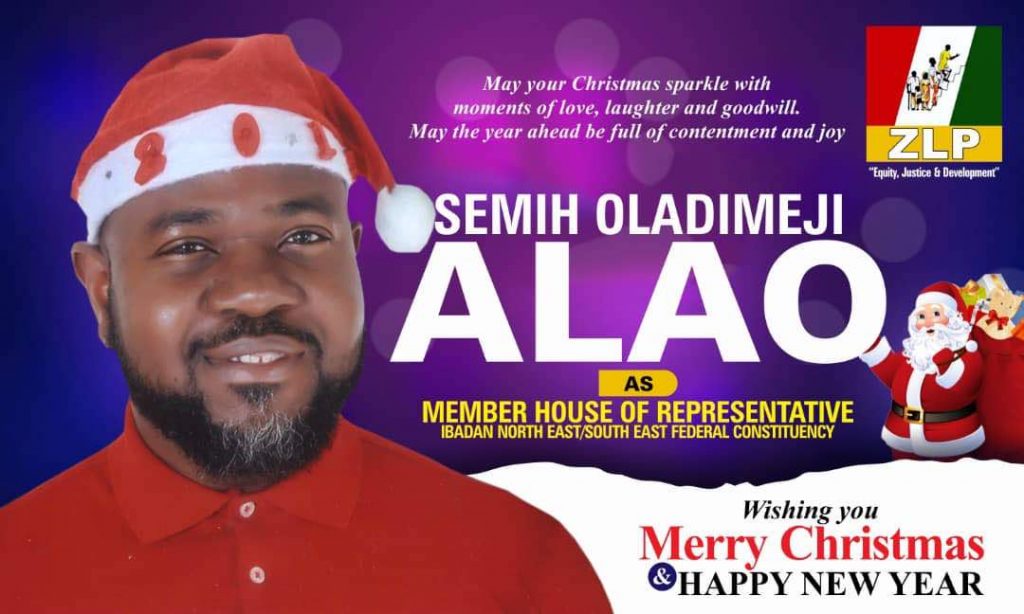 He said: 'There's a story with my mum and I think most people know it. I really wanted to eat cookies but we didn't have any, so my mum said: "Son we don't have more money, there's no way. I'll owe you this week, maybe next week when dad gets his payment, we can buy it."'.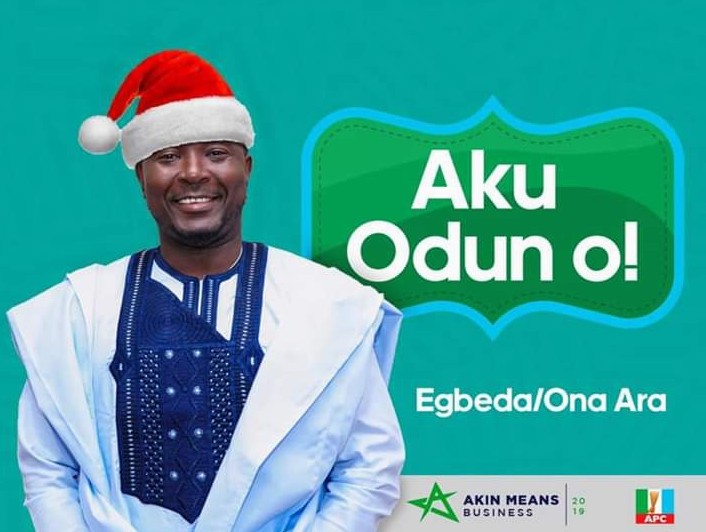 'At the same time I told her, "mum it's OK. One day I will be very rich. I'll buy a cookie factory so I can eat whenever I want."'
'My mum cries when she tells that story because it was really touching for her.'
Neymar quickly honed his skills and began to attract lots of attention as a teenager in his home country. It didn't take long before European scouts took an interest.
'I think it was by the time I was 14 or 15 years old that I realised I wouldn't lack anything anymore if I did things right, if I had my parents take care of everything.'
...For the latest news update, Subscribe to our Whatsapp Channel
(Click Here)
and join our Telegram Update Group
(Click Here)