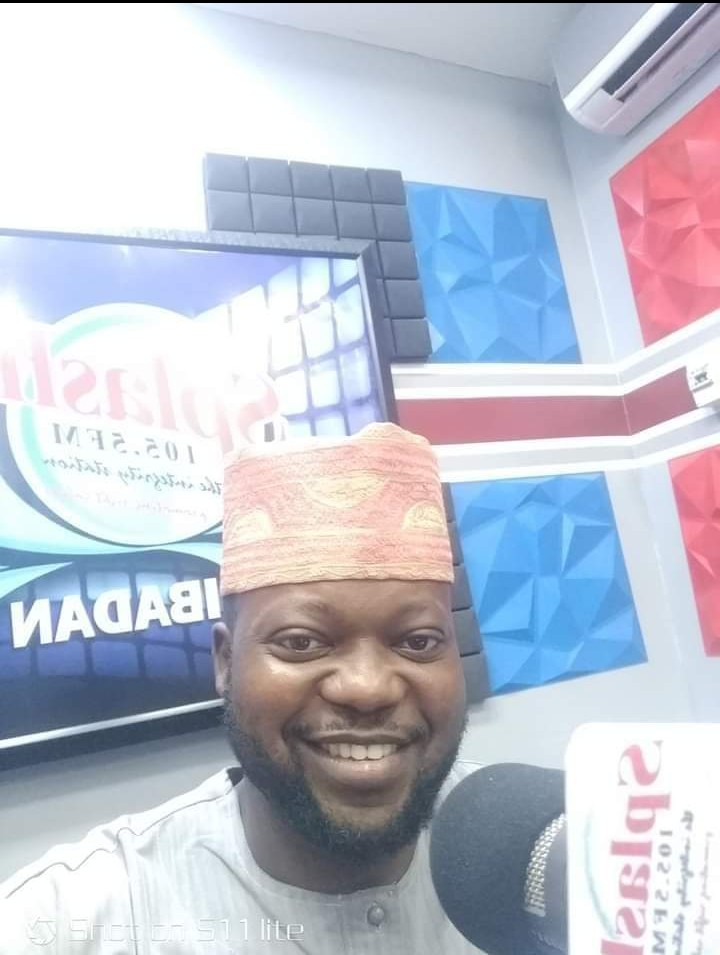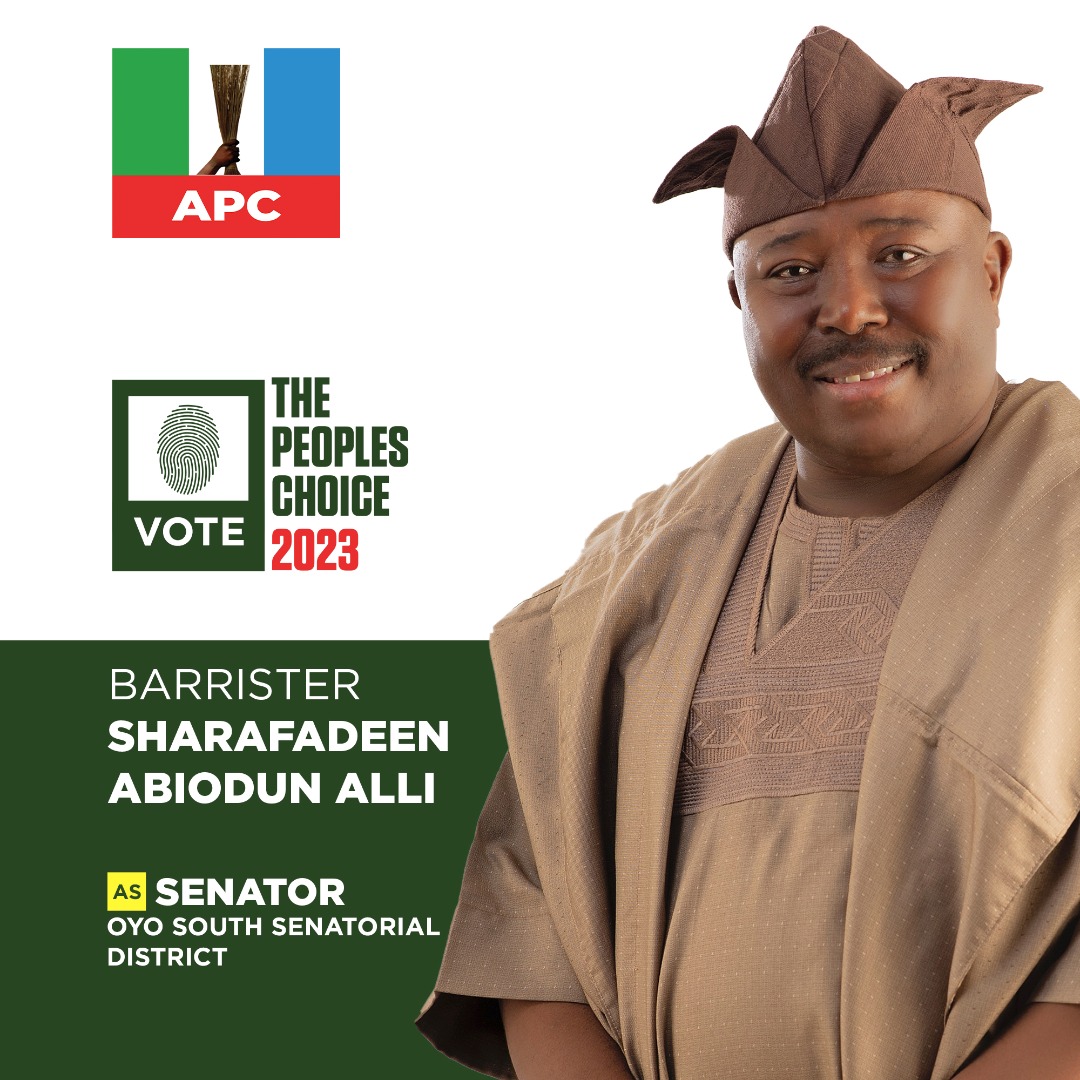 My Life In Danger, Oyo Ex Laision Officer Cries Out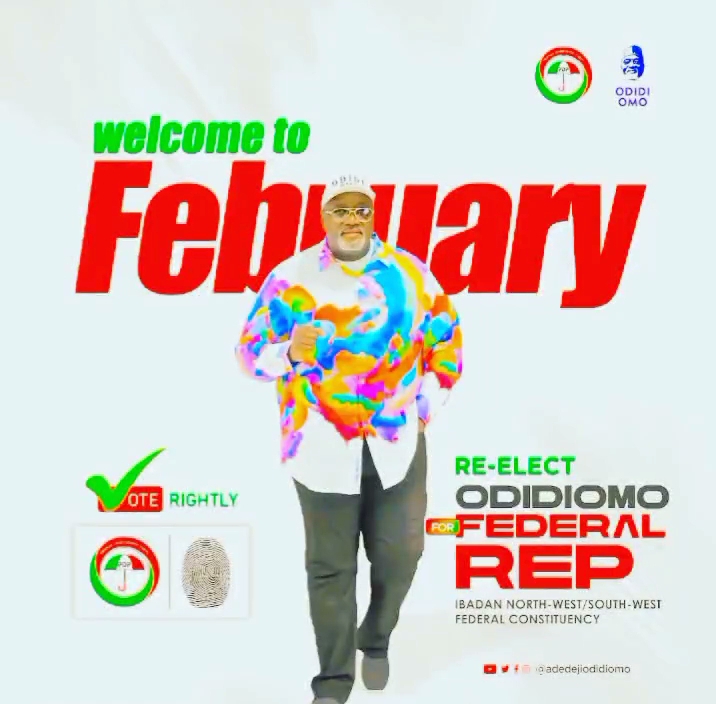 A former Laision Officer to Oyo state government, Mr. Inaolaji Akinloye Ridwan on Wednesday raised alarm over incessant threat on phone by anonymous sources.
He said the threat started in January 24th this year,a after he contributed to a radio programme in Ibadan, Oyo state.
Inaolaji in a petition raised through his lawyer which a copy was sent to the Oyo state commissioner of Police in the state and journalists respectively, stated how an unknown person through phone calls threatening to get rid of him.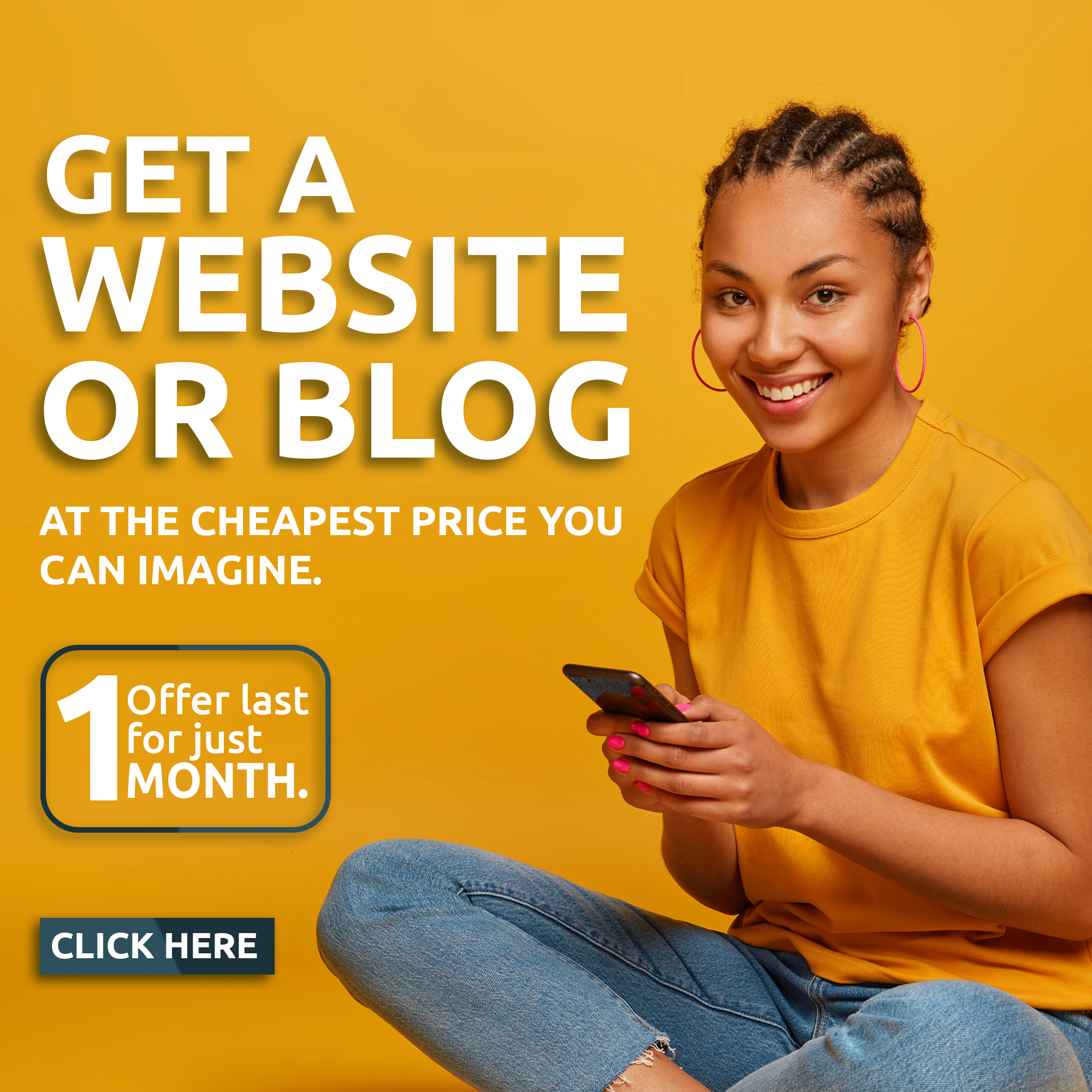 According to Inaolaji, shortly after his contribution to the radio programme, he received a call on his contact number by unknown person around 11:37pm, threatening and warning him never to participate ( i.e call in to contribute or attend any invited radio programme ) on radio or other on air presentation again.
Inaolaji further said the same unknown man in his further effort called him, reminded him of his previous threat to kill him, said the man told him to get really prepared as he is set to kill him before the end of the month ( January 2020 ).
Inaolaji confirmed his fear as he is living in danger and apprehension of losing his life untimely, due to frequent threat to his life by the same unknown person.
Mr. Inaolaji confirmed to have lodged a complaint at Akobo Police Division and Oyo state Special Anti Robbery Squads ( SARS ) Dugbe division for necessary security,
demanded protection from them over of threat to life.
After legal and important steps taken, unfortunately Mr. Inaolaji received another phone call from the same unknown man on Thursday 30th, 2020 around 11:22 am, where he was again threatened with a more fearful and serious intention from the unknown person, Inaolaji said the unknown man told him to go and read about a story of a Barber at Gberemu, who was brutally assassinated, therefore warned him to thread with caution otherwise may have to pay with his dear life.
In view of the continuous threat to his life, Mr. Inaolaji Akinloye appealed to Oyo state commissioner of Police to save his life from untimely death and thread to life.
...For the latest news update, Subscribe to our Whatsapp Channel
(Click Here)
and join our Telegram Update Group
(Click Here)