My Encounter With Chief Lamidi Adedibu " Half Of Ibadan Mistaken For One – Ogunwusi Bamidele
When Gov Rashidi Ladoja was impeached as Governor of Oyo Sate in January 2006, I was sent to Ibadan to interview the enfant terrible politician, Late Chief Lamidi Adedibu.
In his house that day, I saw politicians who came to submit CVs for appointments as commissioners and special advisers to the new Governor, Adebayo Alao Akala and his Deputy, Hashim Gbolarunmi who was then the head of his boys and Personal Assistant.
He told me and our Correspondent in Ibadan, Idowu Akinrosoye how he made sure that Ladoja through the impeachment became a nobody.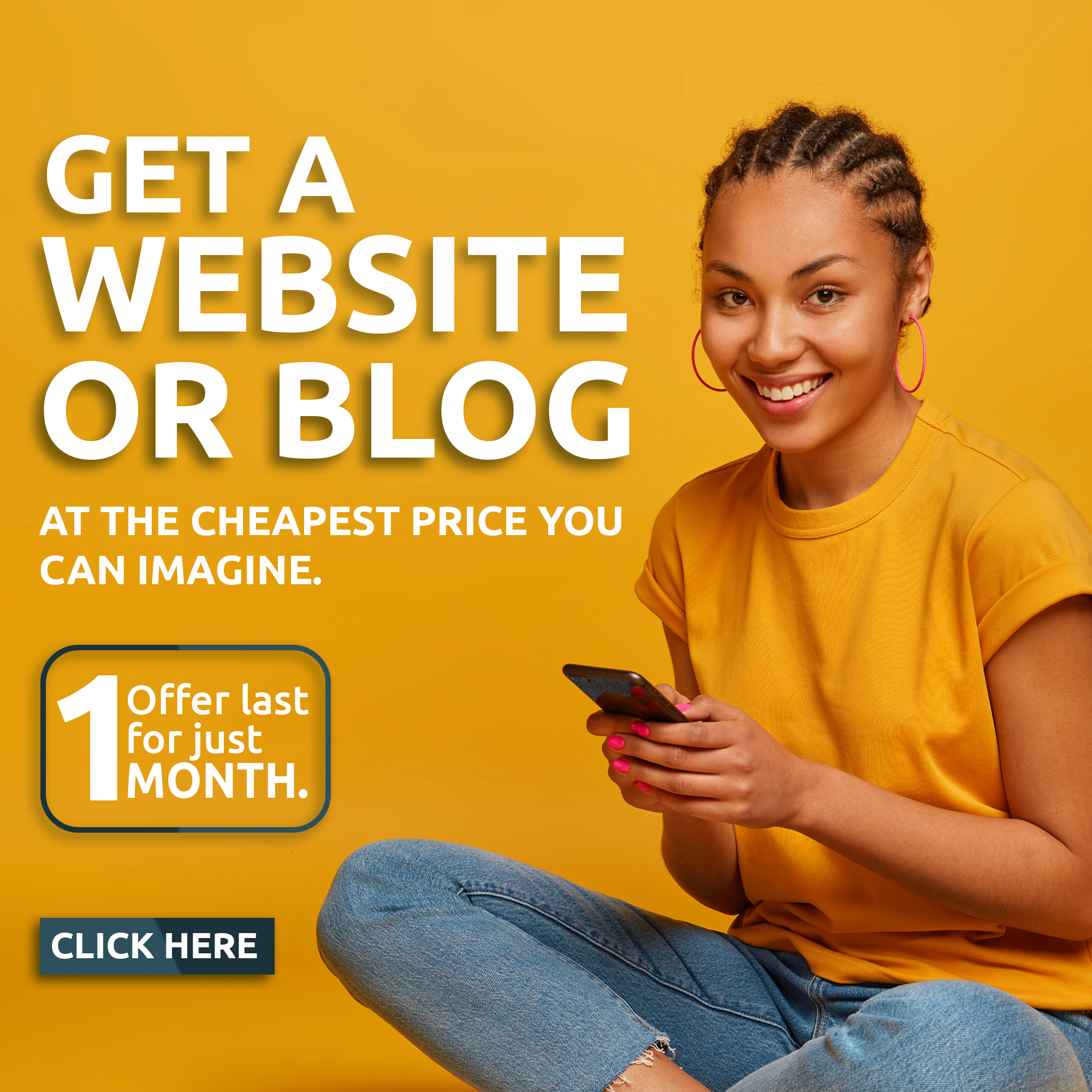 After the interview which was interrupted with his visit to Oba Lamidi Adeyemi's house at Bodija GRA (who was in town to celebrate and to see the new Gov Slao Akala), the strong man of Ibadan offered me "something" for my transport and I declined and immediately left his house when he was about to bring the money from his room.
When he came out and discovered that we had disappeared, he sent his boys to fish us out and we were apprehended as the two of us were trying to negotiate a bend around Our Lady of Apostle Secondary School close to his Molete house.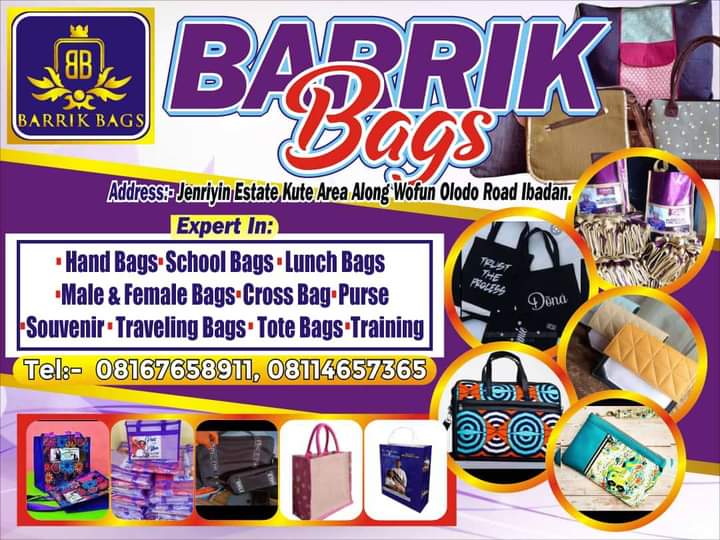 I initially wanted to resist the "arrest" but Idowu said it will be brutal considering the size of the men.
Back to his sitting room, Adedibu said he was surprised at our behaviour and that it is customary that anybody who visits him most take "something" home. He told us the story of how few weeks before, he gave a prominent editor who came to interview him "something" and a big ram. He said it is going to be an insult on him if we refused to take the "something".
To my surprise, Idowu Akinrosoye disappeared as we were trying to share the gift. He said:"Mr Ogunwusi, don't worry, it is yours".
Sensing danger, I made up my mind that I was not going to touch the money until I get to the office in Lagos by Monday because it is a great sin to collect any form of gratification as a reporter with The News Magazine.
That is however not the trust of this piece!
On Sunday evening as I was about preparing for my trip back to Lagos the following day, Idowu called me to warn me not to step near Molete because I have been declared a persona non grata and an enemy of the Molete Palace because the man has seen that week's edition and his interview. The title of that edition is: Lamidi Adedibu, the story of a thug in power.
On Monday morning, I was in Molete to board a bus to Lagos but nobody harassed me. Then, I took a step of faith by entering the Palatial home of one of Nigeria's most referred and feared politicians and I requested I want to see him. The journalist who came from Lagos to interview on Thursday wants to see him.
After about 40 minutes, Chief Adedibu emerged from his room with about eight newspapers of the day and a copy of The News magazine for that week.
I greeted him and he said: "Se ki i se Omo Bola Ige ti o interview mi yen ni yi? ( Is this not the Bola Ige's boy that interviewed me). I said yes. ( In the course of the hot interview few days back, he asked me to stop the tape and asked which state I am from and I said I am from Osun State and he said:" ko Jo mi loju. Omo Bola Ige ni o. Agidi e po. ( I am not surprised, you are Boka Ige's boy, you are too stubborn).
After the exchange of pleasantries, I knelt down before him, like you will do before a King or your captor, and said that I heard that some of his boys are planning to deal with me because of that edition of the magazine.
The man, who was already deep in reading the newspapers in his hands, laughed and said: O gbo pe awon omo ni fe pa o? ( You heard that my boys want to kill you?) And i said yes.
He said: "Wait let me call then one by one".
After calling about four hefty men whose chests were like that of a football pitch to verify if they know me and if they were actually on my trail, they all said no, the man said: "Wo, awon ti won le pa o niyen. Wo, Omo Boka Ige, ti won o ba si mo o, bo ni won o se pa o.
Look, these are the boys that can kill you. Look, Bola Ige boy, if these boys can't identify you, how can they kill you?
I thanked him and he added "something light" to my gift as I was about leaving his palace.