Minimum Wage: Labour may resume  suspended nationwide strike in December
The Nigerian Labour Congress ( NLC ) and Trade Union Congress (TUC) are making plans to resume the suspended nationwide strike should the Federal Government and office presidency failed to make action for the implementation of the report of the Tripartite Committee on Minimum Wage.
The Organized Labour has given the Federal Government two weeks deadline to commence payment of the N30,000 new national minimum wage to Nigerian workers.
The President of Trade Union Congress (TUC), Bobboi Bala Kaigama and the Secretary General of the Association of Senior Civil Servant of Nigeria (ASCSN), Bashir Alade Lawal, gave the warning at the National Executive Council (NEC) meeting in Abuja yesterday. The Labour warned that any reduction in the N30,000 agreed as contained in the committee's report to President Muhammadu Buhari or any further delay in its passage would lead to devastating consequences.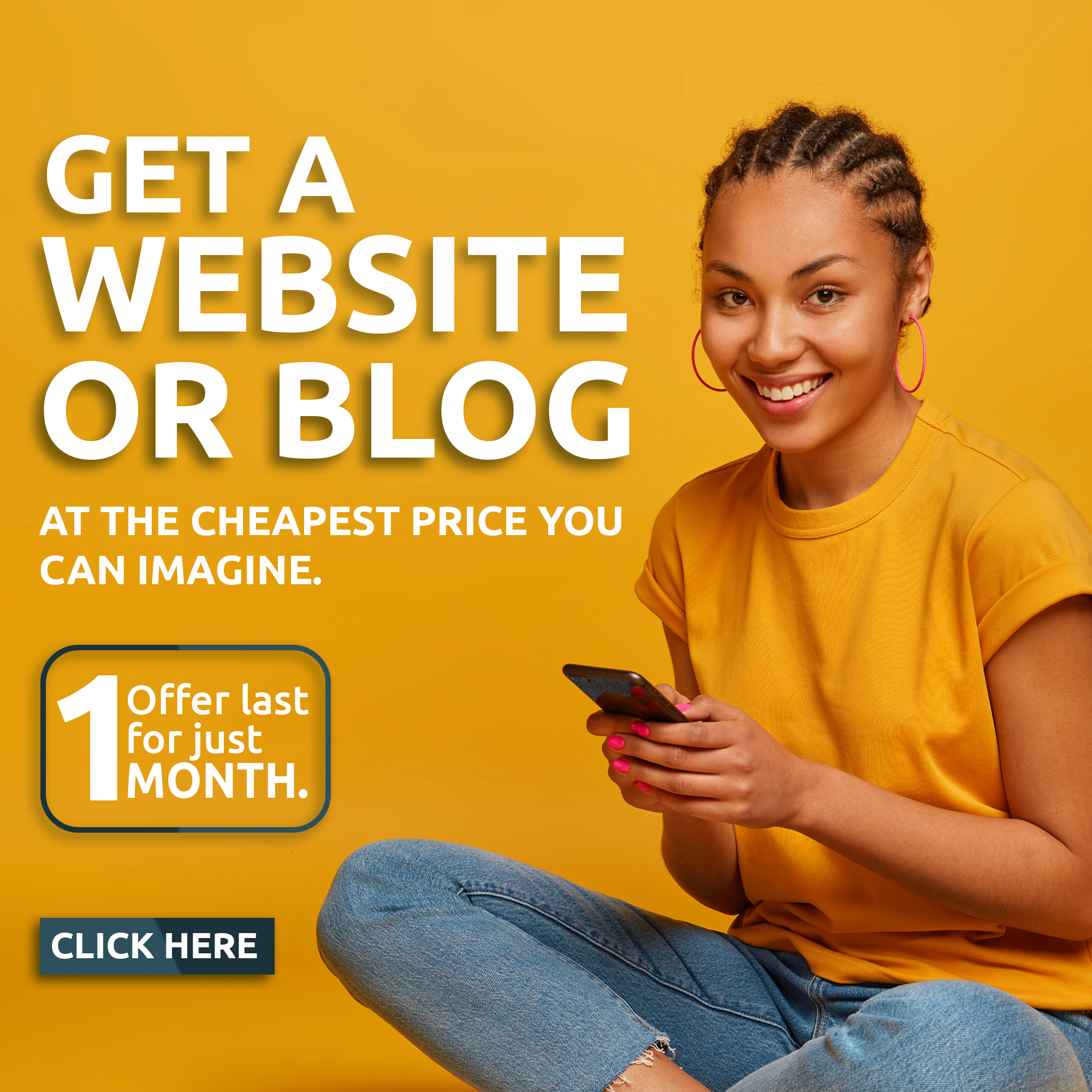 Bala Kaigama and Bashir Alade Lawal reiterated that, labour would not accept anything less than the N30,000 agreed by the Committee, as Nigerian workers patiently await President Buhari to forward an Executive Bill to the National Assembly for passage into law.
The union leaders stated that they would not preempt President Buhari that the N30,000 agreed through the process of tripartite negotiation could be reduced, he warned that the consequences of reducing or delaying its implementation would be very devastating.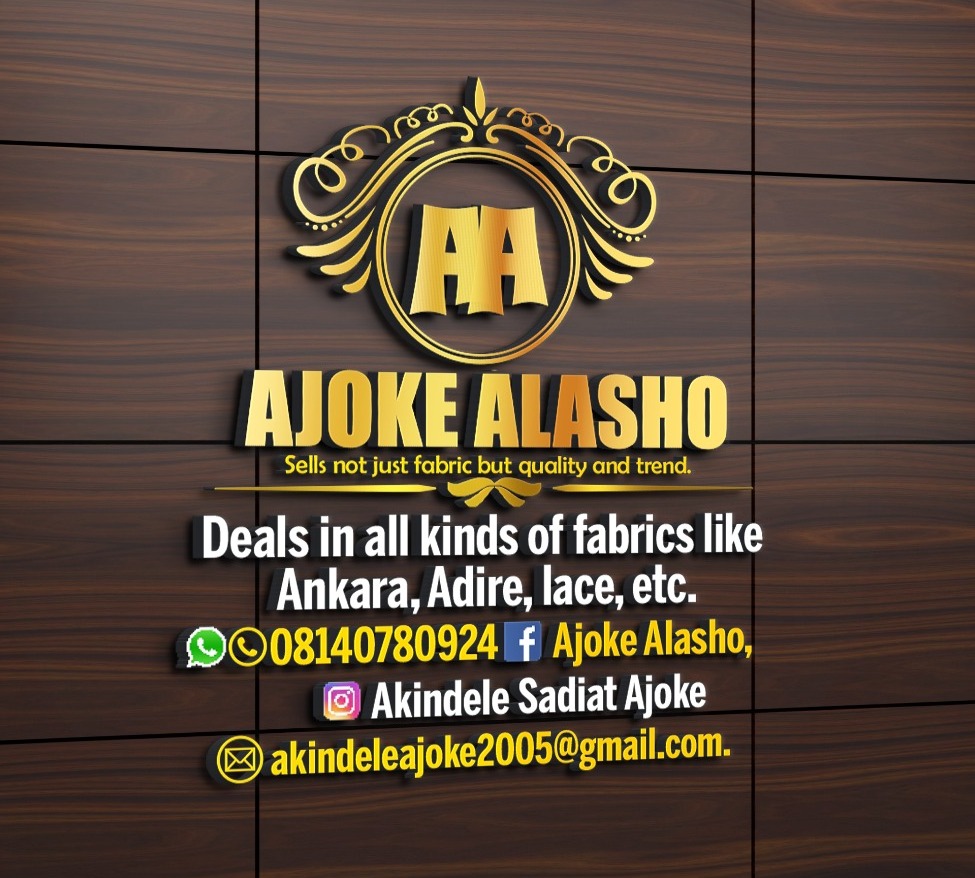 "The Federal Government is advised to avoid any action that can delay or truncate the process of enacting the new Minimum Wage Act as the consequences of allowing that to happen can be very devastating.
"It is worthy of note that the single most important issue agitating the mind of an average Nigerian worker today is that of the new national minimum wage, the report of which was presented to Mr. President on Tuesday 6th November, 2018. It is apt to state that against all odds, the tripartite committee that negotiated the new minimum wage was able to scale all hurdles and agreed to the sum of N30,000 as the new minimum wage for the country.
"It is on this premise that I strongly want to appeal to the Federal Government to fast-track the process of enacting the new national minimum wage into law.
"Our expectation is that the government should be able to complete the entire process before the end of this year so that workers who have waited for so long can begin to enjoy a new lease on life provided by the newly agreed minimum wage."