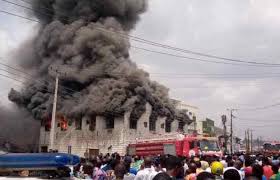 Many Houses, Vehicles Burnt In Midnight Attack In Ibadan
No fewer than 200 houses in Labiran area of Ibadan, the Oyo state capital were razed in Friday midnight attack.
According to Saharareporters, many residents of the area have fled following the attack.
Westerndailynews reports that eyewitness told saharareporters that the attacked which started around 11pm on Thursday night lasted for over three hours.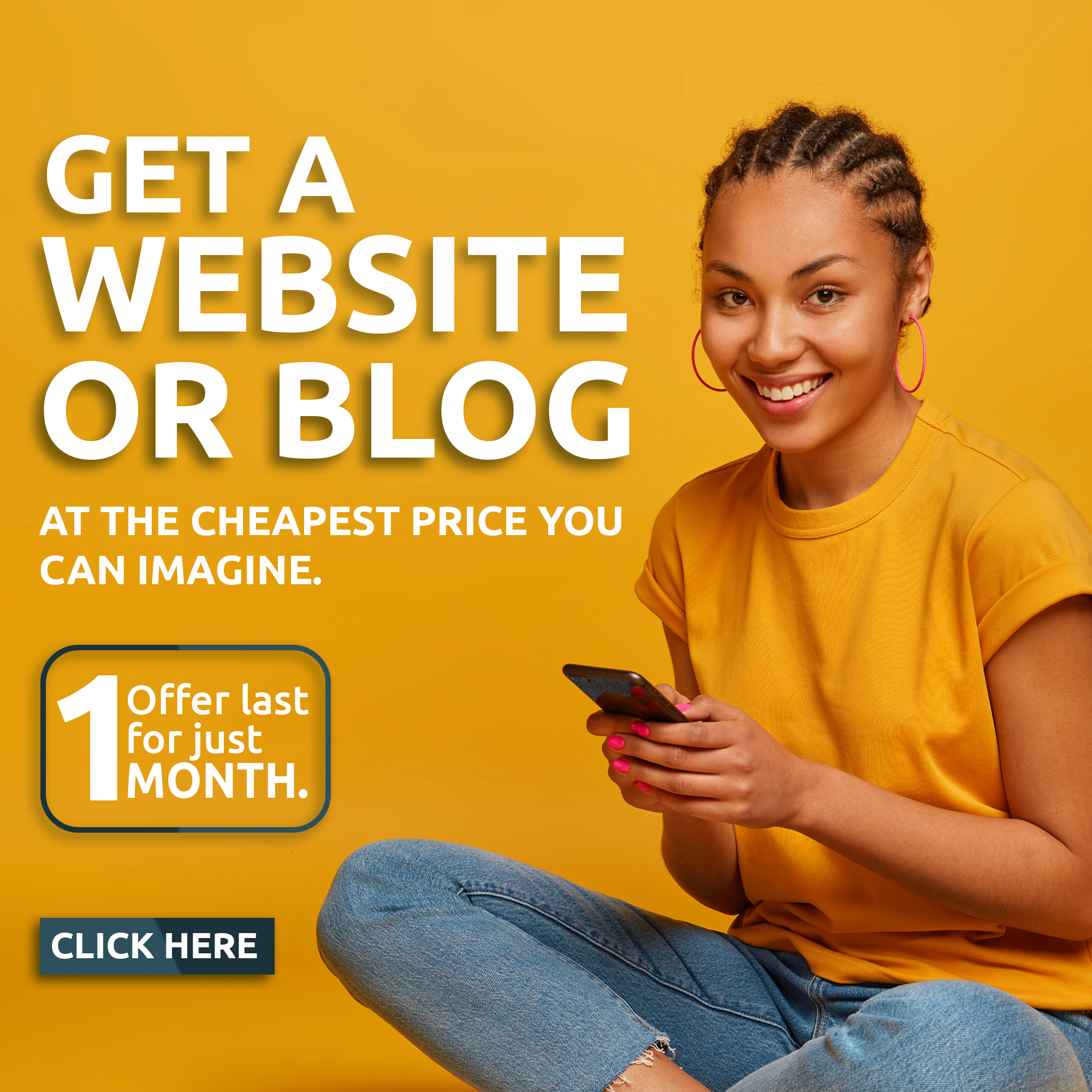 Saharareporters reported that the state commandant of Amotekun, Conl Olayinka Olayanju and some family heads had in December visited some hoodlums base in Ibadan where the the Hoodlums promised to cease fire, if Government consider and help them.
Saharareporters qouted it source that the Hoodlums returned to the street for failure of the state government to take action on their demands.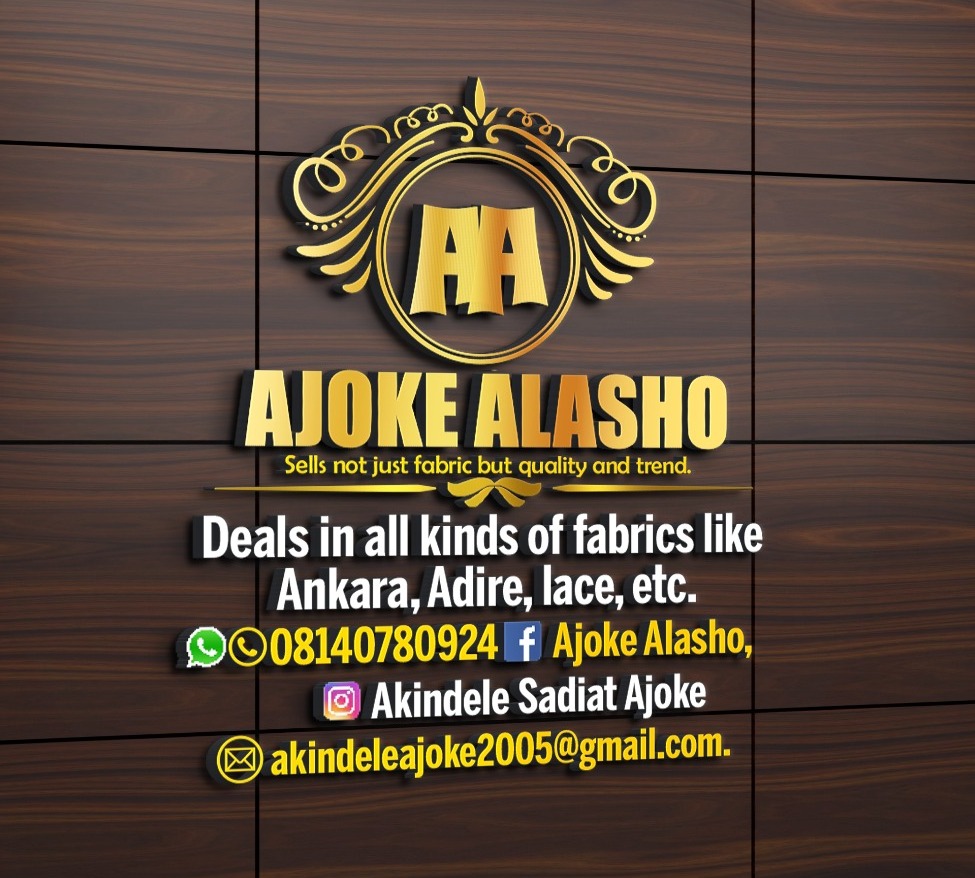 The saharareporters said it's source said, the attack on the houses is normal in Ibadan and it is a way of creating awareness for Government, that it has not answered them.
Speaking on the Thursday attack on Thursday, some tricycle drivers, market men and women, passengers, commercial motorcyclists, taxi and bus drivers in Bere, Ojaba market, Idiarere areas took to their heals when hoodluns suddenly emerged from Labiran area and moved towards Bere area, carrying different dangerous objects such as; guns, cutlasses, sticks, sharp metals and threatening anyone who dared them.
It was gathered that, the same hoodlums in the evening attacked prominent family houses of; Mogaji Akinsola's house, oniroko family house, Afunlayin Family house, Aderogba and Beyeruka family house.
Family head of Akinsola, Mogaji Wale Oladoja who confirmed the incident to saharareporters on phone threatened to revenge the attack on his family house, if the government refused to act on time.
He said over 250 boys invaded the area around 11pm on Thursday and set ablaze all the family properties in the area.
Oladoja said; "Those boys arrived the area around 11pm. They burnt about 200 houses and destroyed 29 vehicles. I know it has a political undertone but let me warn the perpetrator that I won't take it easy with them. Why my family house?" he queried