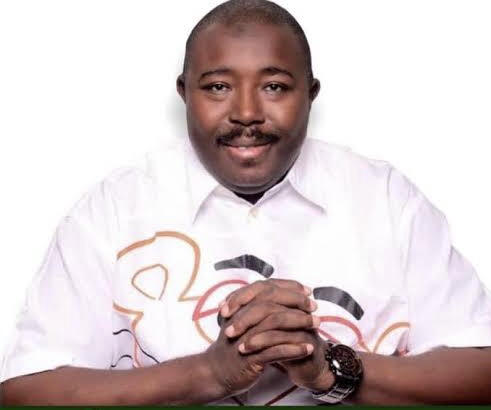 Let's Use Ramadan Lessons To Support Needy People In Our Society, Alli Tells Muslims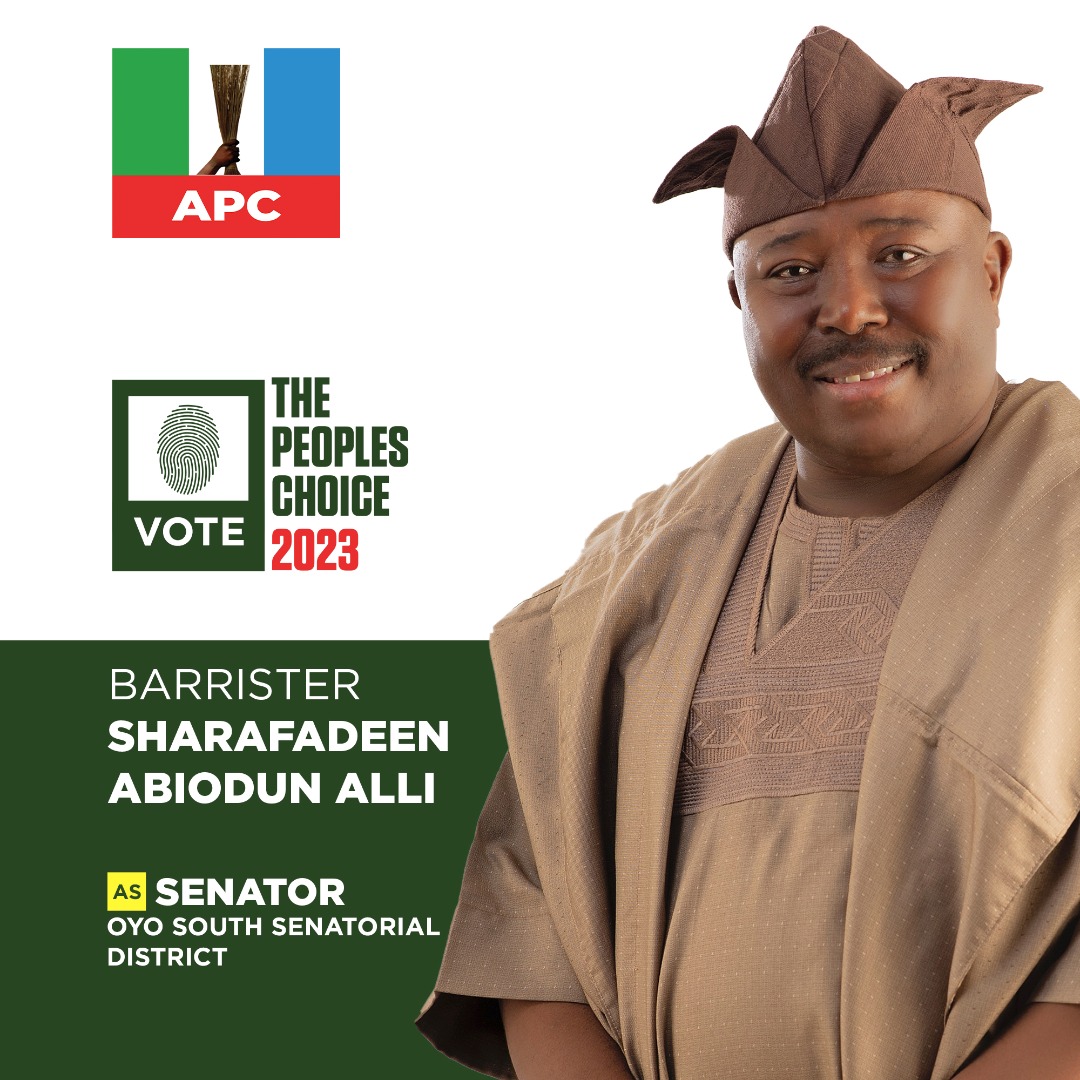 A former Secretary to the Oyo state government, Akogun Sharafadeen Alli on Wednesday urged Muslims in the state to build on the lessons inherent in Ramadan to support the less privileged in the state.
He said part of the lesson teaches by Ramadan is to share things with the less privileged and ensure Muslims do good at all time.
Alli urged Islamic faithful to pray relentlessly for the peace and prosperity during this fasting period and beyond.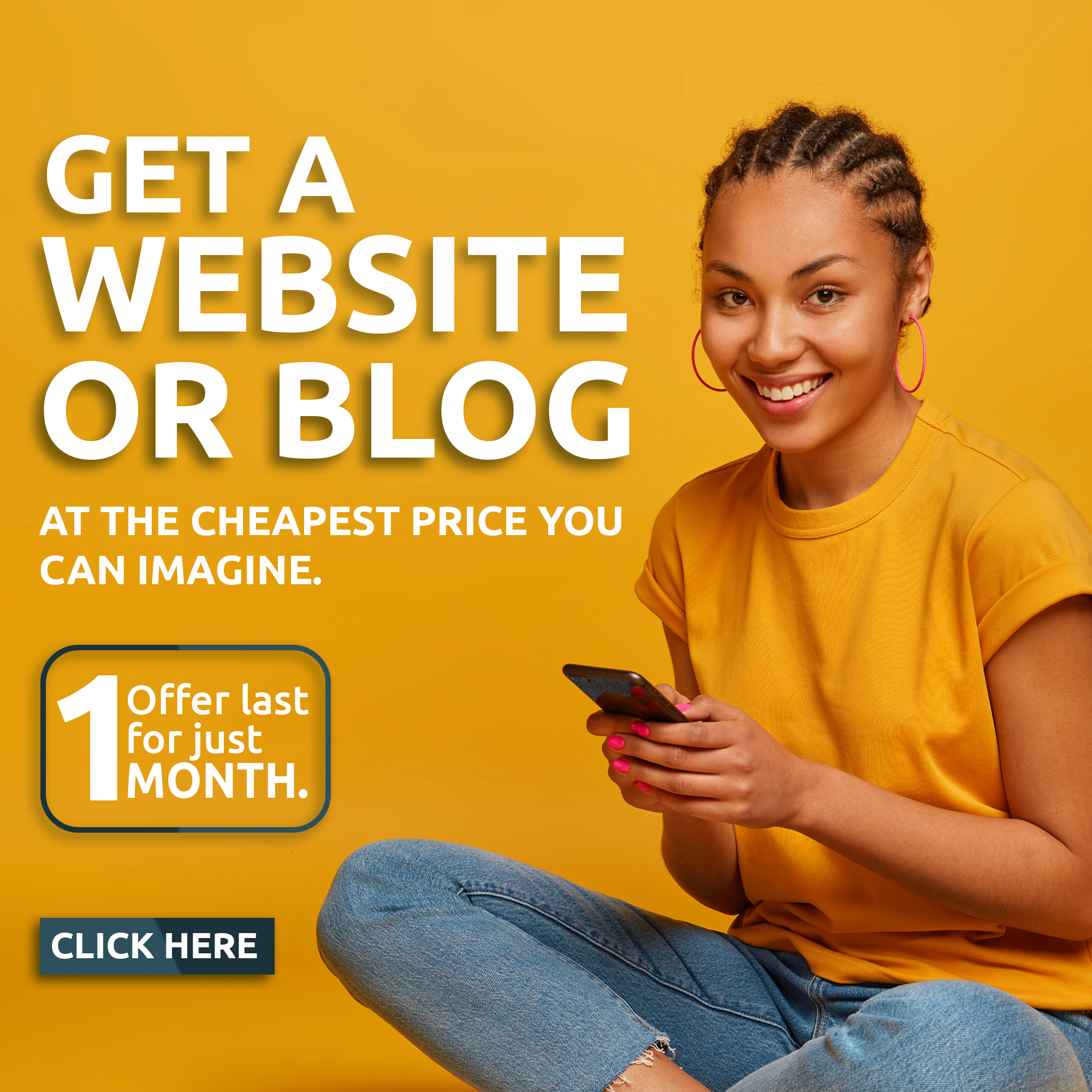 Alli in a statement he personally signed said there is need to always remember the poor in the affairs of Oyo state, saying; "we all have roles to play in developing Oyo state because we don't have any other State to call ours."
According to him, aside sharing of food items, love and maintaining peace during Ramadan, there is need to sustain humanity after the month of Ramadan.
He said; "my message is centred on the less privileged in Oyo state. We must always remember them in our day to day activities. We must extend our love beyond the month of Ramadan. Our fellow Muslims must always do good at all time."
He therefore congratulated Muslims in the state, Nigeria and across the world, on this year's 2021 Ramadan fasting.
The former Secretary to the State Government specifically asked the Almighty Allah (SWT) to show mercy on the state  and Nigeria in general during this season and beyond.