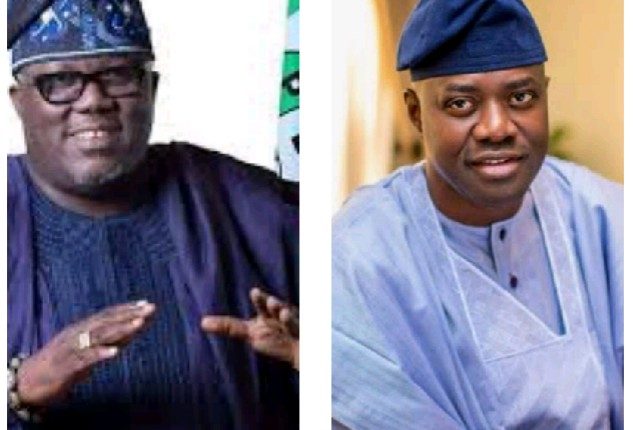 Lagos PDP Remains An Indivisible Entity – Engr. Doherty Speaks On Exco Members' Visit To Makinde
The attention of the Chairman People's Democratic Party PDP Lagos State Chapter, Engr Adedeji Doherty has been drawn to series of dissenting voices as a fallout from the visit of some party Exco Members in the state led by the State Deputy Chairman, to the Governor of Oyo State, Seyi Makinde.
Engr Doherty, refuted allegations that there is a crack within the executive committee of the party in the state, reaffirming that the executive committee still remains one indivisible entity.
He stated that the visit of the State Exco members was not without his and other leaders/ stakeholders knowledge, consent and brief.
He categorically stated that his Administration is wholly supportive of peace, reconciliation , strict adherence to the rule of Law , our Party Constitution and any move channeled towards the growth of the party, provided the moves are Honorable,devoid of back stabbing and bickering.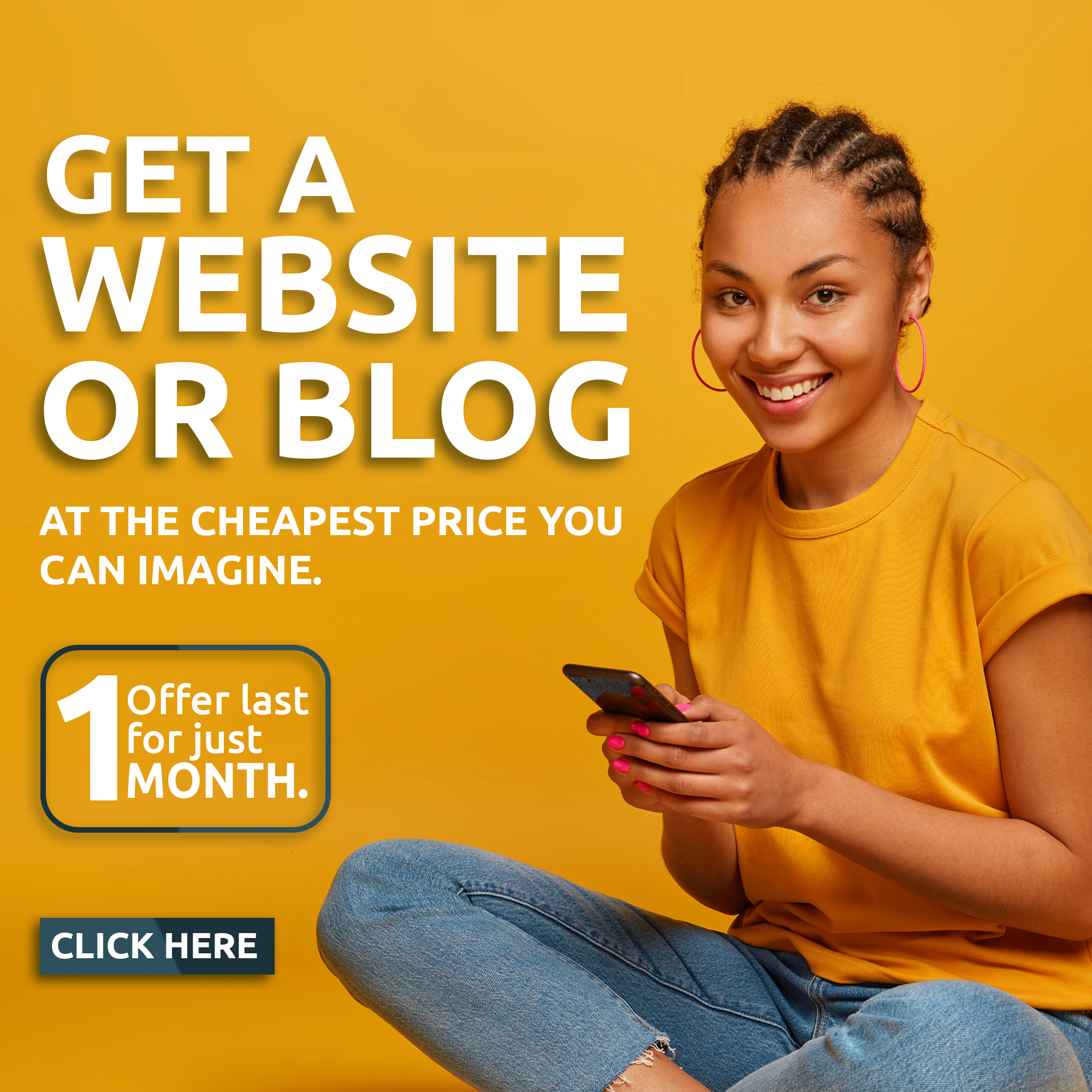 Engr Doherty reiterated that, it is however quite unfortunate that despite several entreaties and clamor by himself and several other intrested parties, the key leaders and stake holders of the party in Lagos have been consistently alienated, sidelined and ignored by Governor Makinde.
He however, advised the Governor to take the visit of some of the Lagos State Exco members to his State as a sign of respect to his office and not a sign of victory over what the majority of leaders in Lagos State stand for.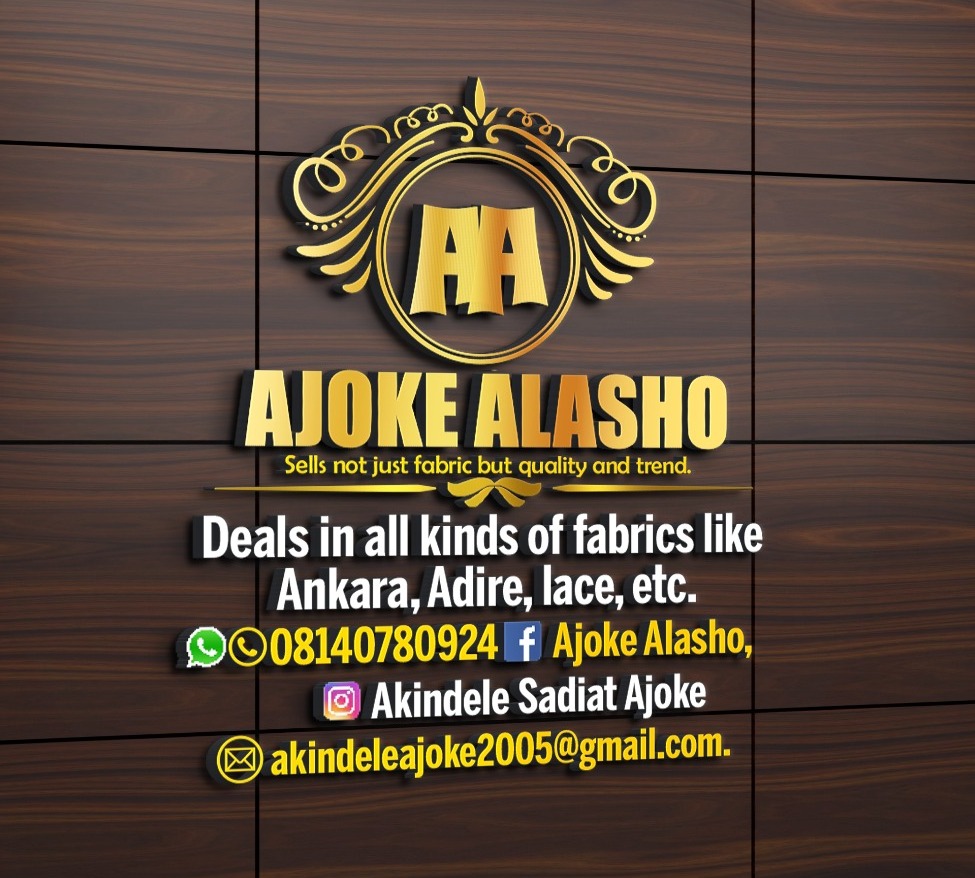 He reiterated, that the leadership of Governor Seyi Makinde in the SouthWest by virtue of being the only sitting Governor is not in contention and is undisputed.
Engr Doherty however, advised the Governor that in his bid to reposition the party in the SouthWest, he should do away with political sycophants, detractors and ill-advisers who could scuttle his bid.
He further advised that Governor Makinde should also try to meet with the party leaders who worked with him before his victory when he was campaigning to be Governor.
Doherty also said that he is earnestly looking forward to the Senator Bukola Saraki led Peace, Reconciliation and Strategy Committee that had been mandated by the NWC led by National Chairman,Prince Uche Secondus to wade into unfolding events in the party in the SouthWest.
He stated that he believes the committee has the capacity to give the party a direction in the Region.
The Lagos State PDP Chairman, used the opportunity to wish Engr Seyi Makinde, good health, lots of wisdom and God's guidance in the onerous task before him.
He also prayed that God would uphold and strengthen the party in its bid to return to it's pride of place.