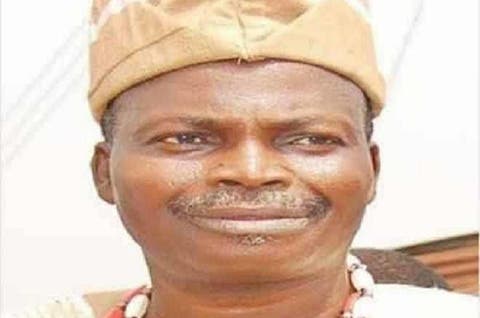 Ladoja Bags NUJ Personality Award, Begs Media To Support Gov Makinde's Administration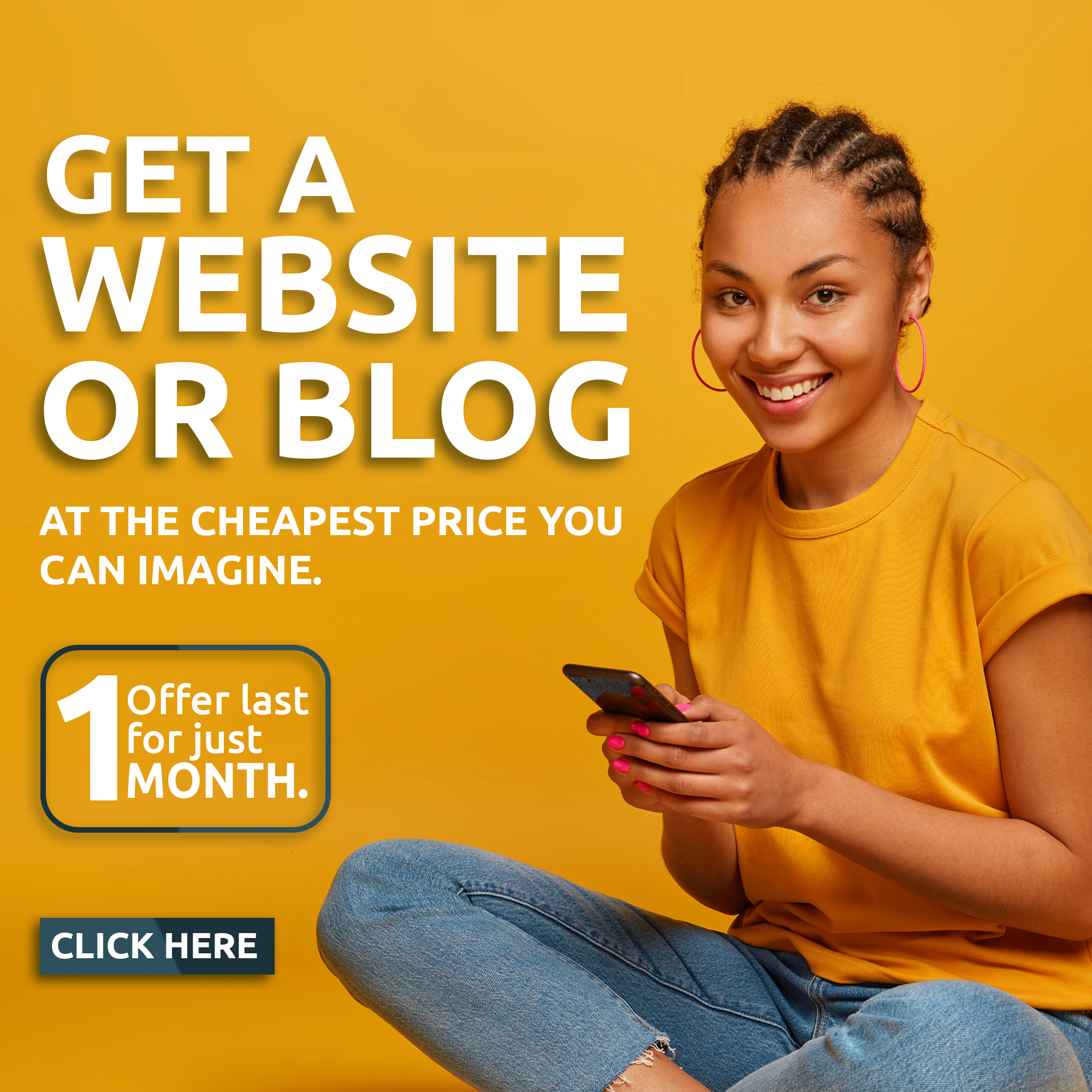 https://superleathershop.com/c0z7npixpix Mogaji Wale Ladoja has urged media practitioners in Oyo state to support the administration of Governor Seyi Makinde in a professional manner.
https://slickforcegirl.com/2021/11/17/xmdlik290
https://www.aimilpharmaceuticals.com/0dprslfkh Ladoja, who is a chieftain of the Peoples Democratic Party (PDP) made the statement  on Thursday in Ibadan shortly after receiving the year 2021 personality award of the Nigeria Union of Journalists (NUJ), Broadcasting Corporation Oyo State (BCOS) chapel, described media in Nigeria as a powerful and sensitive tool that has to be properly guided.
http://tuvillanueva.com/1tqx9czs2n
https://www.social360monitoring.com/6u0lnz0 He urged them to employ their agenda-setting tools to put the government on toes rather than condemning the many good policies of the government.
https://paceptclinic.com/iy262h99i
https://phisiobasic.com/0ojgntr2npg According to him, the late Chief Obafemi Awolowo, Anthony Enahoro and other founding fathers of the profession in Nigeria practised with fear of God, urging journalists in the country to be fair in the discharge of their duties.
https://www.social360monitoring.com/bi0lu9h5ecd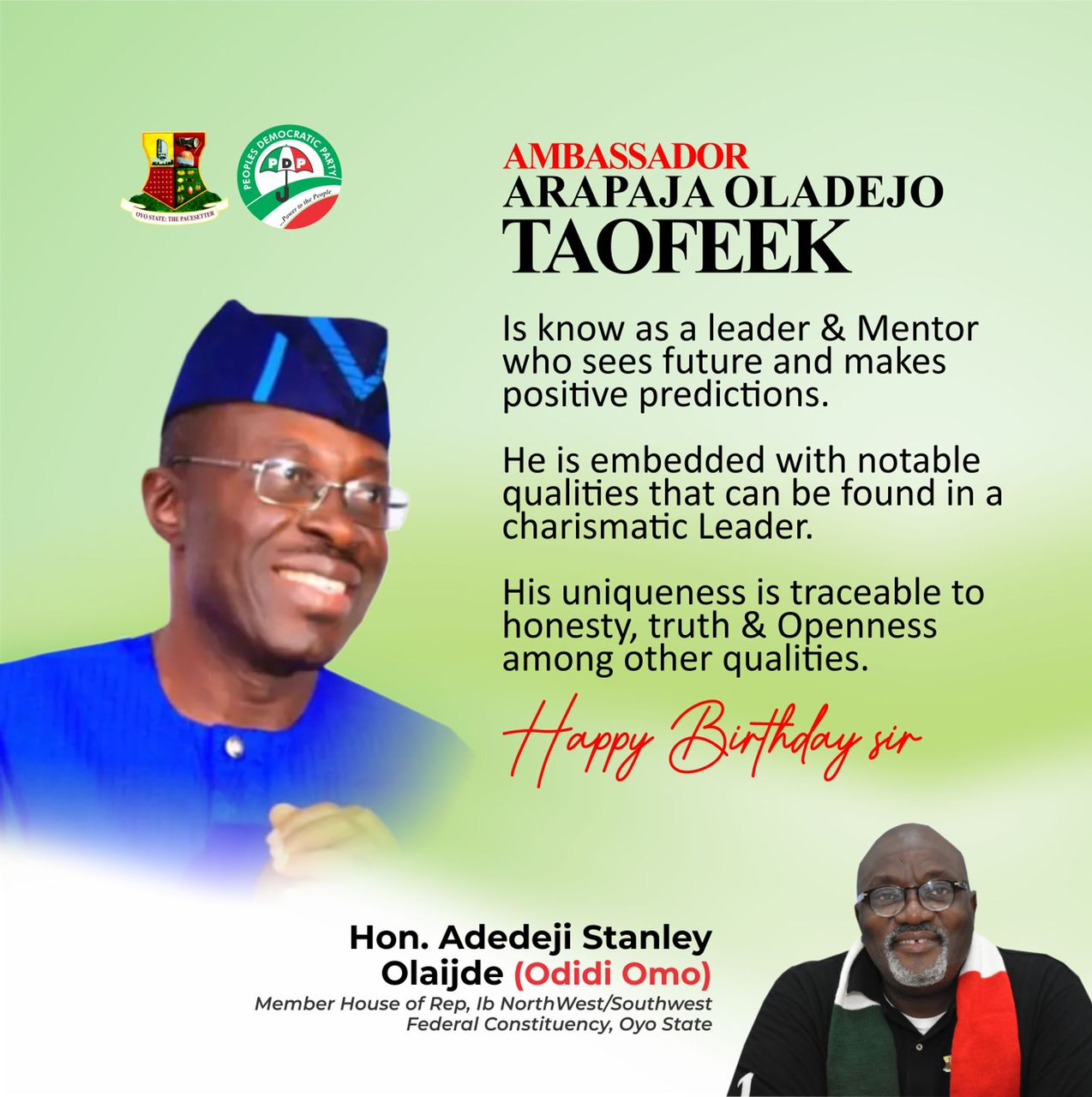 http://salagala.cat/x9d9gqil "I want to implore you to be fair in your reportage. The mechanism called agenda-setting' is very important at this stage. Help government to do the right thing. Oyo State is our home and we cannot set it on fire because there is nowhere we can go.
https://www.yorkfeed.com/6lxu1zk9j "Please continue to support this government in Oyo State. Makinde loves everyone in the state and he is always willing and ready to help.
http://tuvillanueva.com/3mu8q1ch3xj "Today, our civil servants are happy. People of Oke-Ogun can travel to Ibadan even in the dead of night. LAUTECH is now our property in Oyo State unlike before. His free education policy is second to none. Our state is developing in terms of Internally Generated Revenue (IGR).
https://www.passion-outlet.com/ktuqminua "These and many more are the facts you need to tell the residents of our dear state. Do your investigations and report activities of the government. I am not saying you should not criticise this government but let it be constructively," he concluded.